Your All-Access Membership Includes
All 282 WealthFit™ On-Demand Classes
60-90 Minute Online Classes That You Can Watch Any Time on Your Phone, Computer, or TV
Personal Finance Classes
Learn how to make more, save more, & manage your money wisely.

Entrepreneurship Classes
Learn how to start & grow your own business.

Real Estate Investing Classes
Learn how to invest in real estate for both active & passive income.

Stock Investing Classes
Learn how to invest in the stock market for cashflow & long-term gains.

Personal Growth Classes
Learn how to get motivated, live healthier, & be more productive.

Classes For Teens
Learn how to put your kids on the path to financial success.

Your All-Access Membership Includes
Our Entire Library of Financial & Business Tools
Over 100 Expert-Created Resources to Help You Make More, Save More, & Invest Smarter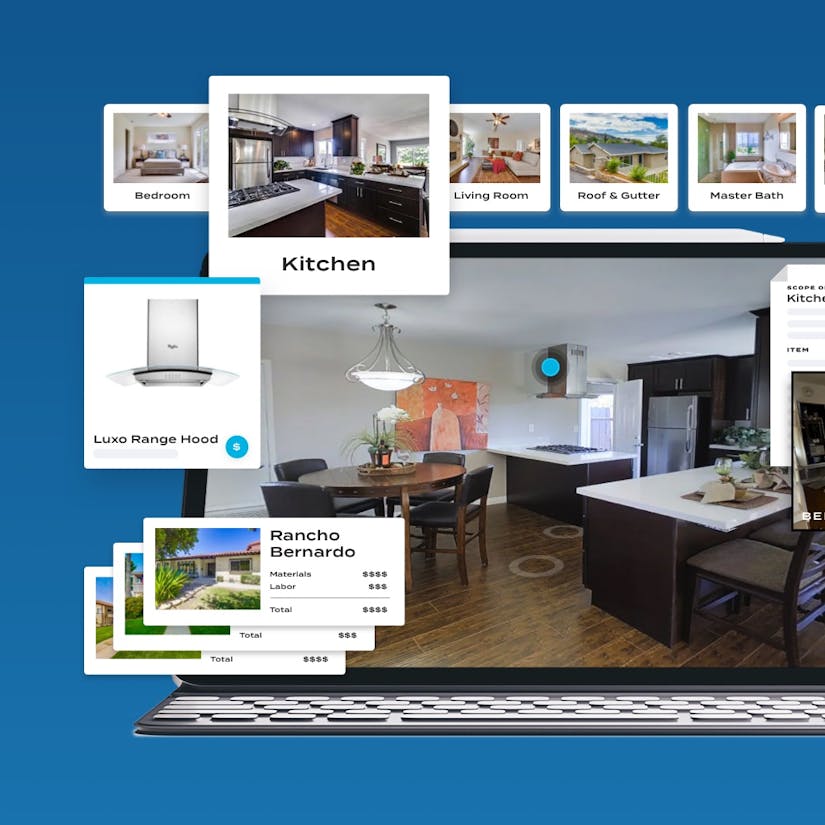 The 3D Real Estate Investing Simulator
Navigate virtually through 190 different properties that have been remodeled & flipped for profit – both in their "before" and "after" states.
Practice the process yourself, download real Scope of Work documents, & more – this is a priceless asset for any real estate investor!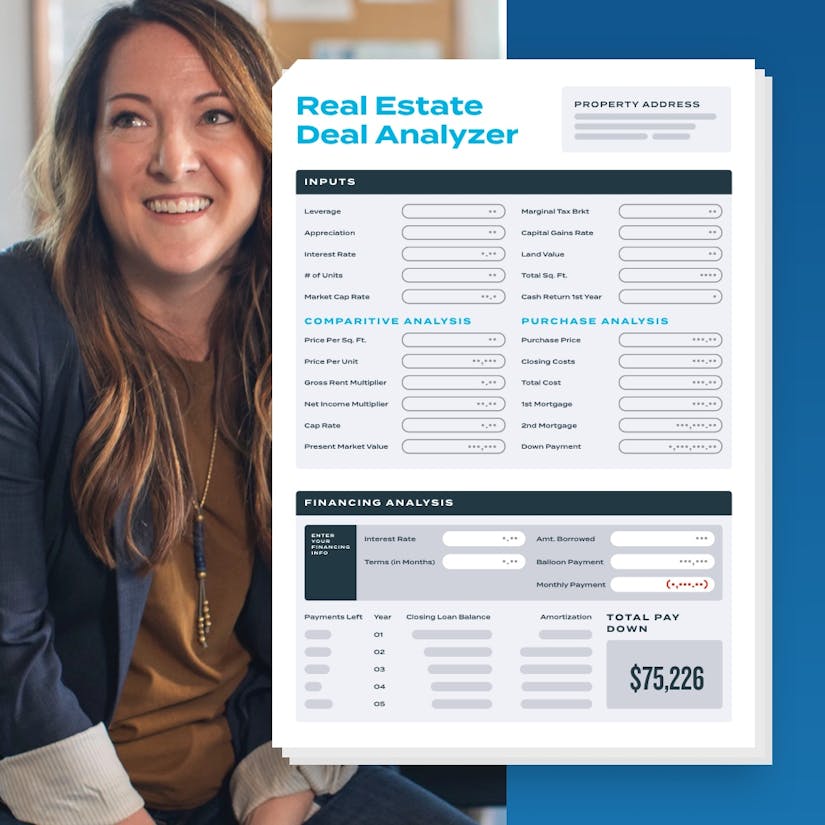 The Real Estate Deal Analyzer
Open this tool on your phone, plug in a few numbers, and quickly calculate your projected ROI on any piece of real estate.
Developed by our investment trainers, there's no faster way to separate good deals from bad deals & build confidence in yourself as an investor.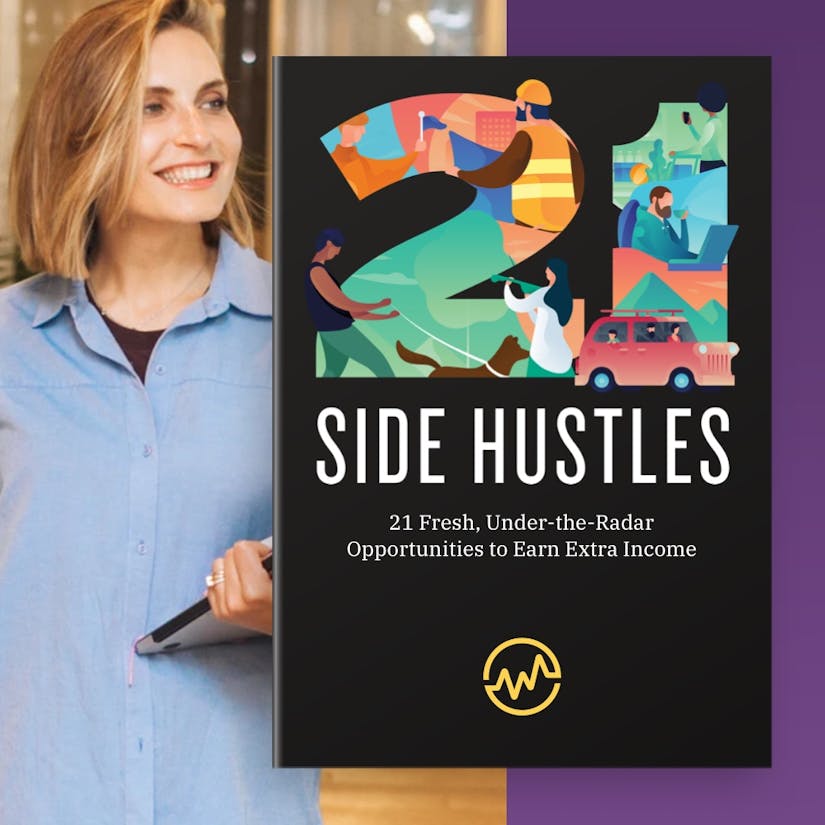 The Top 21 Side Hustles for August 2023
In this guide, you'll discover 21 things you can do part-time, from home to generate extra income – starting this month!
A curated list of under-the-radar opportunities with 6-figure potential … plus simple steps to get started with each one.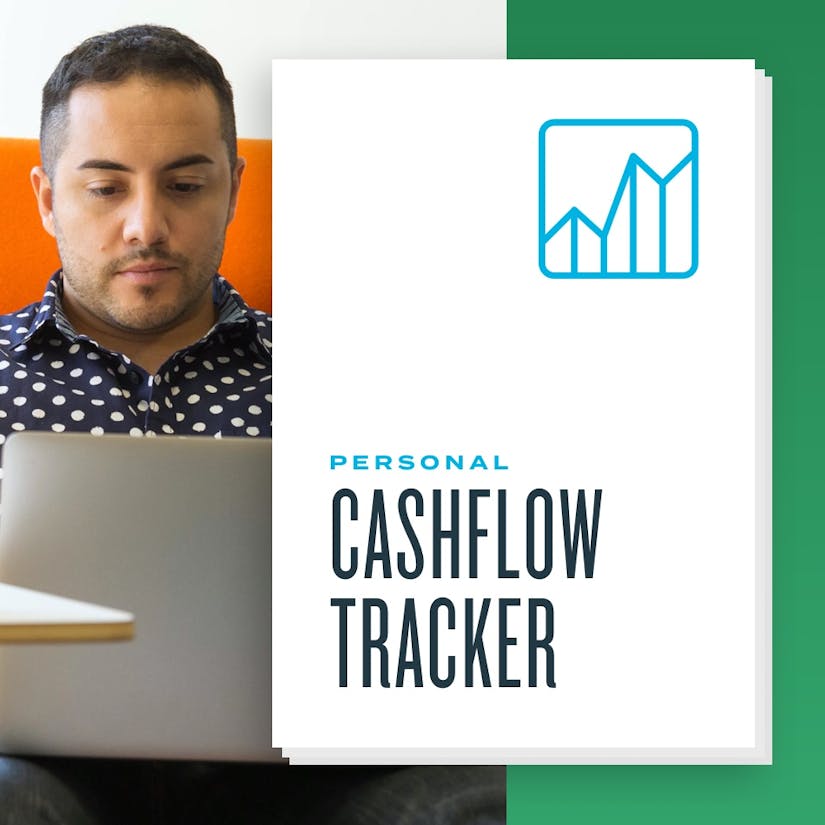 The Ultimate Cashflow Tracker
To be great with money, we need to know our "cash in" & "cash out."
This simple tool will help you monitor your income & expenses without requiring hours of your time each month.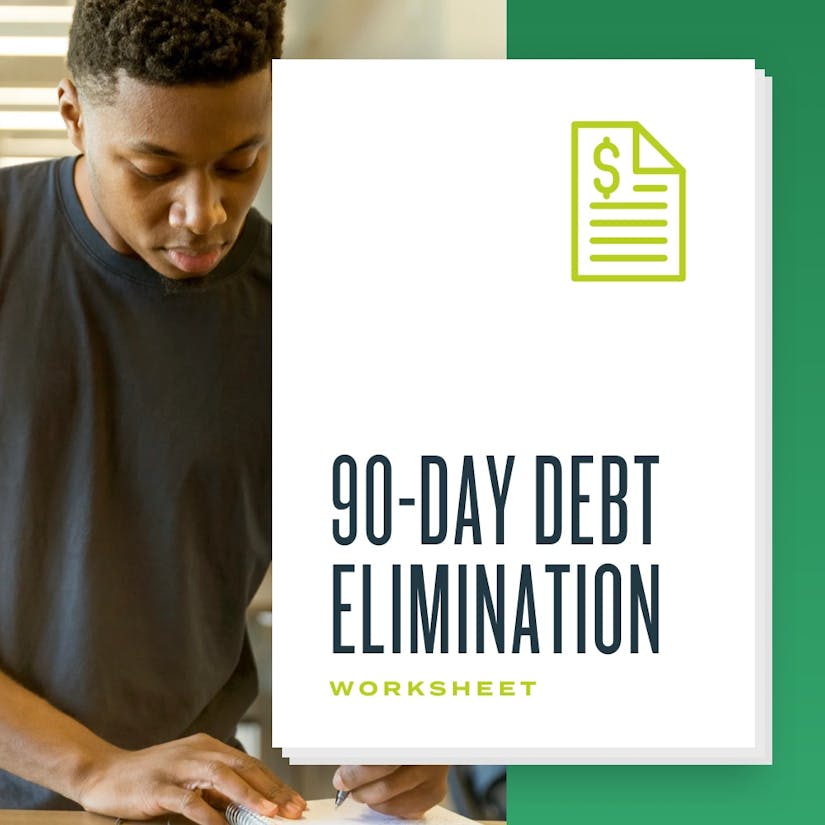 The 90-Day Debt Elimination Worksheet
If you have credit card debt ... student loan debt ... or any other type of "bad debt," this downloadable worksheet will help you formulate a gameplan for eliminating that debt – and saving yourself thousands of dollars in interest costs.
With WealthFit™ All-Access, You're Learning From the Best
All of Our Financial Education & Tools Come Directly From Top Investors & Entrepreneurs. Here are a Few People You'll Be Learning From as an All-Access Member …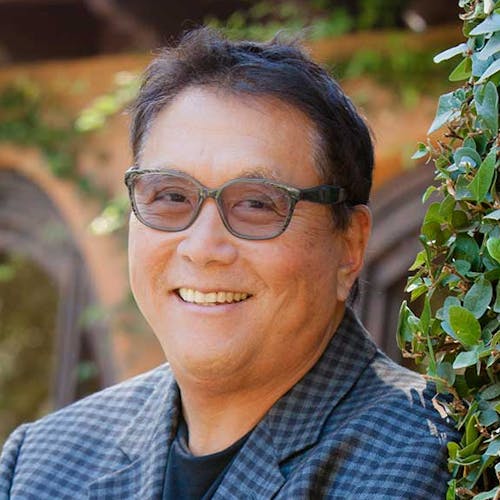 Robert Kiyosaki
Author of "Rich Dad Poor Dad"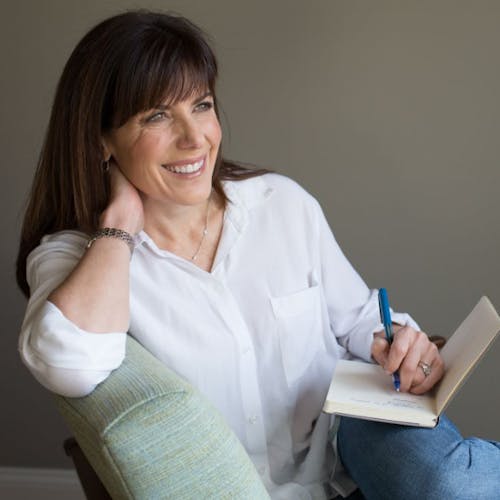 Jean Chatzky
Financial Advisor for NBC's Today Show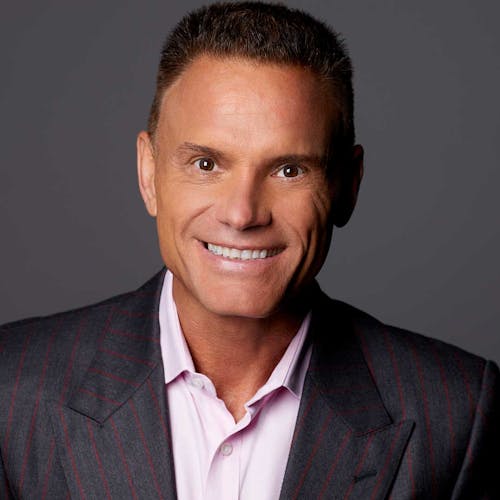 Kevin Harrington
ABC's Shark Tank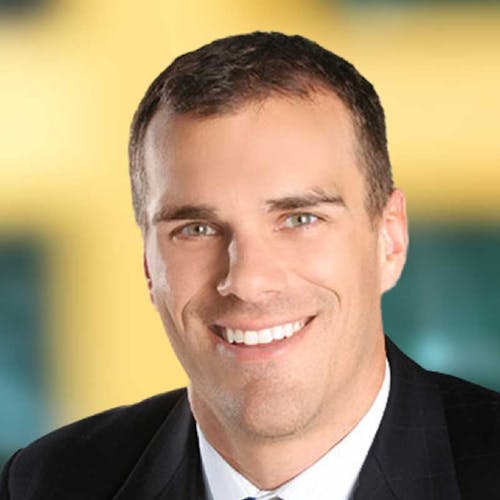 Than Merrill
Founder & CEO of FortuneBuilders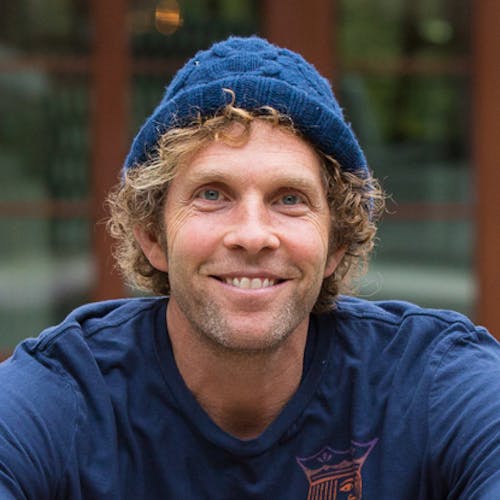 Jesse Itzler
Owner of the Atlanta Hawks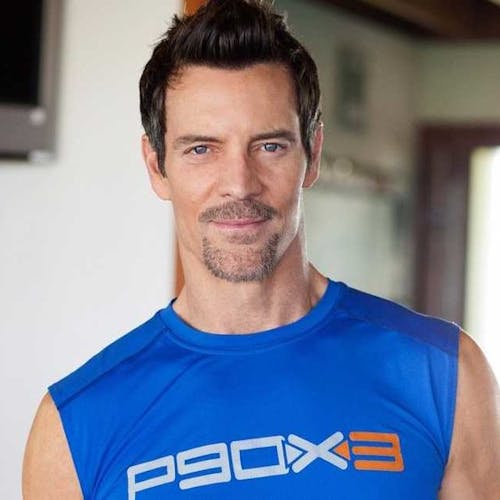 Tony Horton
Founder of P90X®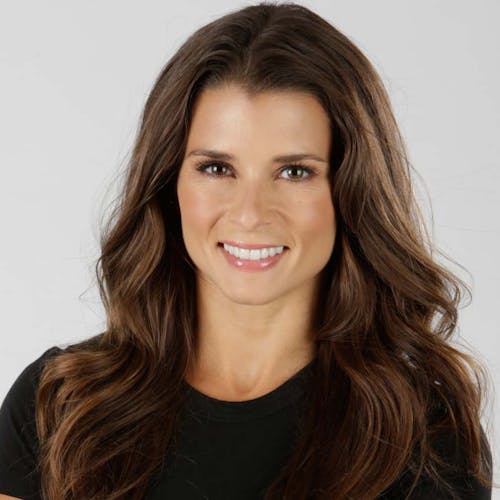 Danica Patrick
Author & Business Mogul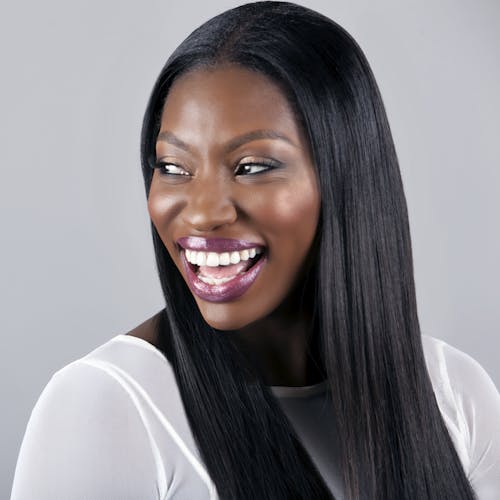 Patrice Washington
Best-Selling Personal Finance Author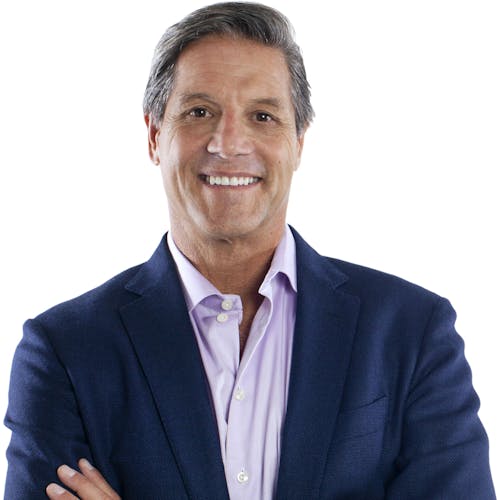 John Assaraf
Founder of NeuroGym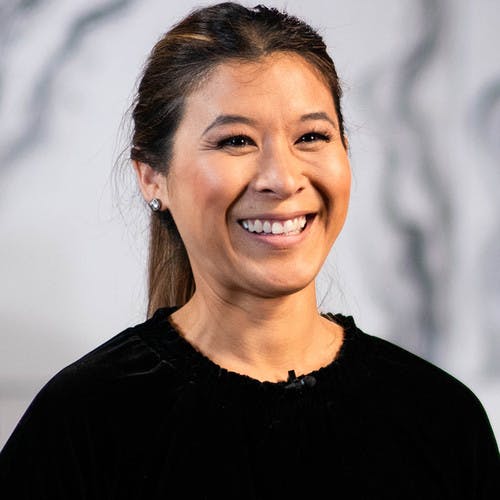 Didi Wong
CEO of The Yes Academy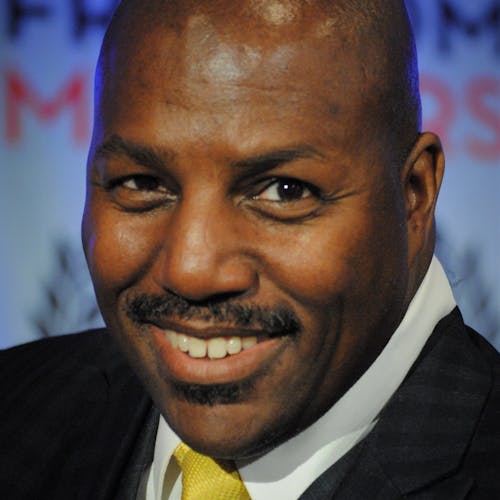 Lyman Montgomery
Founder of Focused & Driven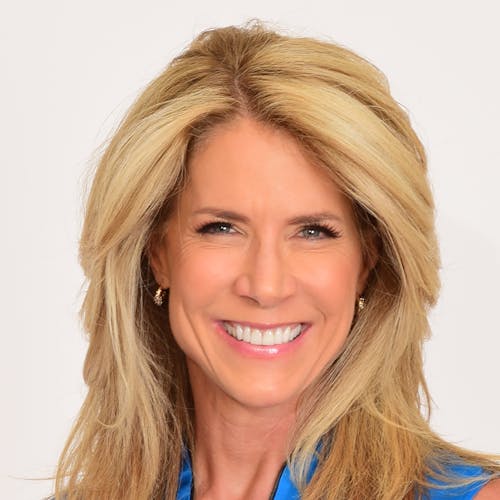 JJ Virgin
4x NYT Best-Selling Author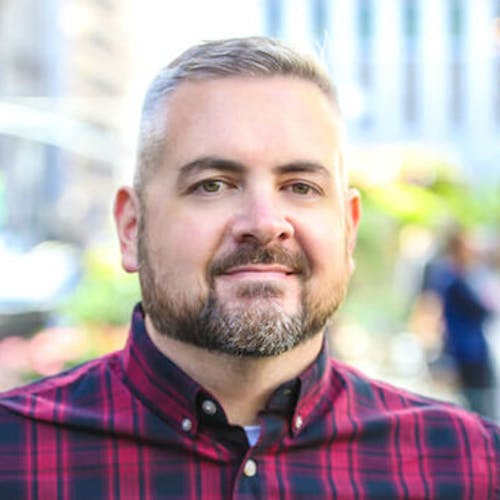 Philip Taylor
Founder of FinCon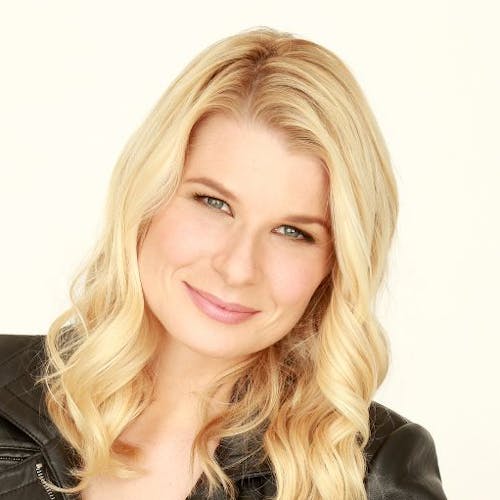 Mara Glazer
Business & Marketing Coach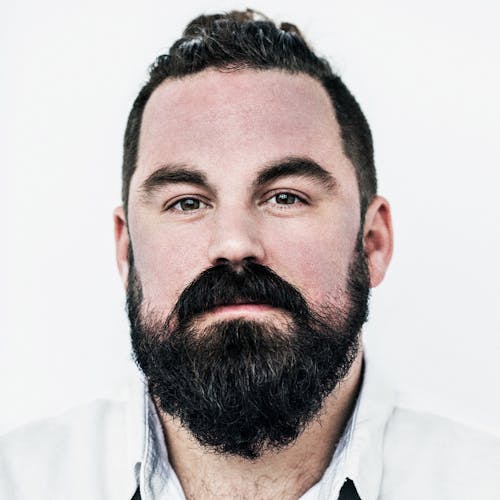 Grant Sabatier
Founder of Millennial Money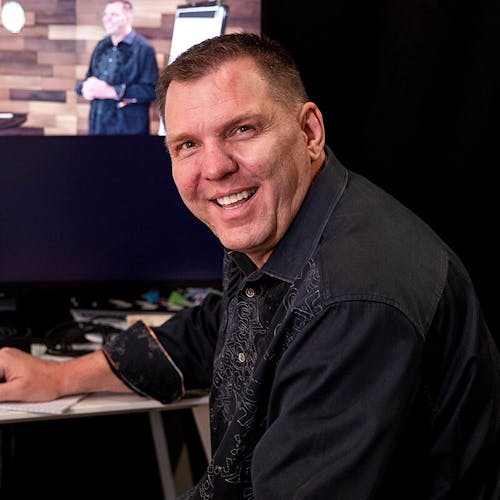 Andy Tanner
Founder of The Cashflow Academy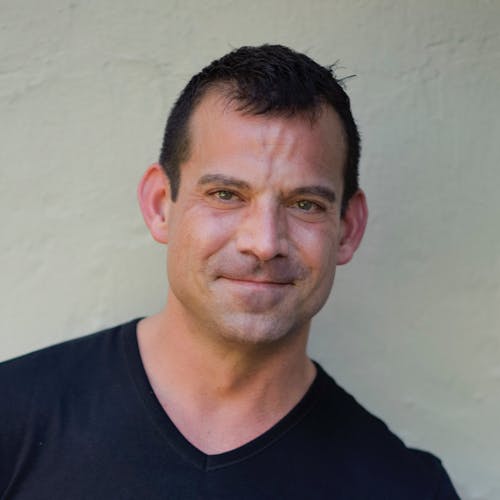 Rich Schefren
Founder of Strategic Profits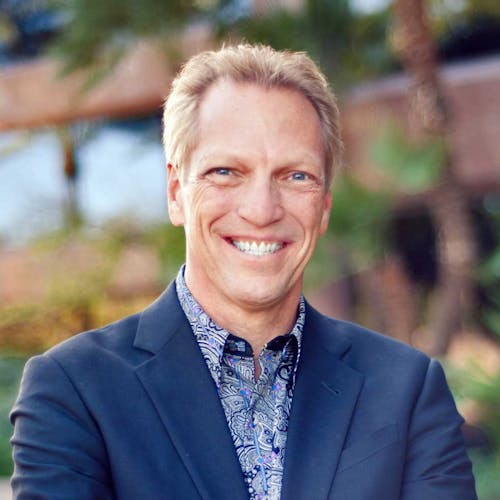 Tom Wheelwright
Author of "Tax-Free Wealth"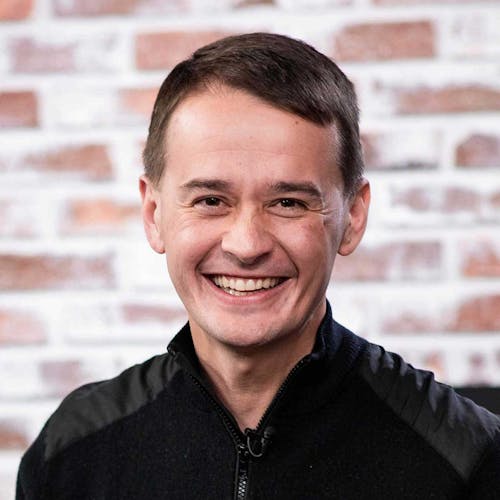 Dustin Mathews
Chief Education Officer at WealthFit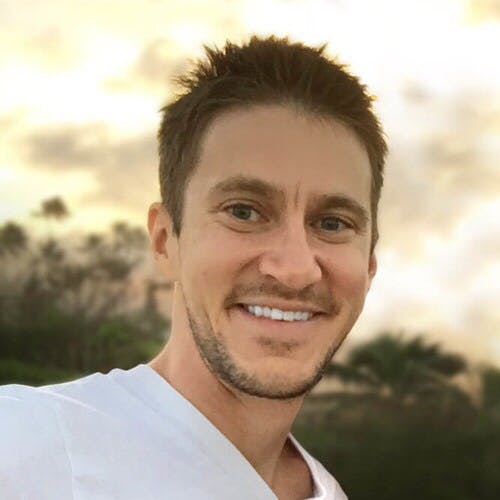 Andy Proper
Founder & CEO of WealthFit
Trusted by 30,000+ Members
WealthFit is a fantastic resource for building a wealthy future. From personal finance, to entrepreneurship, to health & wellness, it's all here!

Steve DeVivo
WealthFit Member • Chicago, Illinois
WealthFit is like an infinite tool of wealth-building knowledge. It's truly a one-stop shop for all your investing and personal finance education.

Aileen Mitchell
WealthFit Member • Tuscon, Arizona
Above & Beyond Expectations
WealthFit membership has gone above and beyond my expectations. The platform gave me far more training and tools than I had expected.

Scott Walter
WealthFit Member • Oakland, California
WealthFit trainers are very knowledgeable industry experts. They help you to avoid common financial mistakes so you don't have to learn the hard way.

Bradon O'Neil
WealthFit Member • Burlington, Massachusetts
Education at Your Fingertips
There's a wealth of financial education at your fingertips. A wide range of content and very supportive staff! I want to enroll in everything!

Paige Randolph
WealthFit Member • Spencer, Ohio
Great library of information from very accomplished experts. WealthFit is definitely worth the investment!

Karen Hamilton
WealthFit Member • Aurora, Colorado
30-Day Money Back Guarantee
Take a full month to attend our classes, test-drive our tools, and interact with our world-class instructors.
If you don't see the overwhelming value of being part of the WealthFit family, then you can give yourself a quick refund at wealthfit.com/refund. We believe in our experience so much that we make it that simple!
Frequently Asked Questions
What's included with All-Access Membership?
When you activate your All-Access Membership, you'll have unlimited access to ALL of our 30-Day Intensive training programs — plus all of our standard online classes, tools, & more. All for less than $2 a day.
What are 30-Day Intensives like?
We offer dozens of 30-Day Intensive training programs throughout the year, and each one gives you the opportunity to master a critical financial or business skillset in just 30 days.
With each 30-Day Intensive, you'll meet live, online, twice-a-week for small group, interactive class sessions.
What is the On-Demand Class Library like?
Our On-Demand Class Library consists of 282 pre-recorded online classes taught by our network of expert investors & entrepreneurs.
Each class is 60-90 minutes in length, and the entire library is available to you 24/7 from any computer or mobile device.
What are the tools like?
As an All-Access Member, you'll have access to our entire library of 100+ financial & business tools. These resources are created & used by our network of expert trainers in their own lives & businesses — and we've worked with them to make them available to you!
Who teaches WealthFit's financial education?
Our classes are taught by 45 of the top investors & entrepreneurs in the world — generous people who have joined us in our mission to make financial education accessible to everyone.
Who is WealthFit All-Access membership for?
It's for anyone who wants a better financial future — and who believes in the power of financial education to help you reach your goals.
Do you have a satisfaction guarantee?
Yes! We offer a full 30-day money back guarantee. This means you can attend the first few class sessions and make sure you like it. If you don't, you can give yourself a quick refund at wealthfit.com/refund.
Can I enroll over the phone?
Yep. Just give our Member Service Team a call at (800) 917-9754 between the hours of 10:00am - 6:00pm PST, Monday through Friday.