If you have any property that's gathering dust—even just a spare bedroom—becoming an Airbnb host is one way to make extra money with what you already have. The best part is that you have the freedom to either spare rooms every so often or build an ENTIRE business on Airbnb.
Read further for a closer look at how to make money with Airbnb and leverage the platform to create a thriving income stream.
Background: What is Airbnb?
Founded in 2008, Airbnb has been helping people find affordable, memorable hotel alternatives around the world.
There are over 4 million Airbnb listings worldwide, and on any given night, 2 million people are staying in Airbnb rentals across the globe.
But it's not just the guests who benefit from Airbnb. As it turns out, the sharing economy is helping countless people turn a profit using nothing but free space in their homes.
Many people use Airbnb as a source of income, and some people are full-time Airbnb hosts.
You don't need several swanky spaces to enjoy Airbnb success, but you do need to take a good, hard look at the numbers. This includes:
value of your property
estimate of your profits
Airbnb charges and fees
If this sounds intimidating, don't let it worry you—it's a lot more straightforward than it seems.
Of course, you'll need to put the work in if you want to learn how to make money with Airbnb, but it's totally doable. Ready?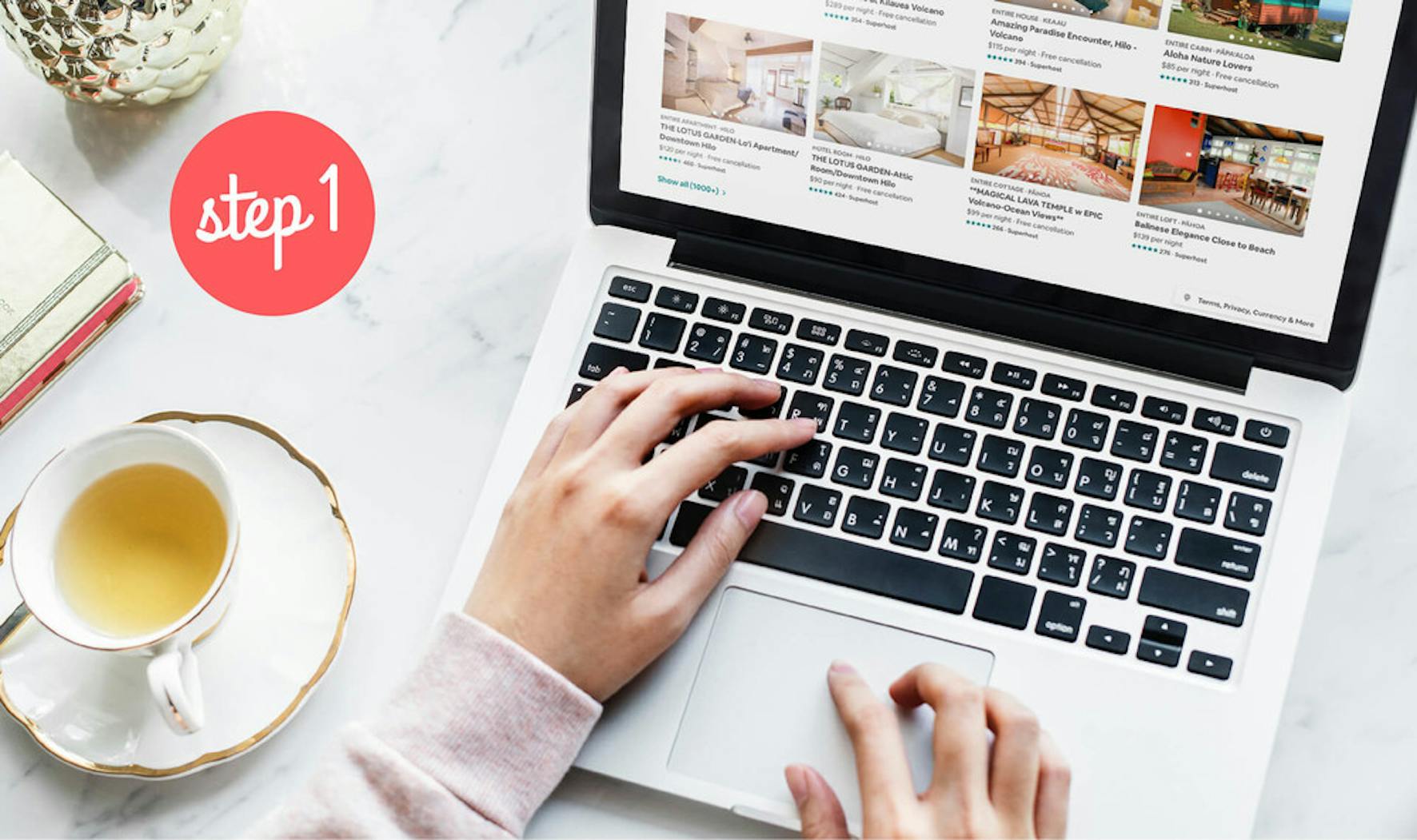 Step 1: Calculate the Worth of Your Property
Before listing your home, you need to take a look at the actual property you want to turn into an Airbnb rental.
The first step is to determine the property's value and figure out how much you could charge. A lot can go into these calculations, and it's easily one of the most involved steps here, so be ready to crunch some numbers.
The simplest way to start out is by comparing your property to existing Airbnb listings. Use Airbnb's built-in search engine to find properties near yours that are similar in four categories:
size
appearance
quality
guest capacity
If possible, pick out 5-10 listings that are similar to yours, and make a note of their prices and fees—be sure to include the nightly rate and any cleaning fees or host service fees that may apply.
There are tools that can help when conducting market research:
Airbnb's streamlined financial tool: this helps you get a better idea of what you could earn by simply entering your location, type of space, and guest capacity. Although useful, it's not the most in-depth application, so it shouldn't be your only basis when it comes to estimated earnings.
AirDNA and Eliot & Me: these offer calculators and estimators that are more detailed than Airbnb's tool. However, these tools aren't considered official, so the results won't be 100% accurate.
Only after conducting this research will you will have a good idea of what your property is worth as a rental.
When you're first learning how to make money with Airbnb, understanding your property's value will have a huge impact on your success, so it is critical to NOT gloss over this step.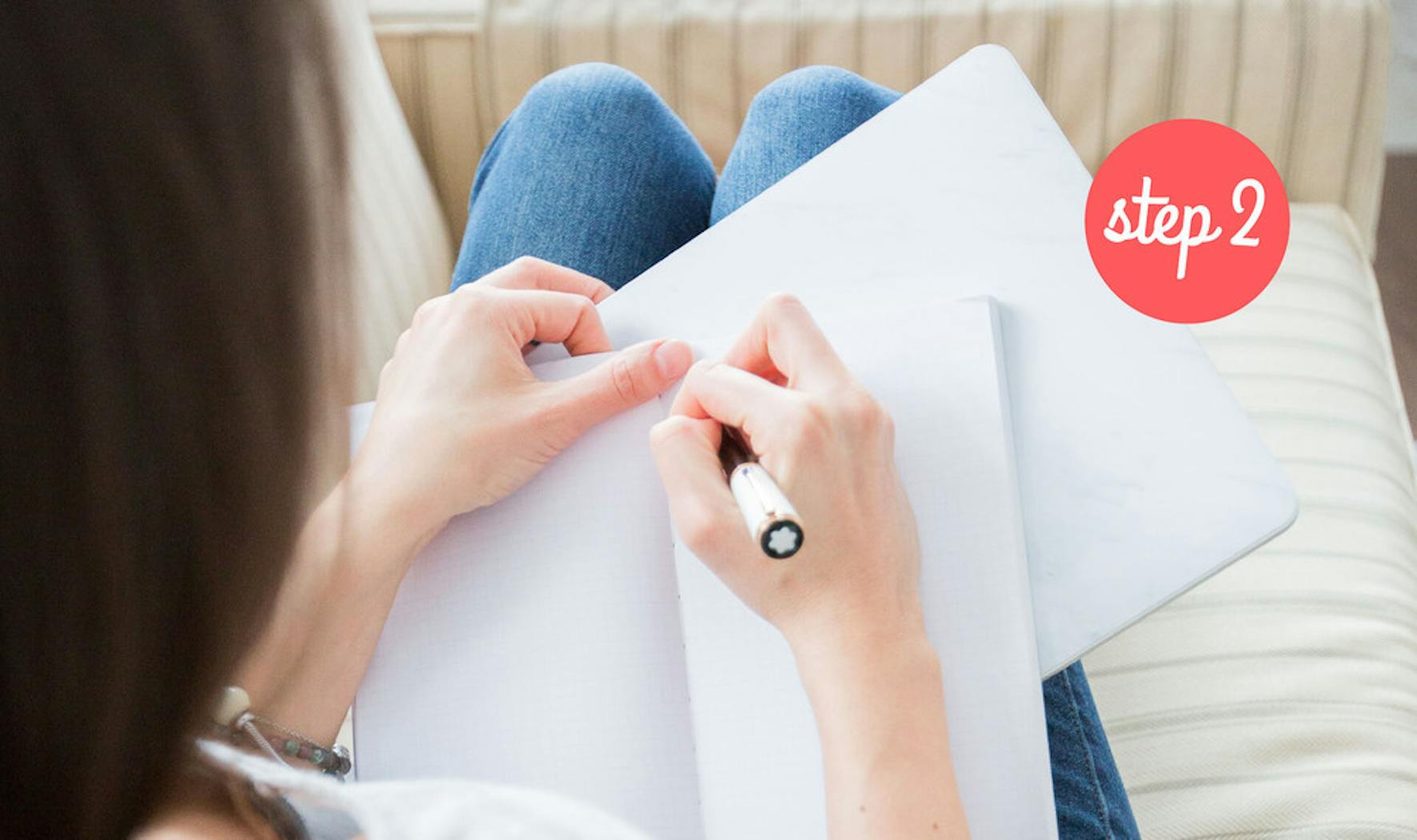 Step 2: Set Your Rates
Now that you know how much your property is worth as an Airbnb, it's time to set your rates.
Naturally, you'll need to consider how much similar properties near yours are charging, but there are other important factors to assess when thinking about how to make money with Airbnb.
First, think about affordability. Ideally, people want to stay in a space that has good value for their money.
This doesn't mean you need to undercut your competitors, but you do need to think about how you can create a better offer than them, and this may mean a lower nightly rate. If you can provide a competitive experience and help your guests save money, that's great!
Second, consider the fees involved. With Airbnb, both the guests and hosts pay different fees. The guests are responsible for a variable booking fee (usually around 6% to 12%) while the hosts are responsible for a 3% service fee.
On top of those fees, you're able to add other applicable fees, such as:
late check-in fees
pet fees
equipment rental fees
security deposit (Airbnb uses its resolution system when it comes to collecting security deposits.)
Consider the related expenses involved in hosting. Hosts are required to provide certain essentials to their guests, such as soap, towels, toilet paper, pillows, and clean sheets.
It's also highly advantageous to provide other perks (like a coffee maker or even a stocked pantry/refrigerator), so if you're thinking about going above and beyond, be sure to factor those costs into your rates.
There's also utilities to keep in mind, since you'll naturally have a higher bill.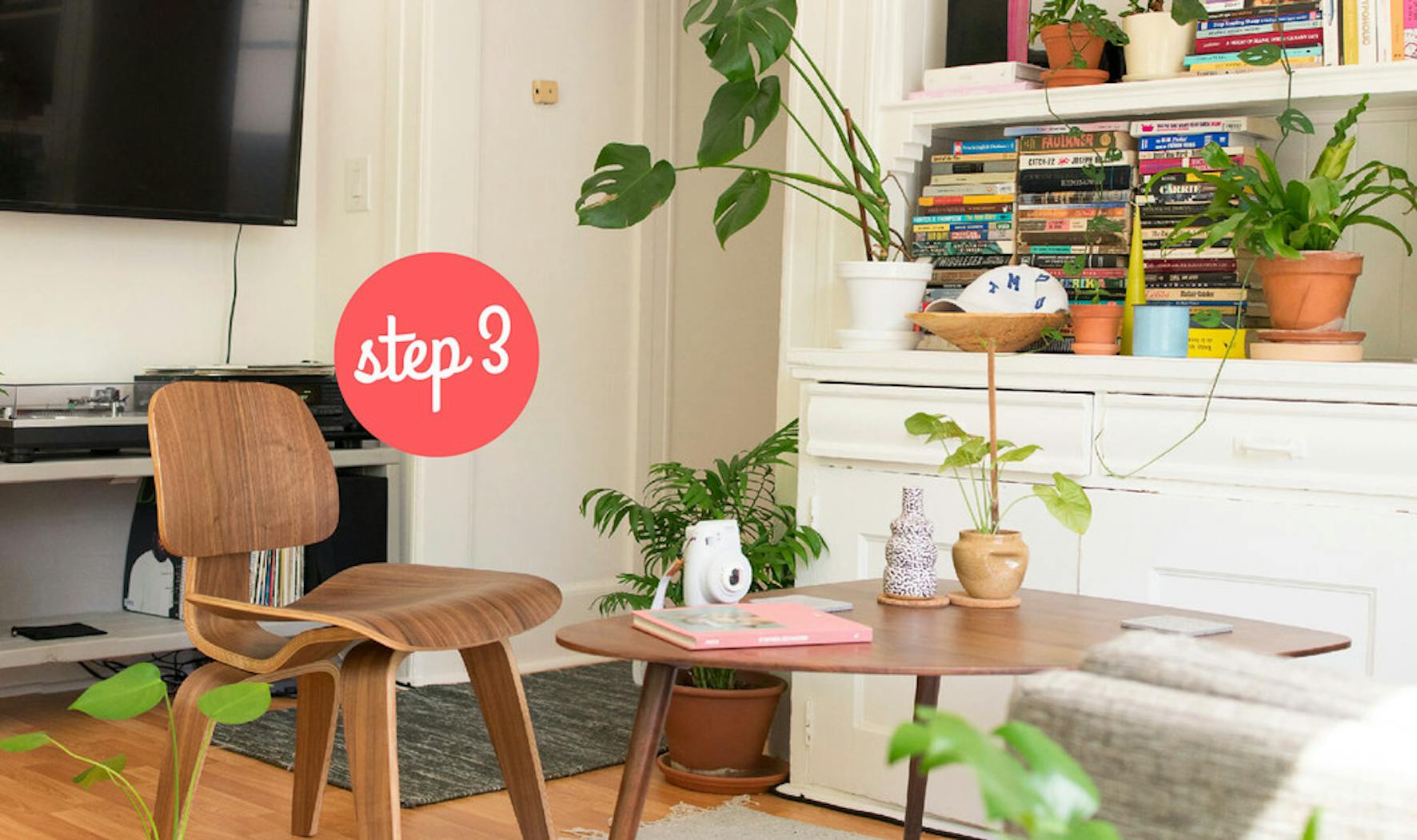 Step 3: Prepare Your Home and Establish a Process
Make sure your space is clean and tidy before you photograph it and present it to guests.
A  professional photographer isn't a requirement, but you do want crisp photos that clearly show your space off in the most appealing way possible.
It's also worthwhile to spend a significant amount of time on your actual listing. After all, potential guests will scour your page looking for more insight about your space. Here's a 3-step process to ensure your listing is ready:
1) Create a list of all your amenities and benefits (e.g., Wi-Fi, balcony, proximity to public transit and/or tourist hotspots, etc.).
2) Write about yourself so your potential guests can get to know you better.
3) Look at high rated listings and, if something catches your eye, take an idea from their book.
For example, if you see a host using a bullet point list to outline amenities and like that format, use it for your own listing as you try and determine what works best. Feel free to experiment!
Also, it's critical that you have a process in place for everything related to your guests. You should know exactly how check-in will go when guests arrive, how guests should contact you, and what happens when guests check out.
Keep in mind that on your end, you may be required to pay some taxes to ensure everything is legal. Some hosts will need to pay local taxes, and if you don't own the space you're renting out, you'll need to get the approval of your landlord or management company — it doesn't hurt to strike up a contract with these entities specifically for Airbnb hosting.
Making Money With Airbnb
By now, you have a solid idea of how to make money with Airbnb. There's no doubt that starting an Airbnb takes a lot of work and preparation, but it can also be incredibly profitable by creating another cash flow stream.
If you have a spare room or even an entire house that's not seeing any use, turning that space into an Airbnb might be the perfect job for you.