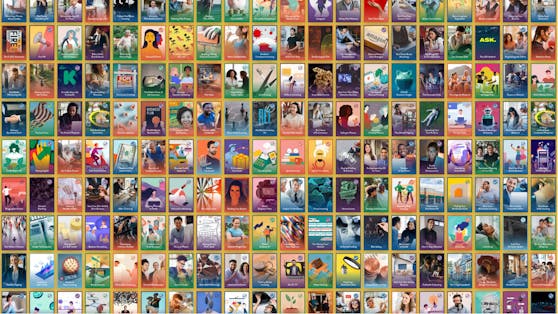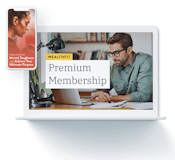 Get Access to 250+ Online Classes
Learn directly from the world's top investors & entrepreneurs.
Get Started Now
What is your real estate niche? 
The most successful real estate investors have answers to this question, because when you work within a specific real estate niche — your area of specialization — you develop in-depth knowledge about one particular aspect of the real estate market. 
By specializing in that one aspect, you can become sought after, more profitable, and you can build a brand around it, compared to handling multiple real estate niches with less experience in each.
As you become the go to person in one of the real estate niches, you can add another niche to your skillset, and over time, become one of the top real estate investors in your area. 
In this article, we will break down a few of the most popular real estate niches to help you, whether you are a new or seasoned real estate investor, find an answer to the question. 
How to Pick a Real Estate Niche
It's important to choose the real estate niches strategically. Ask yourself questions like: 
What are my strengths, and what are my weaknesses?
How much money do I want — and need — to make? 
How big is the market? 
What real estate niches are popular in my local community? 
How much competition will you have? 
Next, we will look at 6 real estate niches in depth. 
Homes for First-Time Buyers 
You can carve out a niche in affordable first-time housing by helping first time buyers with the details of buying their first single family home. 
By helping first time home buyers buy a home they love, you can build trust and earn clients for a lifetime. 
Fixer-Uppers 
One of the most well known real estate niches is fixing and flipping, which consists of finding a property in need of repairs, buying it, fixing it, and then selling it for a profit. 
But it can have its fair share of challenges — and there's far more to it than what the television programs show. 
The key to fixing and flipping is taking all the guesswork out, and knowing how much you stand to profit from a deal before signing on the dotted line. 
Rentals 
Another one of the popular real estate niches, rental properties are a fantastic way to generate a steady active or passive rental income. 
But rentals do require dealing with tenants, fixing items that break, and more requirements for managing the property. 
Commercial 
The commercial real estate niche involves investing in:
retail
office
industrial property 
One of the more unique real estate niches, commercial real estate offers the opportunity to earn higher cap rates than residential property. 
Also, commercial real estate investors can benefit from the retail and office industries instead of just residential. 
Foreclosures 
Buying a home foreclosure can be advantageous because real estate investors can get it at a far cheaper price. 
But on any given foreclosed property, there may be legal pitfalls and other headaches involved.
Mobile Homes
Another one of the unique real estate niches, mobile homes also known as manufactured homes, are built in a factory and then transported to the site. 
Investing in mobile homes is a lesser known real estate niche, but it has plenty of upside: Investors can get low prices and high rental cash flows.
Real Estate Niches
Researching real estate niches and choosing the right area of expertise is critical to setting the stage for your successful business. 
Whichever real estate niche you choose, the next step is to gain more education about that niche. 
Consider online education. Also, network with agents, attorneys, and contractors so you invest from a foundation of knowledge. 
With the right training, you can become an expert in your niche with a reputation that draws people — and business — to you.