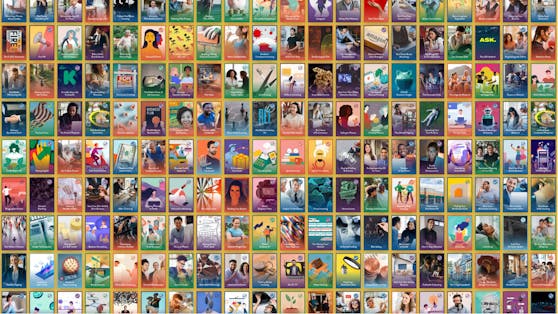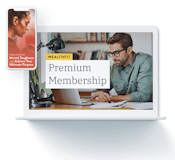 Get Access to 250+ Online Classes
Learn directly from the world's top investors & entrepreneurs.
Get Started Now
There are many questions during the home buying process, whether you are a home owner or real estate investor. One frequently asked question is "what is real estate title insurance?" and "do I need real estate title insurance?"
If you are purchasing a home and are considering purchasing real estate title insurance, before you make your decision it's important to understand what title insurance is and what it covers, which is exactly what we will discuss in this article. 
What is Title Insurance? 
Title insurance is a form of insurance that protects you or the mortgage company you are working with against any claims questioning whether you legally own your home or other property. 
If any disputes over title ownership come up after you've purchased the property, your title insurance policy will pay for any legal fees to have the title issues resolved. 
Title insurance differs from other types of insurance because it covers future problems.
It is designed to protect whoever owns the policy against any title issues from past sellers or the previous owner of your home that could be discovered during or after you've purchased your home. 
Additionally, if you are using a mortgage to purchase a house, in most cases, your lender will require that you purchase a title insurance policy.  
Normally, you as the buyer of the property will pay for your title insurance policy, however, you can negotiate that into your contract and request that the seller provide the title insurance. 
What Does Title Insurance Cover? 
A real estate title insurance policy will cover any issues with your home or property's title that the title company missed during the time you were purchasing the real estate.
As with any type of real estate transaction, the title company uses public records to ensure the home or property being purchased is clear of any ownership disputes or liens. 
This process is necessary because it confirms that the seller has a right to sell the property.
Generally, this is a smooth process. However, your home title insurance may come into play if any issues or disputes come up.  
Some of the most common title issues include, but aren't limited to:
Unpaid back taxes
Forgeries of titles
Errors on filing
Unknown heirs to an estate who come forward to claim ownership
Conflicting or inconsistent Last Will and Testaments
Liens of any type including unpaid home equity credit lines, or unpaid contractor bills
Easements that weren't properly documented
How Much Does Title Insurance Cost?
In general, title insurance can cost between $500 and $3,500 for each policy issued. 
However, this cost can vary greatly depending on:
who the provider is 
where your property is located 
the purchase price of the real estate
the extent of the insurance coverage provided
Your title insurance policy will be paid at closing and is a one-time charge. 
It's important to also be aware of related fees, such as:
courier charges 
wire transfer fees
In some states, you have the option of comparing prices of the different title insurance companies. But in other states, such as Florida, New Mexico, and Texas, all the title companies are required to provide the same coverage at a fixed price so having to shop around is not necessary. 
Lenders vs. Owner's Title Insurance
There are two types of title insurance available: lender's and owner's. 
Both of these provide the same type of protection, but cover either you, your lender, or others who have a financial stake in the real estate. 
Lender's title insurance is designed to protect the lender who is providing you with your mortgage. 
In most cases, your lender is going to require you to purchase title insurance on your mortgage company's behalf as part of being approved for your mortgage.
Real Estate Title Insurance 
Real estate title insurance is a valuable tool to protect you from unexpected claims against the title of your property. 
Claims against the ownership of your property are serious, and hiring an attorney to handle the title dispute can be expensive.
If you have a title insurance policy in place, the legal costs to handle the title dispute will be paid for and could save you thousands of dollars in attorney fees.  
Whether you are buying your first home or investing in a property, consider these factors of real estate title insurance to determine what is best for your situation.