As most successful real estate investors will attest . . .
Your success in real estate is NOT going to come from having lots of experience . . . credibility . . . cash . . . or even good people-skills for that matter.
It comes from knowing how to buy the right piece of real estate at the right price.
So before you even think about buying your first (or next) investment property, you need to understand exactly:
How much to BUY the property for.
How much to SELL the property for.
How much PROFIT you're going to make as a result.
When you know these numbers, it makes real estate investing a lot less risky . . . it ensures you don't overpay for a property or repairs . . . and it gives you confidence that you can be a successful investor (. . . even if you're brand new to real estate!)
That's why this powerful online course is so important.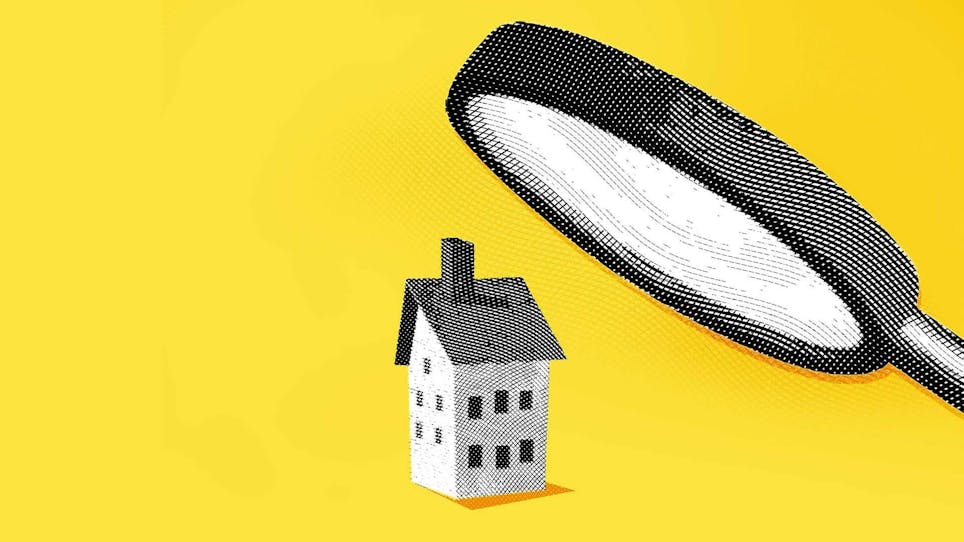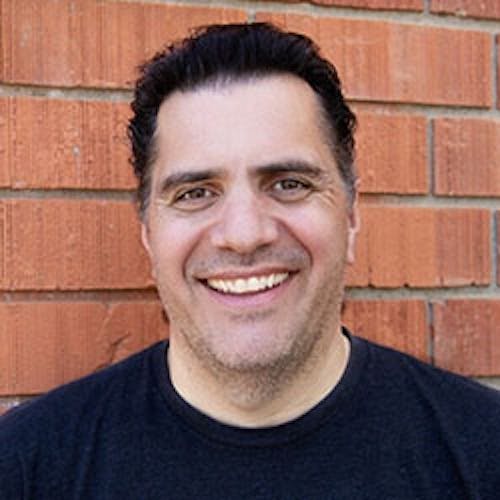 Speros Vouriotis
Founder of Investors National
Since 1997, Speros has been buying, remodeling, & selling properties in Colorado, Massachusetts, and Florida – participating in well over 1,000 real estate transactions in total.
He's also a 23-year real estate broker, an active private lender, and commands a substantial rental property portfolio nationwide.
In his downtime, he enjoys skiing, hiking, & camping with his family in the beautiful Rocky Mountains.
We're an online learning company offering hundreds of classes on personal finance, investing, & entrepreneurship.
Our mission is to make financial education simple, fun, & accessible to everyone.
We've been featured in: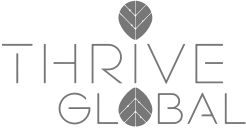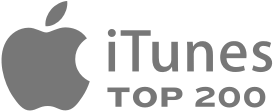 Trusted by 30,000+ Members
Very Knowledgeable Trainers
This is knowledge you simply can't find collectively anywhere else. The trainers are very knowledgeable industry experts.

Kyle Pope
WealthFit Member • Racine, Wisconsin
Answered All My Questions
The class answered ALL of my questions. I learned A LOT about how to make money work for me, rather than vice versa.

Tinderly Johnson
WealthFit Member • Huntsville, Alabama
Engaging & Straightforward
WealthFit has a plethora of information on wealth generation and they make it engaging and straightforward.

Trina McKee
WealthFit Member • Parkland, Florida
I learned more from one class than all the years I spent studying finance at university.

Patrica Scott
WealthFit Member • Downingtown, Pennsylvania
One Class Changed My Life!
Great financial education, I learned so much. One class changed my life!

Gloria Boothe
WealthFit Member • West Jordan, Utah
In depth information, given in a way that isn't overkill or boring. Take every class you can!

Janet English
WealthFit Member • Pittsboro, North Carolina
Get Instant Access to
Analyzing a Real Estate Deal
… or become a Premium Member and unlock our entire library of
267 life-changing

online classes!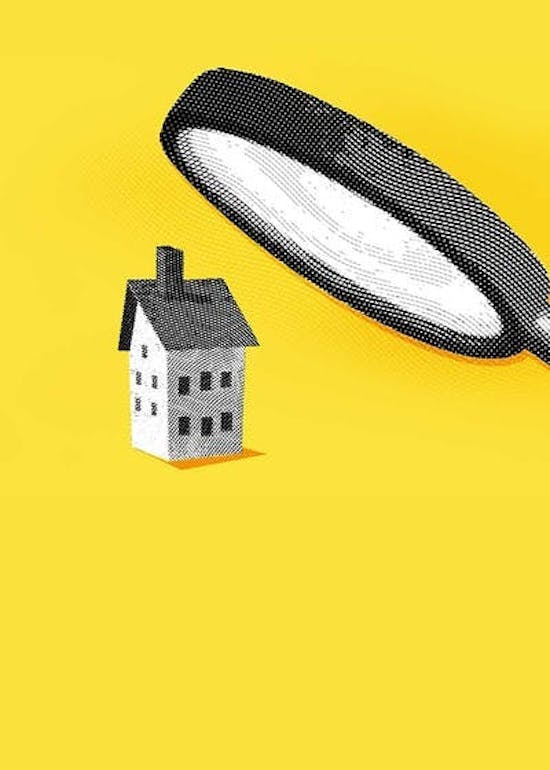 Analyzing a Real Estate Deal
Premium Membership
Popular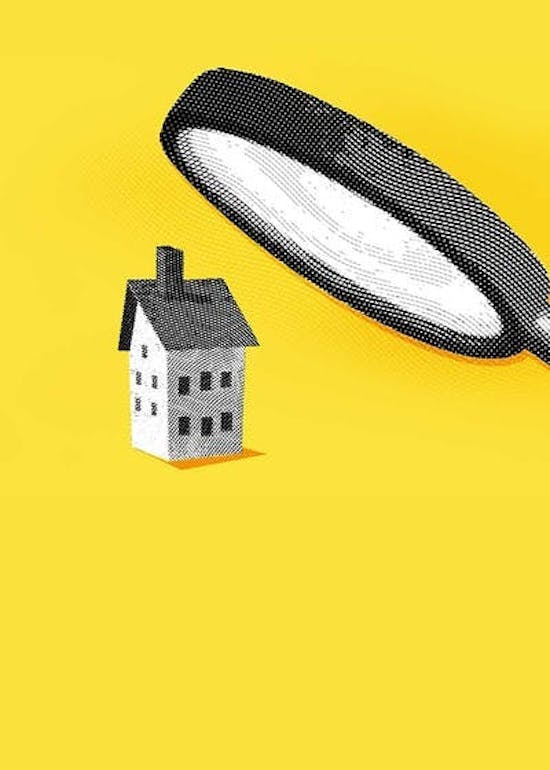 Analyzing a Real Estate Deal
Learn More About Premium Membership
Frequently Asked Questions
What is the class format?
This is an on-demand video class. You can watch it instantly from any computer or mobile device, and you can watch it as many times as you'd like.
What's included with Premium Membership?
As a Premium Member, you'll have access to 267 on-demand classes on personal finance, investing, entrepreneurship, & personal growth — plus new classes weekly, valuable financial & business tools, and more.
Who teaches WealthFit classes?
Our classes are taught by over 45 of the top investors & entrepreneurs in the world — like Robert Kiyosaki, Danica Patrick, Tony Horton, Than Merrill, & more!
Do you have a satisfaction guarantee?
Yes! We offer a full 30-day money back guarantee. If you don't find tremendous value in your WealthFit experience, you can give yourself a quick refund at wealthfit.com/refund. We make it that simple!
Have other questions?
No problem! Just give our Member Service Team a call at (800) 917-9754 between 7:00am - 5:00pm PST, Monday through Friday.