How To Become a Millionaire by Practicing "Broke" Habits
We are talking about financial independence. If you want to escape the rat race, it is a whole lot easier than you may believe. Our guest is Jonathan Mendonsa from ChooseFI. That is Choose a Financial Independence.
If you're getting to know Jonathan, he is on the path to financial independence. He has a partner that is already there and financial independence is being able to cover your expenses every year from the money that you have in savings. If that sounds good to you, then you're going to definitely love the discussion. We're going to talk about getting back to broke.
Jonathan was so deep in the hole that he had to call himself out and he calls that getting back to broke. We're going to talk about travel hacks, grocery bill hacks, things that you can do that doesn't necessarily require you to be frugal because that's not what we're about here at WealthFit. However, there are some things that we can do, easy things to reduce and live within our means.
We're going to talk about how you expand your means. There's a mindset that comes with it. We're going to get into it in the show. We're also going to talk about how you shouldn't try to replace your income and that's what a lot of financial advisors or people in the financial arena will lead you to believe. You want to replace your expenses or be in a position to replace your expenses. No matter what lifestyle you want to live, this is something very powerful. If that sounds a little weird to you or a little off tilt, then you're going to definitely want to pay extra close attention as we get into it in this show.
We're also going to talk about stealth wealth millionaires in this show and how on the outside may not reflect what the media leads us to believe about being a millionaire. If that sounds interesting to you, you are going to find this fascinating.
60 min
of Expert Training
30,000+
Students Enrolled
900+
Positive Reviews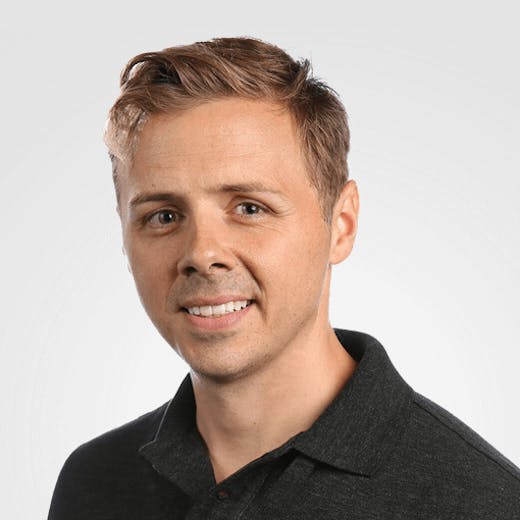 Jonathan Mendonsa
WealthFit Contributor
Jonathan Mendonsa is the co-founder of the ChooseFI podcast. ChooseFI started in early 2017 with co-founder Brad Barrett; since then ChooseFI has been downloaded millions of times in over 190 countries. Mendosa has a PharmD Degree from VCU and started his career as a pharmacist with $168,000 in student loans. He aggressively paid off the loans in 4.5 years and using the tenets of Financial Independence to cut his life expenses significantly, coupled with his business startup, he left his corporate job to focus on full-time entrepreneurship 9 months after starting the podcast.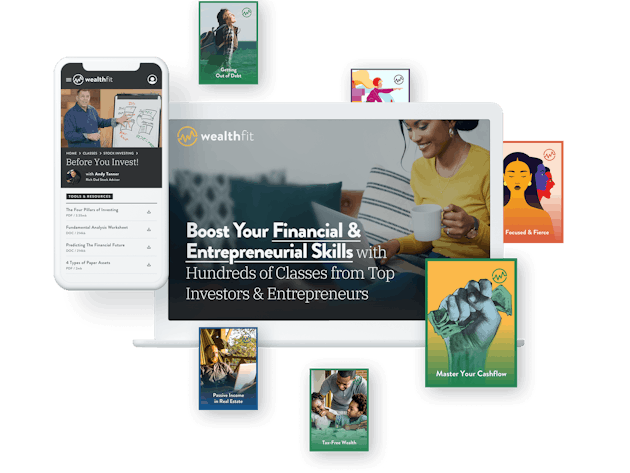 We're an online learning company offering hundreds of classes on personal finance, investing, & entrepreneurship.
Our mission is to make financial education simple, fun, & accessible to everyone.
We've been featured in: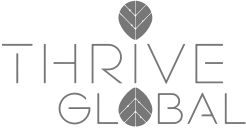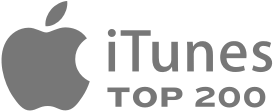 Trusted by 30,000+ Members
Very Knowledgeable Trainers
This is knowledge you simply can't find collectively anywhere else. The trainers are very knowledgeable industry experts.

Kyle Pope
WealthFit Member • Racine, Wisconsin
Answered All My Questions
The class answered ALL of my questions. I learned A LOT about how to make money work for me, rather than vice versa.

Tinderly Johnson
WealthFit Member • Huntsville, Alabama
Engaging & Straightforward
WealthFit has a plethora of information on wealth generation and they make it engaging and straightforward.

Trina McKee
WealthFit Member • Parkland, Florida
I learned more from one class than all the years I spent studying finance at university.

Patrica Scott
WealthFit Member • Downingtown, Pennsylvania
One Class Changed My Life!
Great financial education, I learned so much. One class changed my life!

Gloria Boothe
WealthFit Member • West Jordan, Utah
In depth information, given in a way that isn't overkill or boring. Take every class you can!

Janet English
WealthFit Member • Pittsboro, North Carolina
Classes Related to Back to Broke