How To Make Money Writing About the Things You Love
You're going to get to know Philip "PT" Taylor. This guy is an icon in the personal finance industry.
He started a blog called PT Money showing people how to be better with financial decisions and financial education. In that journey, he also went on to found FinCon, which is one of the leading conferences in the space.
You're going to hear about his own personal journey of getting out of debt, him and his family. How he started a blog on the side, was able to monetize it, and then ultimately started this event which he is monetizing as well.
A key takeaway that you're going to discover is this idea of paying yourself first. You may have heard that. However, in the context of what PT says, it's a lot different than you may think. PT talks about paying yourself first, especially as a business owner, making sure not to put everything back into the business, but you are able to extract money from the thing that you created.
The other thing I found fascinating that you're going to discover is he says, "Manipulate." I'm saying, "To change or to adopt a system that allows him to be who he was." Rather than try to change himself and be Mr. Frugal, he created a system that allowed him to be who he was and still win the game.
The final thing that you're going to discover is this idea of tapping into your community. He talks about this idea of community. If you're starting a business or you want to be a better contributing member of society, you're going to find what says about building a community fascinating.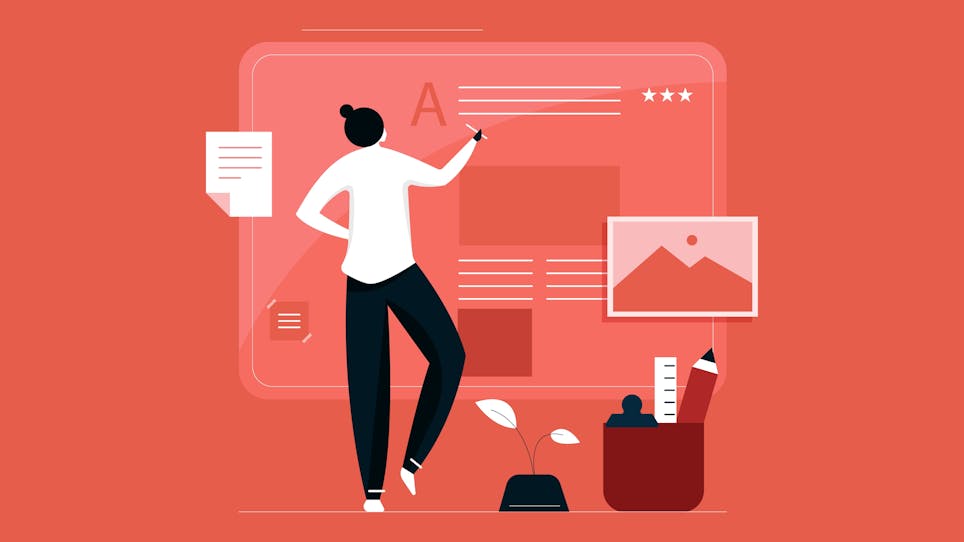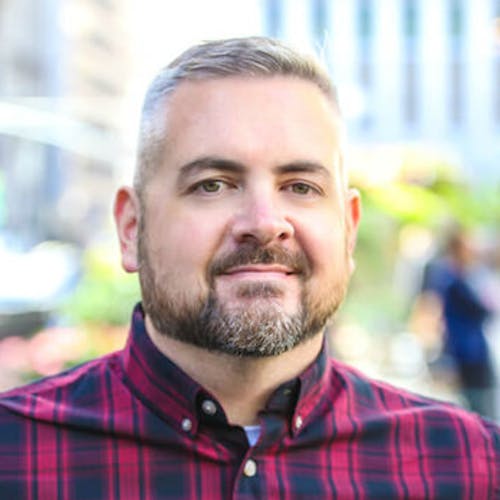 Philip Taylor
Founder of FinCon
Philip "PT" Taylor wanted to discover that special money-making idea that would allow him to escape the safe, but unsatisfying career path he found himself on. He found himself more dependent on the corporate paycheck and felt trapped with his car loans, student loans, and poor spending habits. Then he discovered some weird brave people on the Internet who were willing to share their success with money, side-hustling, and building a business, and those unknowing mentors gave him the fuel, confidence, and accountability he needed to start on my own journey towards financial freedom. Three years later, he left my job and started working on my side-hustle full-time. Since, he's written for US News & World Report, TurboTax, ING Direct, and PerkStreet. He's now fully self-employed and the creator of FinCon.
We're an online learning company offering hundreds of classes on personal finance, investing, & entrepreneurship.
Our mission is to make financial education simple, fun, & accessible to everyone.
We've been featured in: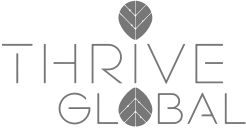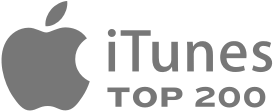 Trusted by 30,000+ Members
Very Knowledgeable Trainers
This is knowledge you simply can't find collectively anywhere else. The trainers are very knowledgeable industry experts.

Kyle Pope
WealthFit Member • Racine, Wisconsin
Answered All My Questions
The class answered ALL of my questions. I learned A LOT about how to make money work for me, rather than vice versa.

Tinderly Johnson
WealthFit Member • Huntsville, Alabama
Engaging & Straightforward
WealthFit has a plethora of information on wealth generation and they make it engaging and straightforward.

Trina McKee
WealthFit Member • Parkland, Florida
I learned more from one class than all the years I spent studying finance at university.

Patrica Scott
WealthFit Member • Downingtown, Pennsylvania
One Class Changed My Life!
Great financial education, I learned so much. One class changed my life!

Gloria Boothe
WealthFit Member • West Jordan, Utah
In depth information, given in a way that isn't overkill or boring. Take every class you can!

Janet English
WealthFit Member • Pittsboro, North Carolina
Get Instant Access to
Blogging for Income
… or become a Premium Member and unlock our entire library of
267 life-changing

online classes!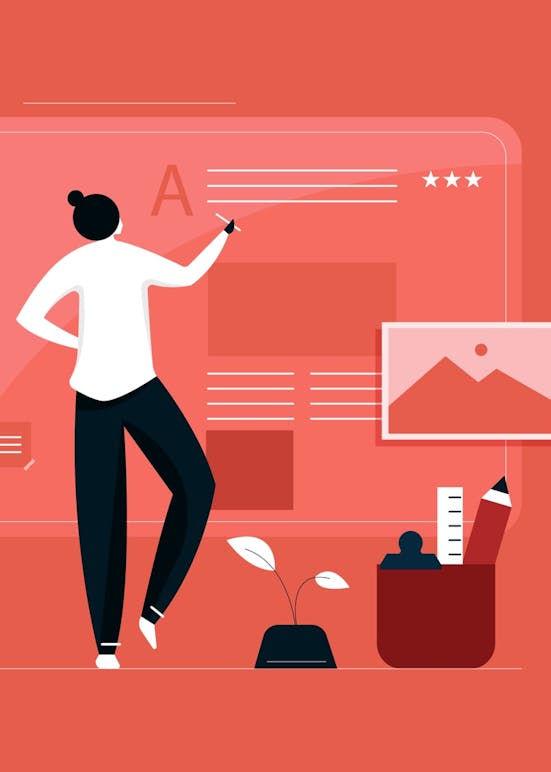 Blogging for Income
Premium Membership
Popular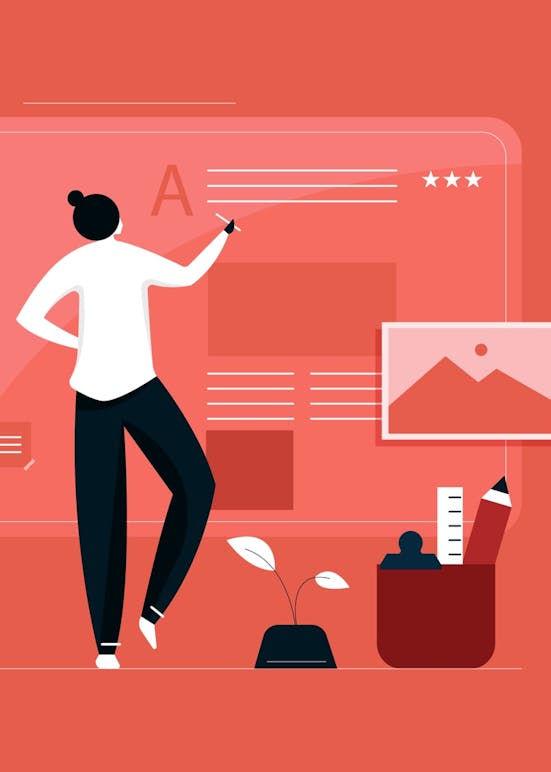 Blogging for Income
Learn More About Premium Membership
Frequently Asked Questions
What is the class format?
This is an on-demand video class. You can watch it instantly from any computer or mobile device, and you can watch it as many times as you'd like.
What's included with Premium Membership?
As a Premium Member, you'll have access to 267 on-demand classes on personal finance, investing, entrepreneurship, & personal growth — plus new classes weekly, valuable financial & business tools, and more.
Who teaches WealthFit classes?
Our classes are taught by over 45 of the top investors & entrepreneurs in the world — like Robert Kiyosaki, Danica Patrick, Tony Horton, Than Merrill, & more!
Do you have a satisfaction guarantee?
Yes! We offer a full 30-day money back guarantee. If you don't find tremendous value in your WealthFit experience, you can give yourself a quick refund at wealthfit.com/refund. We make it that simple!
Have other questions?
No problem! Just give our Member Service Team a call at (800) 917-9754 between 7:00am - 5:00pm PST, Monday through Friday.