How To Jumpstart Your Venture by Crafting an Irresistible Crowdfunding Campaign
You are in for one heck of an experience. We're talking with Jim Riley who is the President of Baja United Group.
He has an amazing story and journey of being able to do what he does, which is import wine and beer. He also had a stint at Ketel One Vodka. He was there for quite some time helping build a brand that eventually was sold off. He is a professional off-road truck racer and a Spartan enthusiast.
There are many valuable takeaways. I want to give you a couple of highlights, so you know what to expect. We talk about crowdfunding. He leveraged the power of crowdfunding to fund and jumpstart his venture. Before that, he went out and raised $5 million and he shares his secret and the mindset of how he was able to do that and what investors and people are looking for. It's his biggest advice that he gives folks and we got him to share on this episode exactly how you can do that if that is your desire.
In addition, he shares this strategy of visualization and how he's been able to knock out these crazy feats of endurance. How he's been able to run these crazy races and the benefit of doing permeates through all of his businesses, through his life, through raising his kids.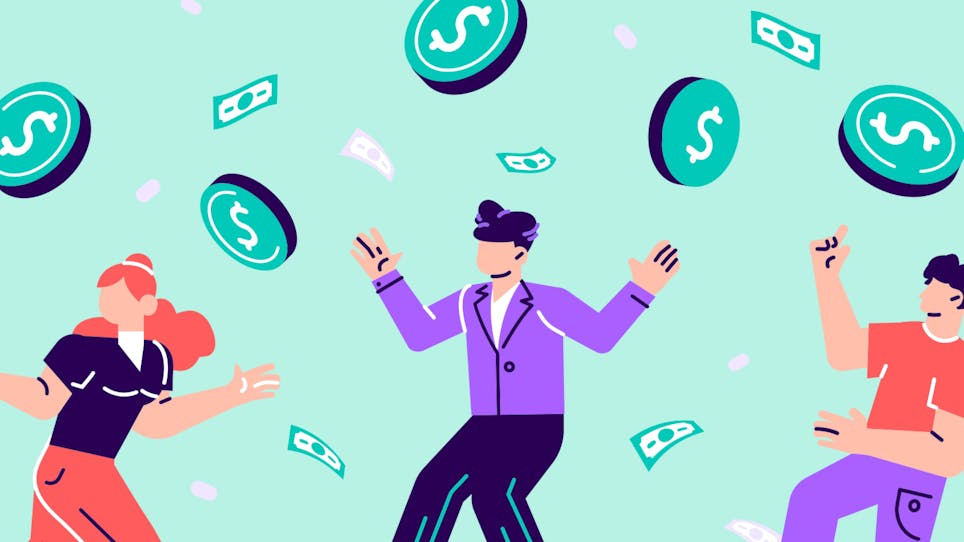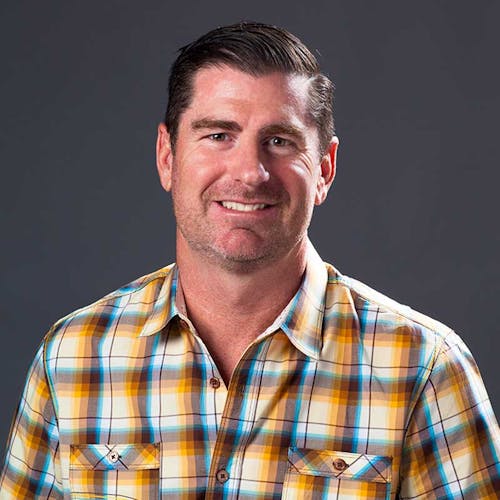 Jim Riley
President of Baja United Group
Jim Riley is the President of Baja United Group. As the former Chief Executive Officer for Intersect Beverage, Jim Riley led all distillery operations, distribution partnerships, public relations, sponsorships and marketing programs. Jim provides executive leadership and strategic counsel to clients and partners in various capacities, complemented by over 20 years of branding, communications, crisis management, public relations, marketing and investor relations both in the private and public sector.
We're an online learning company offering hundreds of classes on personal finance, investing, & entrepreneurship.
Our mission is to make financial education simple, fun, & accessible to everyone.
We've been featured in: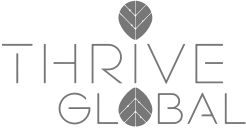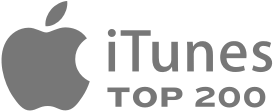 Trusted by 30,000+ Members
Very Knowledgeable Trainers
This is knowledge you simply can't find collectively anywhere else. The trainers are very knowledgeable industry experts.

Kyle Pope
WealthFit Member • Racine, Wisconsin
Answered All My Questions
The class answered ALL of my questions. I learned A LOT about how to make money work for me, rather than vice versa.

Tinderly Johnson
WealthFit Member • Huntsville, Alabama
Engaging & Straightforward
WealthFit has a plethora of information on wealth generation and they make it engaging and straightforward.

Trina McKee
WealthFit Member • Parkland, Florida
I learned more from one class than all the years I spent studying finance at university.

Patrica Scott
WealthFit Member • Downingtown, Pennsylvania
One Class Changed My Life!
Great financial education, I learned so much. One class changed my life!

Gloria Boothe
WealthFit Member • West Jordan, Utah
In depth information, given in a way that isn't overkill or boring. Take every class you can!

Janet English
WealthFit Member • Pittsboro, North Carolina
Get Instant Access to
Crowdfunding Secrets
… or become a Premium Member and unlock our entire library of
267 life-changing

online classes!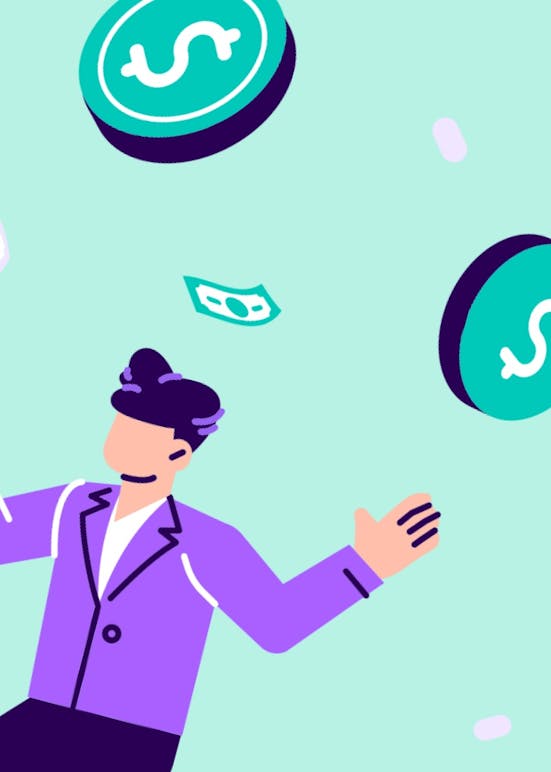 Crowdfunding Secrets
Premium Membership
Popular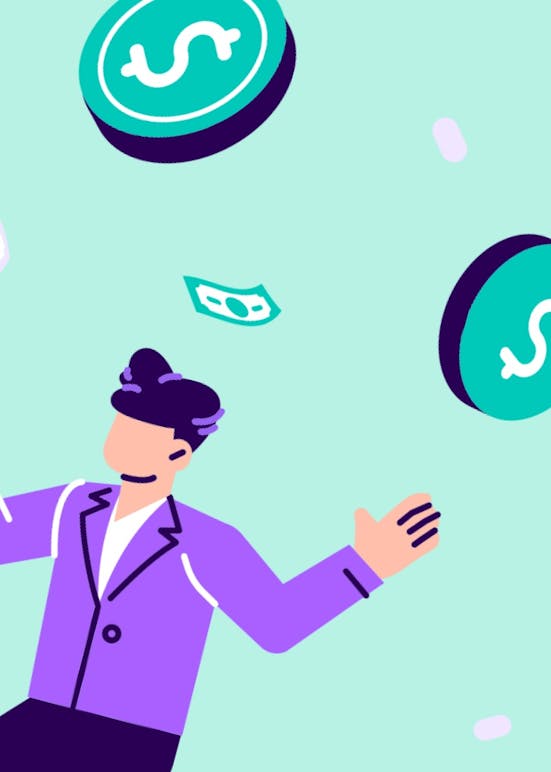 Crowdfunding Secrets
Learn More About Premium Membership
Frequently Asked Questions
What is the class format?
This is an on-demand video class. You can watch it instantly from any computer or mobile device, and you can watch it as many times as you'd like.
What's included with Premium Membership?
As a Premium Member, you'll have access to 267 on-demand classes on personal finance, investing, entrepreneurship, & personal growth — plus new classes weekly, valuable financial & business tools, and more.
Who teaches WealthFit classes?
Our classes are taught by over 45 of the top investors & entrepreneurs in the world — like Robert Kiyosaki, Danica Patrick, Tony Horton, Than Merrill, & more!
Do you have a satisfaction guarantee?
Yes! We offer a full 30-day money back guarantee. If you don't find tremendous value in your WealthFit experience, you can give yourself a quick refund at wealthfit.com/refund. We make it that simple!
Have other questions?
No problem! Just give our Member Service Team a call at (800) 917-9754 between 7:00am - 5:00pm PST, Monday through Friday.