How To Invest in Bitcoin, Ethereum, & Litecoin Without All the Risk
Meet Kim Snider. For all of you that are interested or maybe skeptical of cryptocurrency, you're going to love this show. We talked about crypto.
I want to give you a heads up on cryptocurrency. On this particular talk, we don't get into it until about the middle of the discussion because I thought what was interesting and fascinating about Kim is that she had been through a successful IPO of a company. It wasn't her company. However, she was invested in the company and so she made a lot of money very early on and she lost a lot of that money. I unpacked a little bit of that story here that drove her to study investing, which I find always fascinating.
Usually, there's a turning point in people's lives that allows them or focuses them in on something that leads them to success later. We talked about that and we talked about how in cryptocurrency, you can get VC-type returns without being an accredited investor.
If you don't know what that means, I definitely want you to pay extra close attention. It's how to get above-average returns without having access to certain types of investments.
We also talk about being in the right place at the right time. I know you may have heard that before, but how do you engineer that? How do you benefit from that? We talked a little bit about that as well along with something at the very end where we discussed fear-based personality and greed-based personality. On the surface, that sounds like a negative connotation, but Kim's proposition to us or what Kim believes is that we are driven. We're either one or the other and certain advice works for certain personality types. That was something interesting that I thought about coming from an investment mindset or investment style.
If you want to get into crypto, let's dive in...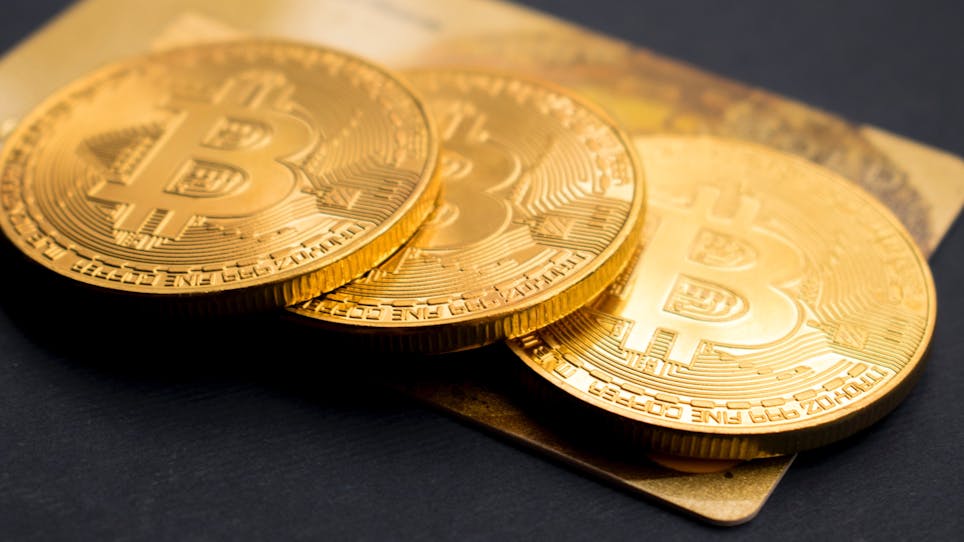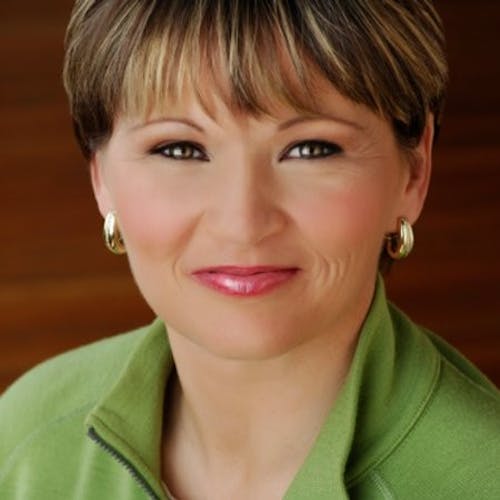 Kim Snider
Chief Evangelist of SANE CRYPTO
Kim Snider has spent 20+ years as an entrepreneur, options trader, investment advisor, financial engineer, author, speaker, educator, and financial radio talk show host. Motivated by the cascade of bad advice she saw pouring out all over the Internet about cryptocurrency, Kim created SANE CRYPTO and help Baby Boomers get properly positioned for what could be a once in a lifetime opportunity, but not get wrecked if it turns out to be a nothing burger.
We're an online learning company offering hundreds of classes on personal finance, investing, & entrepreneurship.
Our mission is to make financial education simple, fun, & accessible to everyone.
We've been featured in: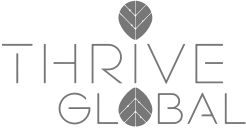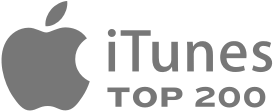 Trusted by 30,000+ Members
Very Knowledgeable Trainers
This is knowledge you simply can't find collectively anywhere else. The trainers are very knowledgeable industry experts.

Kyle Pope
WealthFit Member • Racine, Wisconsin
Answered All My Questions
The class answered ALL of my questions. I learned A LOT about how to make money work for me, rather than vice versa.

Tinderly Johnson
WealthFit Member • Huntsville, Alabama
Engaging & Straightforward
WealthFit has a plethora of information on wealth generation and they make it engaging and straightforward.

Trina McKee
WealthFit Member • Parkland, Florida
I learned more from one class than all the years I spent studying finance at university.

Patrica Scott
WealthFit Member • Downingtown, Pennsylvania
One Class Changed My Life!
Great financial education, I learned so much. One class changed my life!

Gloria Boothe
WealthFit Member • West Jordan, Utah
In depth information, given in a way that isn't overkill or boring. Take every class you can!

Janet English
WealthFit Member • Pittsboro, North Carolina
Get Instant Access to
Cryptocurrency 101
… or become a Premium Member and unlock our entire library of
265 life-changing

online classes!
Cryptocurrency 101
Premium Membership
Popular
Cryptocurrency 101
Learn More About Premium Membership
Frequently Asked Questions
What is the class format?
This is an on-demand video class. You can watch it instantly from any computer or mobile device, and you can watch it as many times as you'd like.
What's included with Premium Membership?
As a Premium Member, you'll have access to 265 on-demand classes on personal finance, investing, entrepreneurship, & personal growth — plus new classes weekly, valuable financial & business tools, and more.
Who teaches WealthFit classes?
Our classes are taught by over 45 of the top investors & entrepreneurs in the world — like Robert Kiyosaki, Danica Patrick, Tony Horton, Than Merrill, & more!
Do you have a satisfaction guarantee?
Yes! We offer a full 30-day money back guarantee. If you don't find tremendous value in your WealthFit experience, you can give yourself a quick refund at wealthfit.com/refund. We make it that simple!
Have other questions?
No problem! Just give our Member Service Team a call at (800) 917-9754 between 7:00am - 5:00pm PST, Monday through Friday.