How To Believe in Yourself & Begin Building Your Empire
Today's guest is Alina Morse, and even though she's thirteen years old — she has a candy empire. What I mean by that is she started a company I believe when she was seven and started cranking a little bit after that. She's always selling the candy message and it is a sweet message.
I'm excited to have her as our first talk with somebody that isn't an adult yet but well on her way. A couple of big highlights in the show that I wanted to make you aware of. What's interesting is time management. She still has to go to school. How does she run a multimillion-dollar business with her family's support and help and yet have a lot less time than someone that's a full-time entrepreneur? This will resonate with a lot of us, especially if you're working a job or doing something and you want to build the thing or create the thing that you want to do full-time.
This talk is an interesting commentary on the young generation, her generation. How does she see her generation? I'll give you a little hint here, a little refreshing-ness her generation and what she is doing to create a business in her world. The other thing I thought which was interesting for some of us that are in the entrepreneurship path, this idea of giving back or giving. You'll discover in this episode her mindset and how they came to start a nonprofit, but also to donate a percentage of profits to charities.
If you've got young ones, you're definitely going to want them to hear this. If you need a kick in the pants from a thirteen-year-old, you're going to love this talk too.
60 min
of Expert Training
30,000+
Students Enrolled
900+
Positive Reviews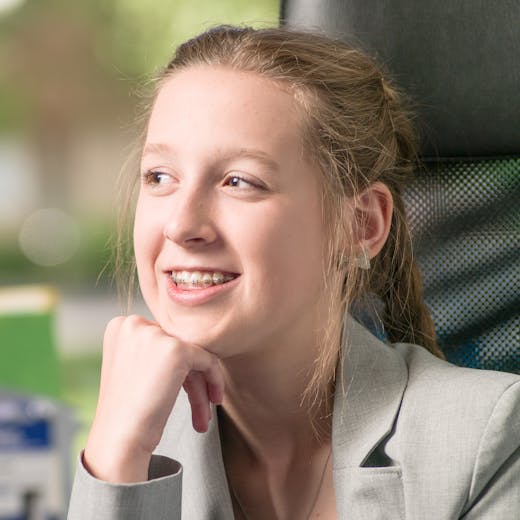 Alina Morse
Founder of Zollipops
Kidpreneur Alina Morse is the Founder and CEO of Zollipops, a lollipop that is good for your teeth. Zolli Candy is now available in 25,000 stores, and is Amazon's #1 selling sugar-free candy.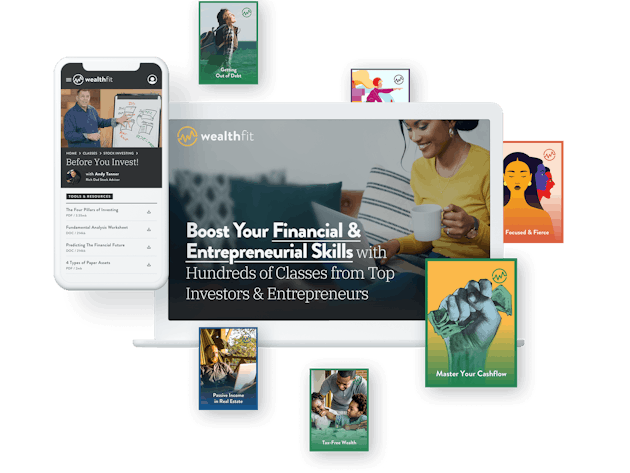 We're an online learning company offering hundreds of classes on personal finance, investing, & entrepreneurship.
Our mission is to make financial education simple, fun, & accessible to everyone.
We've been featured in: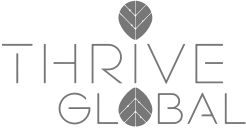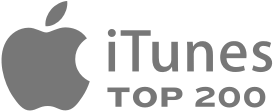 Trusted by 30,000+ Members
Very Knowledgeable Trainers
This is knowledge you simply can't find collectively anywhere else. The trainers are very knowledgeable industry experts.

Kyle Pope
WealthFit Member • Racine, Wisconsin
Answered All My Questions
The class answered ALL of my questions. I learned A LOT about how to make money work for me, rather than vice versa.

Tinderly Johnson
WealthFit Member • Huntsville, Alabama
Engaging & Straightforward
WealthFit has a plethora of information on wealth generation and they make it engaging and straightforward.

Trina McKee
WealthFit Member • Parkland, Florida
I learned more from one class than all the years I spent studying finance at university.

Patrica Scott
WealthFit Member • Downingtown, Pennsylvania
One Class Changed My Life!
Great financial education, I learned so much. One class changed my life!

Gloria Boothe
WealthFit Member • West Jordan, Utah
In depth information, given in a way that isn't overkill or boring. Take every class you can!

Janet English
WealthFit Member • Pittsboro, North Carolina
Classes Related to Entrepreneurship 201 for Teens