Are you living paycheck-to-paycheck . . . struggling to pay your bills . . . or drowning in debt?
You're not alone . . . Adulting is hard.
The good news is: it's never too late to turn things around. Today's the day you make the leap into financial adulthood.
In this course you'll learn how to permanently silence your fears about money — and start making money work for you.
Over the course of 9 online video modules, you'll learn step-by-step . . .
How to crush your bad debt, leverage good credit, and start generating passive income by becoming an intelligent investor
How to budget money for the 3 Different Versions of You — and make them ALL wealthy
How to use a Financial Decision Matrix to make rational financial choices every time
How to intelligently manage risk using emergency funds and insurance policies (. . . plus a simple deductible trick that will reduce your insurance costs!)
If you're ready to stop living in financial fear and frustration — this course will give you the mindset and tools you need to start building a wealthy future.
Let's get started!
65 min
of Expert Training
30,000+
Students Enrolled
900+
Positive Reviews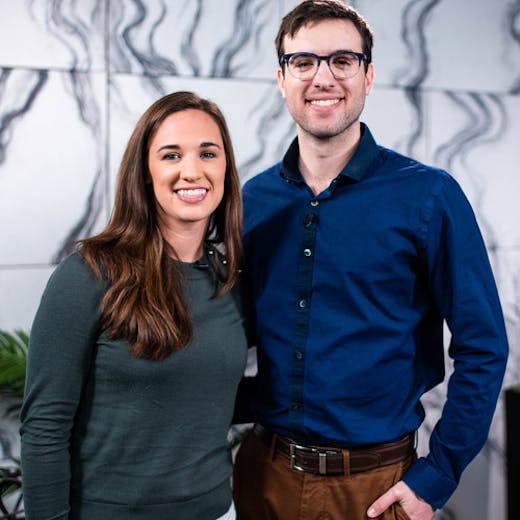 Ellen & Micah Long
WealthFit Trainers
Ellen Long is a Certified Financial Planner who is the COO of The BraveHeart Business and an Advisor for Long Family Office. She has an MBA from Liberty University. She calls herself a "freedom-fighting entrepreneur." She advises wealth management clients on the path to financial freedom, helps business owners build sale-able companies and teaches high school students how to hack college debt free. Her goal is to travel the world while helping people become financially free.
A personal finance fanatic, Micah Long majored in business and finance in college. He concentrated in finance and estate planning in law school, and is currently pursuing a Tax LLM degree at Georgetown. He has also earned a certificate in financial planning from Boston University. Personal finance is in his blood. His father, brother, sister, and brother-in-law are all personal financial planners. This has instilled a passion for helping others master their money and find freedom in their finances.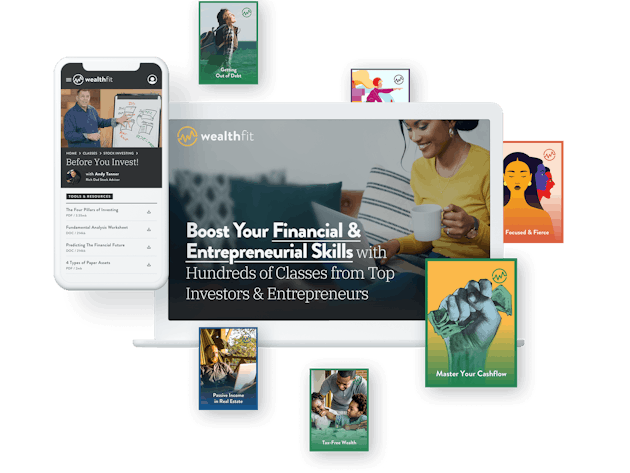 We're an online learning company offering hundreds of classes on personal finance, investing, & entrepreneurship.
Our mission is to make financial education simple, fun, & accessible to everyone.
We've been featured in: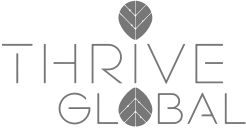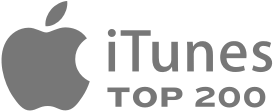 Trusted by 30,000+ Members
Very Knowledgeable Trainers
This is knowledge you simply can't find collectively anywhere else. The trainers are very knowledgeable industry experts.

Kyle Pope
WealthFit Member • Racine, Wisconsin
Answered All My Questions
The class answered ALL of my questions. I learned A LOT about how to make money work for me, rather than vice versa.

Tinderly Johnson
WealthFit Member • Huntsville, Alabama
Engaging & Straightforward
WealthFit has a plethora of information on wealth generation and they make it engaging and straightforward.

Trina McKee
WealthFit Member • Parkland, Florida
I learned more from one class than all the years I spent studying finance at university.

Patrica Scott
WealthFit Member • Downingtown, Pennsylvania
One Class Changed My Life!
Great financial education, I learned so much. One class changed my life!

Gloria Boothe
WealthFit Member • West Jordan, Utah
In depth information, given in a way that isn't overkill or boring. Take every class you can!

Janet English
WealthFit Member • Pittsboro, North Carolina
Classes Related to Financial Adulting