How To Grow Your Cashflow Without Working More
Dr. Tom McFie can dramatically change your life. What he has discovered that is now helping the world and future generations understand about creating and sustaining wealth. If you're just getting to know Tom, you should know that he grew up in a very poor household and that started the drive for him to create success in life. He did a lot of the traditional things that one is given and found out that wasn't the path either.
In this talk, we break down that path, that journey and what he did to overcome that. Dr. Tom is a doctor and went from that life making some nice income but not creating wealth for himself or his family to creating to sustainable wealth. He's also the inventor of The Perpetual Wealth Code.
Truly, the way that I've come to appreciate Dr. Tom is that he's [an] out of the box thinker when it comes to finance. We talked about how does one create sustainable wealth.
We also talked about how do you get free cashflow. This isn't just for people in business but essentially, how do we do what Jeff Bezos and Amazon does and use this idea of cashflow to sustain our lives, to create wealth and for those of you who are in business, use the same strategy as well?
You're going to love this one.
60 min
of Expert Training
30,000+
Students Enrolled
900+
Positive Reviews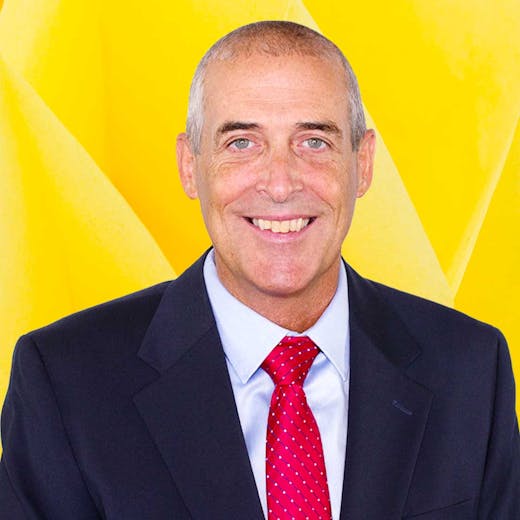 Tom McFie
Founder of Life Benefit, LLC
Dr. Tom McFie has become known as "The Man That Beat the Bankers", but that wasn't until he stopped doing what the bankers tell you to do with your money and did what the bankers actually do with their money. A self-made man, Dr. Tom shares what he found and what he does, helping others become as successful as he is.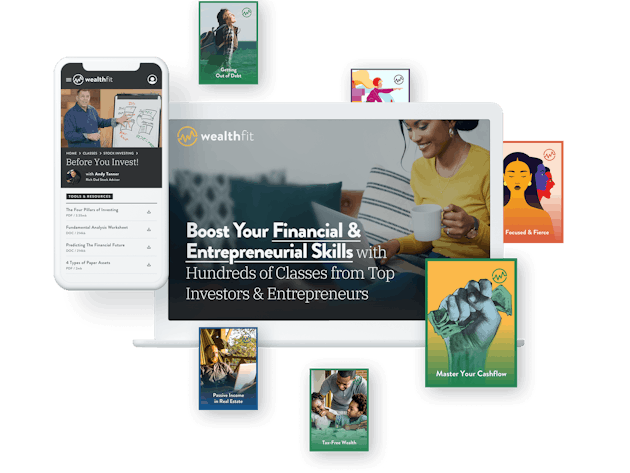 We're an online learning company offering hundreds of classes on personal finance, investing, & entrepreneurship.
Our mission is to make financial education simple, fun, & accessible to everyone.
We've been featured in: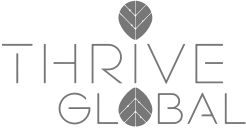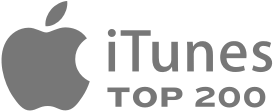 Trusted by 30,000+ Members
Very Knowledgeable Trainers
This is knowledge you simply can't find collectively anywhere else. The trainers are very knowledgeable industry experts.

Kyle Pope
WealthFit Member • Racine, Wisconsin
Answered All My Questions
The class answered ALL of my questions. I learned A LOT about how to make money work for me, rather than vice versa.

Tinderly Johnson
WealthFit Member • Huntsville, Alabama
Engaging & Straightforward
WealthFit has a plethora of information on wealth generation and they make it engaging and straightforward.

Trina McKee
WealthFit Member • Parkland, Florida
I learned more from one class than all the years I spent studying finance at university.

Patrica Scott
WealthFit Member • Downingtown, Pennsylvania
One Class Changed My Life!
Great financial education, I learned so much. One class changed my life!

Gloria Boothe
WealthFit Member • West Jordan, Utah
In depth information, given in a way that isn't overkill or boring. Take every class you can!

Janet English
WealthFit Member • Pittsboro, North Carolina
Classes Related to Free Cashflow