Believe it or not . . . you are a GENIUS — and this mind-blowing new class will prove it!
In it you'll discover how to upgrade your mind power and start thinking like the world's highest achievers.
You'll learn step-by-step . . .
How to use the "3 levels of meaning" to help you master anything you want to learn — like stock trading, computer programming, or even quantum physics! 
How to keep your emotions in check by becoming comfortable with confusion
How to fight procrastination and accomplish more by isolating your creative mind and your logical mind
. . . and a whole lot more!
So if you're ready to unleash your true potential and transform your capacity to learn, earn, create, and achieve … then don't miss this life-altering class!
57 min
of Expert Training
30,000+
Students Enrolled
900+
Positive Reviews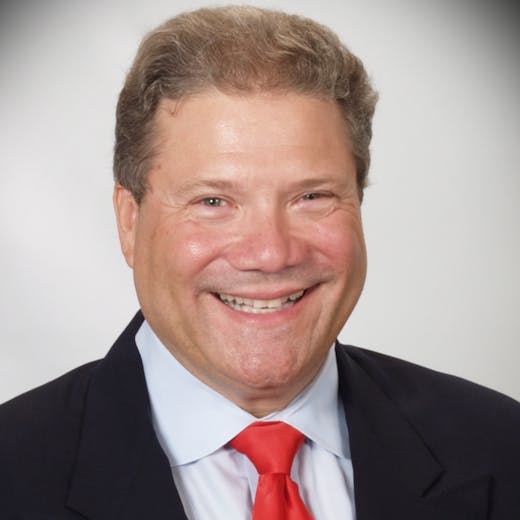 Howard Stephen Berg
Author of Super Reading Secrets
Howard Stephen Berg is recognized as the world's fastest reader thanks to the cutting edge accelerated learning techniques he developed that turns information overload into information assets. Respected internationally for his contribution to the learning process, he is listed in the 1990 Guinness Book of World Records for reading more than 25,000 words a minute and writing more than 100 words a minute. Howard has appeared on over 1,100 radio and television programs. His brain-based learning strategies have been hailed as a major breakthrough in publications like Forbes FYI. He is the author of "Super Reading Secrets".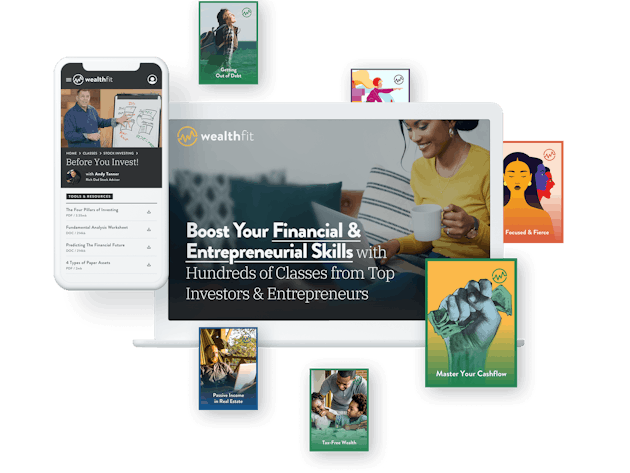 We're an online learning company offering hundreds of classes on personal finance, investing, & entrepreneurship.
Our mission is to make financial education simple, fun, & accessible to everyone.
We've been featured in: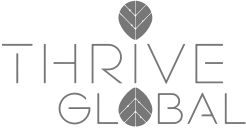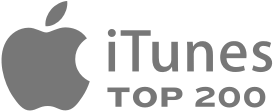 Trusted by 30,000+ Members
Very Knowledgeable Trainers
This is knowledge you simply can't find collectively anywhere else. The trainers are very knowledgeable industry experts.

Kyle Pope
WealthFit Member • Racine, Wisconsin
Answered All My Questions
The class answered ALL of my questions. I learned A LOT about how to make money work for me, rather than vice versa.

Tinderly Johnson
WealthFit Member • Huntsville, Alabama
Engaging & Straightforward
WealthFit has a plethora of information on wealth generation and they make it engaging and straightforward.

Trina McKee
WealthFit Member • Parkland, Florida
I learned more from one class than all the years I spent studying finance at university.

Patrica Scott
WealthFit Member • Downingtown, Pennsylvania
One Class Changed My Life!
Great financial education, I learned so much. One class changed my life!

Gloria Boothe
WealthFit Member • West Jordan, Utah
In depth information, given in a way that isn't overkill or boring. Take every class you can!

Janet English
WealthFit Member • Pittsboro, North Carolina
Classes Related to Ignite Your Genius