How To Get (and Stay) Wealthy with Index Funds
"A lot of people chase success or wealth, but don't chase staying wealthy," Minesh Bhiindi says. 
Minesh, who began his investing career with real estate at age 16, eventually helping investors buy over £20m worth of property, explains that financial freedom isn't just about making money; finding ways to protect the wealth you have is key.
In his own personal life, Minesh discovered what he calls the "art of getting rid of money". Instead of putting money in his bank account, which he was then inclined to spend, he put it into another asset.
After investing in real estate for so many years, Minesh was attracted to another form of investing — index funds — because of their history and simplicity. 
In this special meeting, Minesh will be sharing:
What you need to know about index funds post Coronavirus crash and why every investor should consider having them in the portfolio.
Why he's invested in index funds, gold & silver, and real estate — and how to think about diversifying your portfolio, especially in these crazy times.
Warren Buffet's advice and how everyone can benefit from it.
… and much more!
"Index funds are the most no brainer investment alive," Minesh says in this live talk. "They are a license to stay wealthy."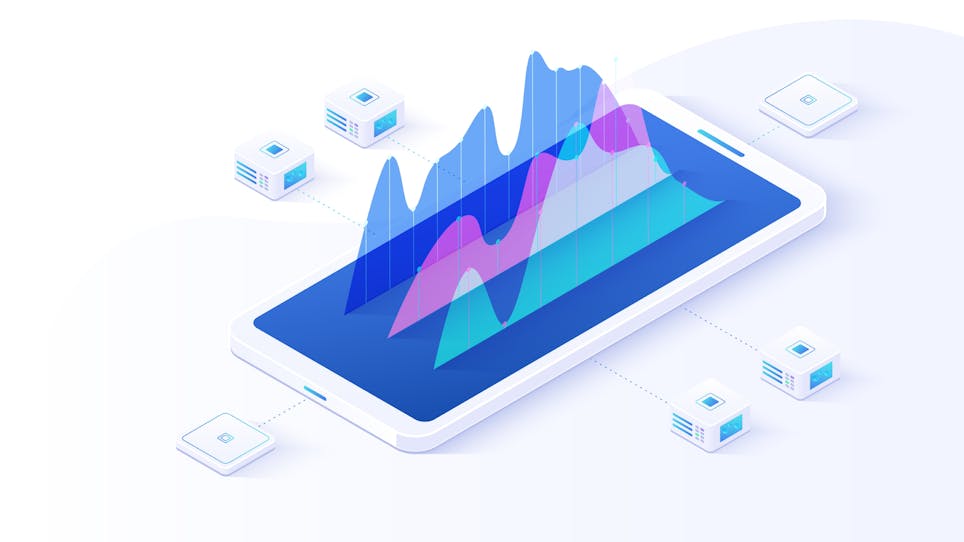 Minesh Bhiindi
Wealth Manager
Minesh Bhiindi started negotiating and selling real estate at 16 years old. Together, with his father, they pioneered a unique no money down real estate transaction process in the UK. He went on to help investors buy over £20m worth of property with this strategy, in addition to doing his own very first real estate deal for 3 flats in the heart of London's financial district which netted him a cash-back on purchase of £68,000 and £250,000 in equity, at just 18 years old. To date, he's built 3 companies to help investors use the powerful strategies he's learned and used to acquire real estate, the stock market and gold and silver as income generating assets.
We're an online learning company offering hundreds of classes on personal finance, investing, & entrepreneurship.
Our mission is to make financial education simple, fun, & accessible to everyone.
We've been featured in: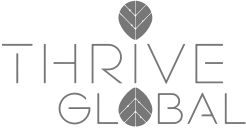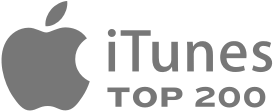 Trusted by 30,000+ Members
Very Knowledgeable Trainers
This is knowledge you simply can't find collectively anywhere else. The trainers are very knowledgeable industry experts.

Kyle Pope
WealthFit Member • Racine, Wisconsin
Answered All My Questions
The class answered ALL of my questions. I learned A LOT about how to make money work for me, rather than vice versa.

Tinderly Johnson
WealthFit Member • Huntsville, Alabama
Engaging & Straightforward
WealthFit has a plethora of information on wealth generation and they make it engaging and straightforward.

Trina McKee
WealthFit Member • Parkland, Florida
I learned more from one class than all the years I spent studying finance at university.

Patrica Scott
WealthFit Member • Downingtown, Pennsylvania
One Class Changed My Life!
Great financial education, I learned so much. One class changed my life!

Gloria Boothe
WealthFit Member • West Jordan, Utah
In depth information, given in a way that isn't overkill or boring. Take every class you can!

Janet English
WealthFit Member • Pittsboro, North Carolina
Get Instant Access to
Investing in Index Funds
… or become a Premium Member and unlock our entire library of
265 life-changing

online classes!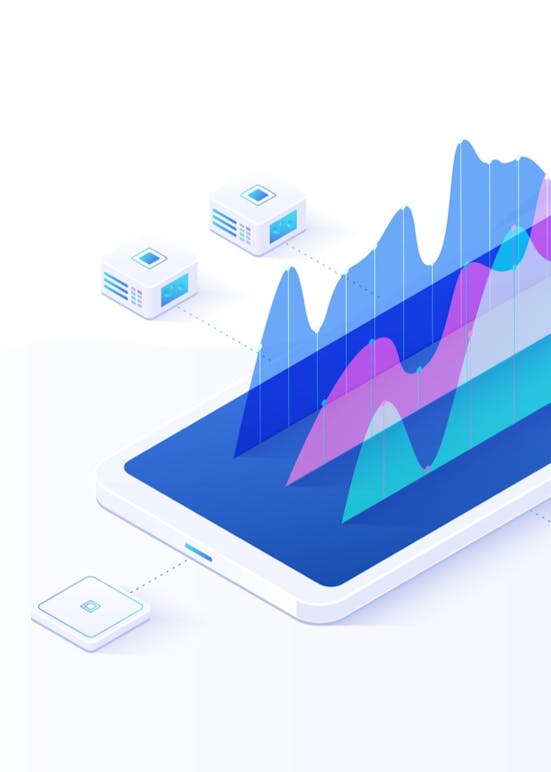 Investing in Index Funds
Premium Membership
Popular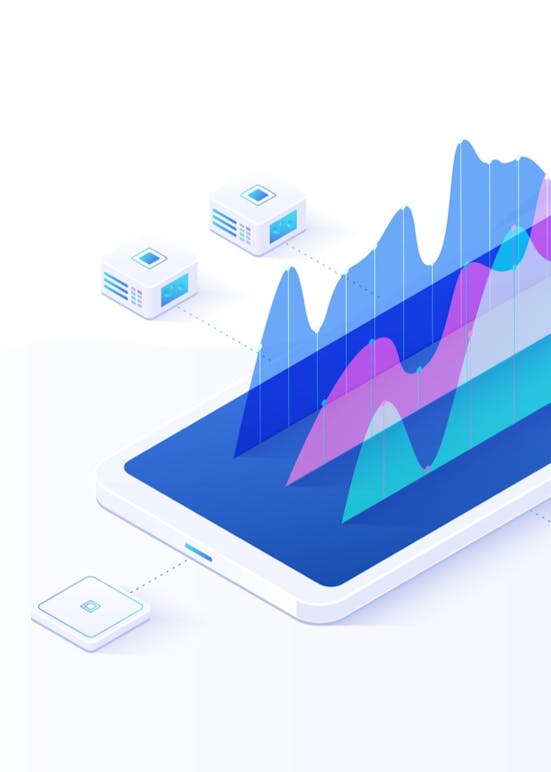 Investing in Index Funds
Learn More About Premium Membership
Frequently Asked Questions
What is the class format?
This is an on-demand video class. You can watch it instantly from any computer or mobile device, and you can watch it as many times as you'd like.
What's included with Premium Membership?
As a Premium Member, you'll have access to 265 on-demand classes on personal finance, investing, entrepreneurship, & personal growth — plus new classes weekly, valuable financial & business tools, and more.
Who teaches WealthFit classes?
Our classes are taught by over 45 of the top investors & entrepreneurs in the world — like Robert Kiyosaki, Danica Patrick, Tony Horton, Than Merrill, & more!
Do you have a satisfaction guarantee?
Yes! We offer a full 30-day money back guarantee. If you don't find tremendous value in your WealthFit experience, you can give yourself a quick refund at wealthfit.com/refund. We make it that simple!
Have other questions?
No problem! Just give our Member Service Team a call at (800) 917-9754 between 7:00am - 5:00pm PST, Monday through Friday.