Are you struggling to make sales … build relationships … or find quality peoplefind quality people to work with? 
Are your words … just not working? 
The problem is: most people don't communicate with words! 
They speak with their body language — and reading body language is the KEY to finding common ground … overcoming objections … and winning friends!
This crash course in reading body language will take you from ignorance to mastery in just 65 minutes.
You'll learn step-by-step: 
How to read the 5 "golden nuggets" of body language so you can understand how a person is feeling … even when they aren't telling you.
How to tweak your communication style to match the "DISC" personality of those you communicate with.
How to take command of any conversation using 1 simple trick [HINT: It involves being a better listener].
… and much more!
So if your ready to feel comfortable & confident in every interaction you have — take this course today to master body language.
65 min
of Expert Training
30,000+
Students Enrolled
900+
Positive Reviews
Rene Kamstra
Professional Keynote Speaker & International Coach
Rene Kamstra is one of the world's top speakers and business coaches focusing on personal development, corporate growth and leadership for entrepreneurs and corporate executives. Rene has a vast repertoire of clients located in 28 countries. She has helped her clients achieve phenomenal success, including one of her clients who recently accepted a $1 million offer on "Shark Tank".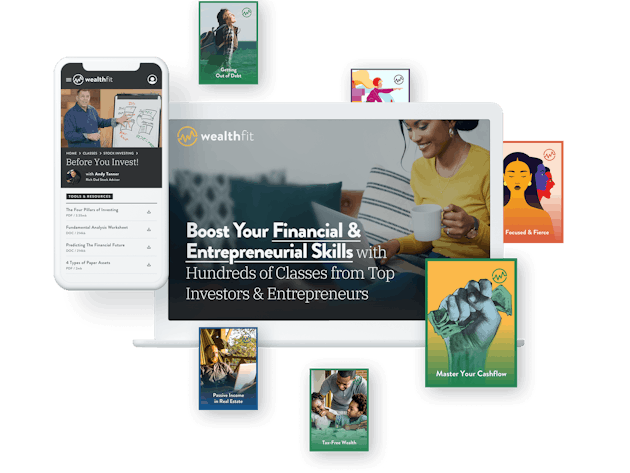 We're an online learning company offering hundreds of classes on personal finance, investing, & entrepreneurship.
Our mission is to make financial education simple, fun, & accessible to everyone.
We've been featured in: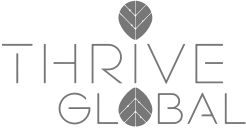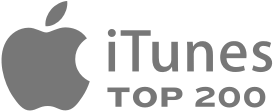 Trusted by 30,000+ Members
Very Knowledgeable Trainers
This is knowledge you simply can't find collectively anywhere else. The trainers are very knowledgeable industry experts.

Kyle Pope
WealthFit Member • Racine, Wisconsin
Answered All My Questions
The class answered ALL of my questions. I learned A LOT about how to make money work for me, rather than vice versa.

Tinderly Johnson
WealthFit Member • Huntsville, Alabama
Engaging & Straightforward
WealthFit has a plethora of information on wealth generation and they make it engaging and straightforward.

Trina McKee
WealthFit Member • Parkland, Florida
I learned more from one class than all the years I spent studying finance at university.

Patrica Scott
WealthFit Member • Downingtown, Pennsylvania
One Class Changed My Life!
Great financial education, I learned so much. One class changed my life!

Gloria Boothe
WealthFit Member • West Jordan, Utah
In depth information, given in a way that isn't overkill or boring. Take every class you can!

Janet English
WealthFit Member • Pittsboro, North Carolina
Classes Related to Mastering Body Language