Not ready to give up the safety your day job . . . but still interested in the extra cash and financial security that real estate investing offers?
There is no better way to get familiar with the ups and downs of real estate investing than by starting out part-time.
Fact is . . . MANY of today's most successful real estate investors started out part-time!
Talk to some of the most successful investors in your local area today, and you're likely to find out that they're a lot like you.
Chances are, they started with very little money, construction knowledge, or prior real estate experience.
They probably had a full-time job at first.
Then one day, they just rolled up their shirtsleeves, kicked their fears to the curb, bought their first piece of real estate . . . and they never looked back.
They didn't wait for perfect conditions to get started.
They just GOT STARTED!
Well, today can be the day YOU get started – using this powerful, new online course as your how-to guide.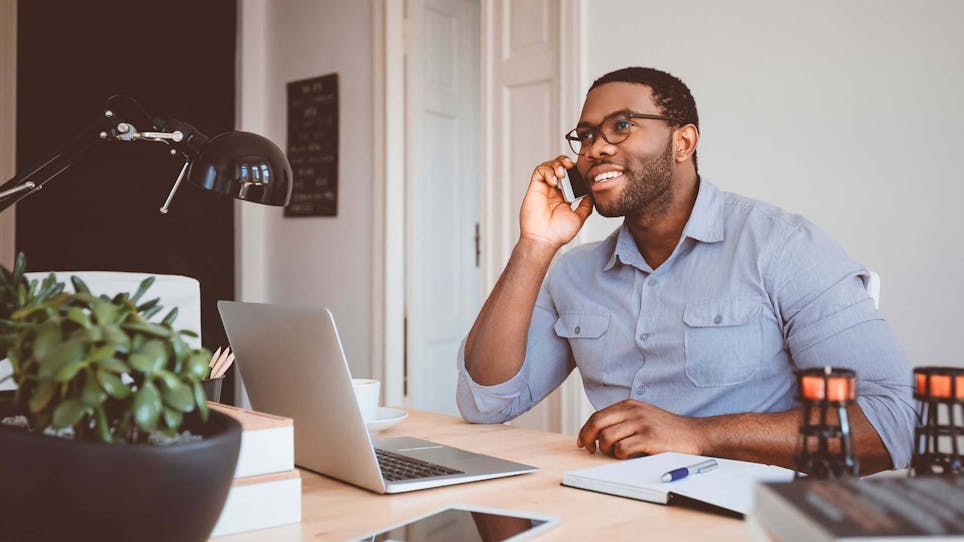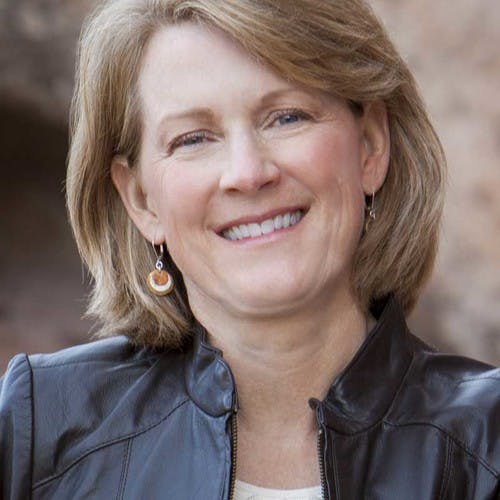 Mary Anschutz
Co-Founder of Spark Properties
The Co-Founder of Spark Properties, Mary and her husband have been active real estate investors since 2013. Once Mary saw how real estate investing could change her family's daily life and build a retirement legacy, she jumped in full time and is passionate about showing others how they can take control of their own lives — or supplement their income — through real estate.
We're an online learning company offering hundreds of classes on personal finance, investing, & entrepreneurship.
Our mission is to make financial education simple, fun, & accessible to everyone.
We've been featured in: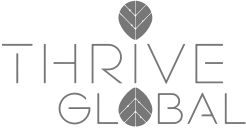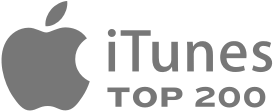 Trusted by 30,000+ Members
Very Knowledgeable Trainers
This is knowledge you simply can't find collectively anywhere else. The trainers are very knowledgeable industry experts.

Kyle Pope
WealthFit Member • Racine, Wisconsin
Answered All My Questions
The class answered ALL of my questions. I learned A LOT about how to make money work for me, rather than vice versa.

Tinderly Johnson
WealthFit Member • Huntsville, Alabama
Engaging & Straightforward
WealthFit has a plethora of information on wealth generation and they make it engaging and straightforward.

Trina McKee
WealthFit Member • Parkland, Florida
I learned more from one class than all the years I spent studying finance at university.

Patrica Scott
WealthFit Member • Downingtown, Pennsylvania
One Class Changed My Life!
Great financial education, I learned so much. One class changed my life!

Gloria Boothe
WealthFit Member • West Jordan, Utah
In depth information, given in a way that isn't overkill or boring. Take every class you can!

Janet English
WealthFit Member • Pittsboro, North Carolina
Get Instant Access to
Part-Time Real Estate Investing
… or become a Premium Member and unlock our entire library of
267 life-changing

online classes!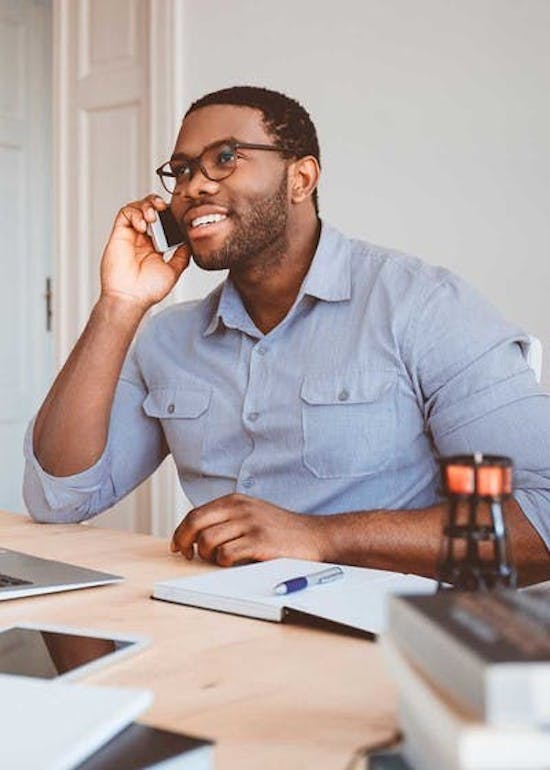 Part-Time Real Estate Investing
Premium Membership
Popular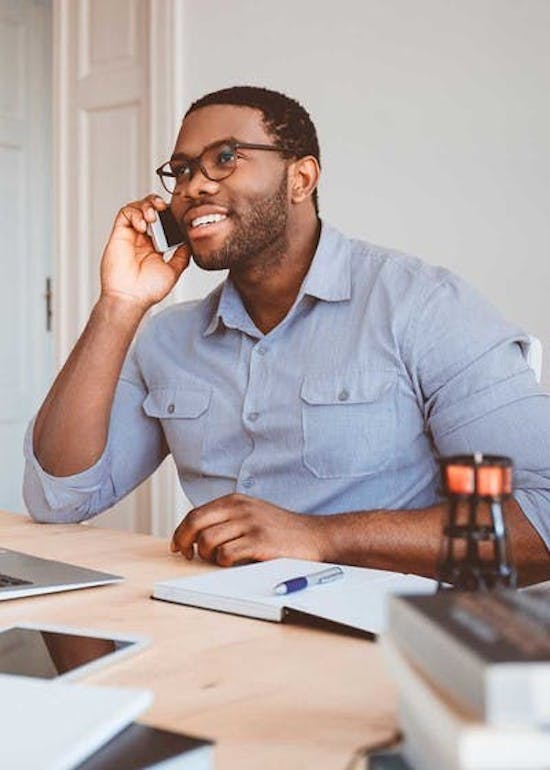 Part-Time Real Estate Investing
Learn More About Premium Membership
Frequently Asked Questions
What is the class format?
This is an on-demand video class. You can watch it instantly from any computer or mobile device, and you can watch it as many times as you'd like.
What's included with Premium Membership?
As a Premium Member, you'll have access to 267 on-demand classes on personal finance, investing, entrepreneurship, & personal growth — plus new classes weekly, valuable financial & business tools, and more.
Who teaches WealthFit classes?
Our classes are taught by over 45 of the top investors & entrepreneurs in the world — like Robert Kiyosaki, Danica Patrick, Tony Horton, Than Merrill, & more!
Do you have a satisfaction guarantee?
Yes! We offer a full 30-day money back guarantee. If you don't find tremendous value in your WealthFit experience, you can give yourself a quick refund at wealthfit.com/refund. We make it that simple!
Have other questions?
No problem! Just give our Member Service Team a call at (800) 917-9754 between 7:00am - 5:00pm PST, Monday through Friday.