Are you an internet entrepreneur and your sales numbers are lower than expected . . . or just plain terrible?
If so . . . then chances are you don't have a traffic problem.
You have a conversion problem.
Because, reality is . . . traffic is cheap and abundant for anyone with a product or service to sell.
It's your ability to convert that traffic into customers — through persuasive sales copy — that makes all the difference in the world.
In this crash-course in copywriting mastery, you'll learn exactly how to write a captivating offer for your product or service that wins visitor hearts — and makes clicking the BUY button irresistible (. . . even if you've never written a lick of sales copy before!)
You'll discover step-by-step . . .
How to use 3 Customer Mind-Reading Strategies so that you can meet their precise needs & desires (. . . even ones they didn't realize they had!)
How to get in the Friend-Tor Zone to win your visitor's admiration & trust
How to Choreograph Copy so that you're answering your visitor's exact questions as they arise
How to leverage scarcity & urgency to drive visitors to buy NOW (not later!)
. . . and a whole lot more!
If you're ready to start boosting your sales to new heights, then it's time to turn you into a world-class wordsmith today.
Let's get started!
78 min
of Expert Training
30,000+
Students Enrolled
900+
Positive Reviews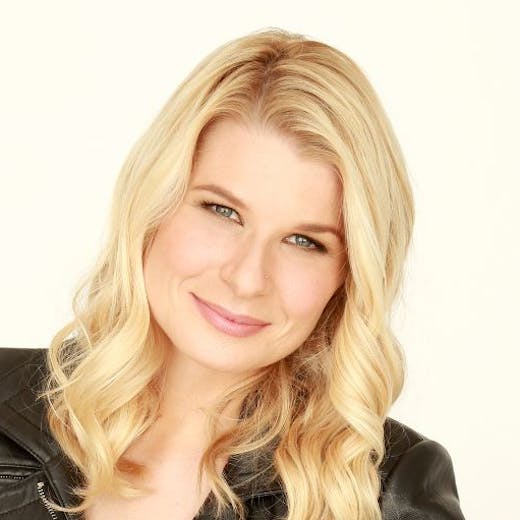 Mara Glazer
Business & Marketing Coach
Mara Glazer, known to many as the "The World's Best Female Copywriter", is the owner of the "Direct Response Copy Girl" Copywriting Agency, specializing in writing sales copy for business owners in the coaching, speaking and eCommerce industries. She is also a business strategist to some of the most recognized top earning influencers today. Personally trained by World Famous Direct Response Copywriter (and her father), Bill Glazer, she has been featured on ABC, NBC, CBS, FOX, The Huffington Post, The Baltimore Sun, and many other major media outlets.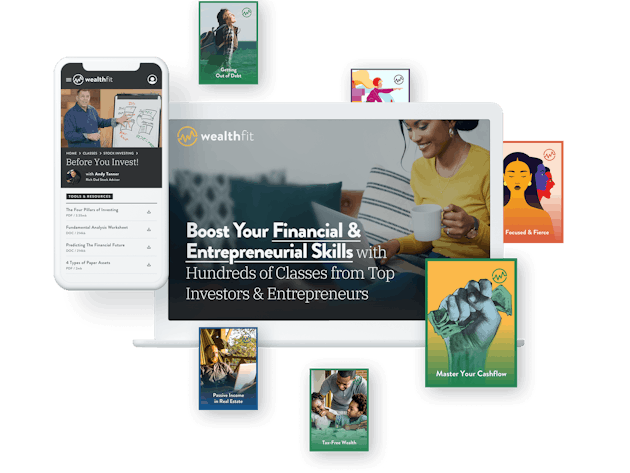 We're an online learning company offering hundreds of classes on personal finance, investing, & entrepreneurship.
Our mission is to make financial education simple, fun, & accessible to everyone.
We've been featured in: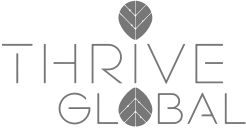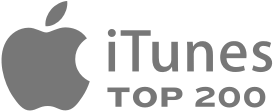 Trusted by 30,000+ Members
Very Knowledgeable Trainers
This is knowledge you simply can't find collectively anywhere else. The trainers are very knowledgeable industry experts.

Kyle Pope
WealthFit Member • Racine, Wisconsin
Answered All My Questions
The class answered ALL of my questions. I learned A LOT about how to make money work for me, rather than vice versa.

Tinderly Johnson
WealthFit Member • Huntsville, Alabama
Engaging & Straightforward
WealthFit has a plethora of information on wealth generation and they make it engaging and straightforward.

Trina McKee
WealthFit Member • Parkland, Florida
I learned more from one class than all the years I spent studying finance at university.

Patrica Scott
WealthFit Member • Downingtown, Pennsylvania
One Class Changed My Life!
Great financial education, I learned so much. One class changed my life!

Gloria Boothe
WealthFit Member • West Jordan, Utah
In depth information, given in a way that isn't overkill or boring. Take every class you can!

Janet English
WealthFit Member • Pittsboro, North Carolina
Classes Related to Persuasive Copywriting