How To Save Every Possible Dollar on Your Taxes
Meet Travis Jennings who runs a company called Finance C.A.P.E. The concept behind this is this idea of the family office. If you're understanding what the family office is, people of incredible net worth have teams of people dedicated to managing that money and growing that money.
What's troubling about that is if you don't have an incredible fortune, it doesn't make cost sense to have a full-time accountant, to have a tax person on your team, to have a lawyer and to have all the different folks that are in a family office.
What are we to do? How do we benefit from that? What Travis does has taken this concept and brought it to folks that can benefit from it. We talk a lot about what an accredited investor is. Although his company services accredited investors, we can all benefit at any level from it because we talk about how we find good members of the team, whether or not we're accredited or not. We talk about what are the markers to look for.
If you want to know some things that you can do as an entrepreneur, things that you can do as somebody that wants to reduce their taxes in an ethical way, then you're going to want to hear this talk.
60 min
of Expert Training
30,000+
Students Enrolled
900+
Positive Reviews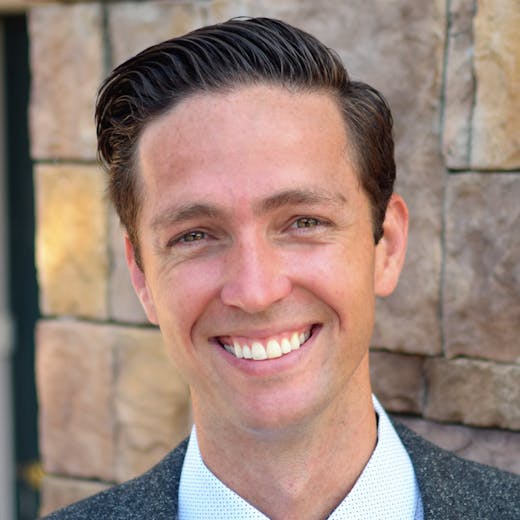 Travis Jennings
CEO of Finance CAPE
Travis Jennings is the Creator & President of Finance Concierge and Profit Experts (Finance CAPE). He has over decade educating the wealthy on better techniques improve finances, investments, and taxes. He has also created an automated online platform with the ability to share the solutions used by the top 1 percent.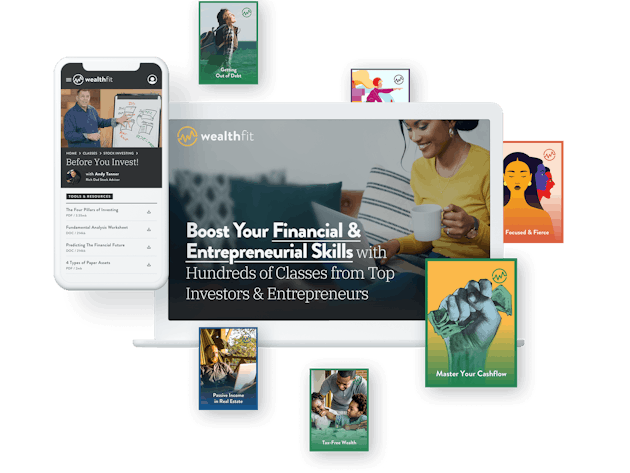 We're an online learning company offering hundreds of classes on personal finance, investing, & entrepreneurship.
Our mission is to make financial education simple, fun, & accessible to everyone.
We've been featured in: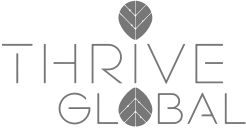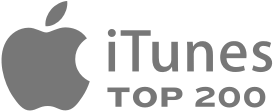 Trusted by 30,000+ Members
Very Knowledgeable Trainers
This is knowledge you simply can't find collectively anywhere else. The trainers are very knowledgeable industry experts.

Kyle Pope
WealthFit Member • Racine, Wisconsin
Answered All My Questions
The class answered ALL of my questions. I learned A LOT about how to make money work for me, rather than vice versa.

Tinderly Johnson
WealthFit Member • Huntsville, Alabama
Engaging & Straightforward
WealthFit has a plethora of information on wealth generation and they make it engaging and straightforward.

Trina McKee
WealthFit Member • Parkland, Florida
I learned more from one class than all the years I spent studying finance at university.

Patrica Scott
WealthFit Member • Downingtown, Pennsylvania
One Class Changed My Life!
Great financial education, I learned so much. One class changed my life!

Gloria Boothe
WealthFit Member • West Jordan, Utah
In depth information, given in a way that isn't overkill or boring. Take every class you can!

Janet English
WealthFit Member • Pittsboro, North Carolina
Classes Related to Simple Tax Reduction