If you're just getting started in real estate, you probably have a thousand questions running through you're head ...
How do I find a good piece of real estate to buy?
How do I know how much a property is worth … and know for sure that it's one I can make money on?
If the house needs work, how do I find the right contractor who can do it fast and do a great job?
Where will I ever find the money to invest in real estate?
How do I make sure I don't screw anything up along the way??
If any of these thoughts have crossed your mind, it's okay! This all-new online training class was designed specifically for YOU.
In just 2 short hours, you'll learn:
The mindsets & daily habits of a multi-millionaire real estate investor
How to leverage other people's money to invest in real estate so that you can get started today
The 7-step process for successfully finding, fixing, and flipping an investment property in today's market
The one thing you may be missing that will make or break you in real estate, more than anything else
How to start investing in real estate part-time while you still have a full-time job
... and much, much more!
By the end of this class, you'll have all the clarity & confidence you need to start your own real estate investing business and complete your first (or next!) deal for profit.
Let's get started!
111 min
of Expert Training
30,000+
Students Enrolled
900+
Positive Reviews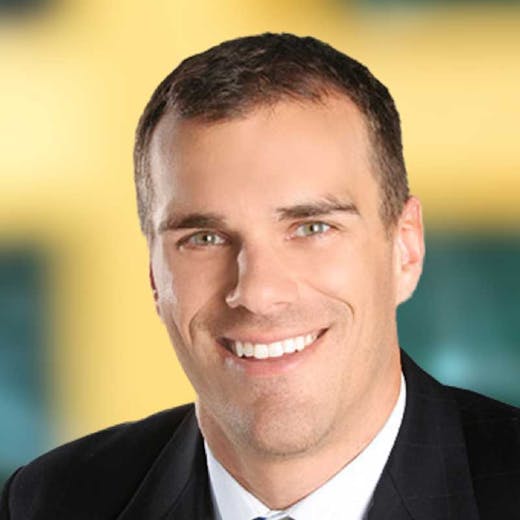 Than Merrill
Founder & CEO of FortuneBuilders
Founder & CEO of FortuneBuilders and CT Homes, Than is one of the most successful real estate investors in the nation. He has bought and sold hundreds of properties nationwide during his investing career and he founded FortuneBuilders with the simple idea of sharing his knowledge and passion for real estate with aspiring investors. As a graduate of Yale University and a former NFL player, Than attributes his success in sports, business and investing to coaching, education and systems.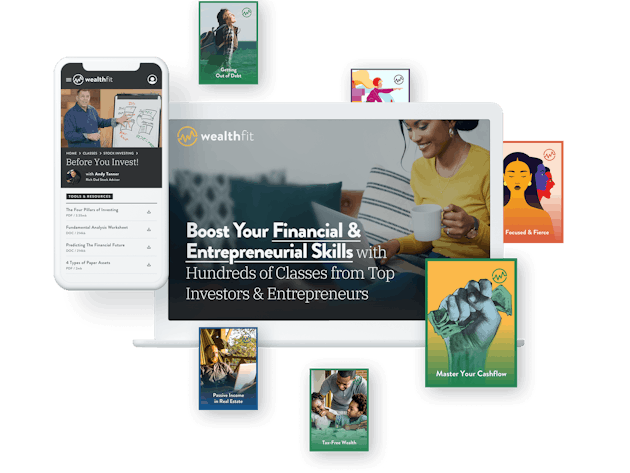 We're an online learning company offering hundreds of classes on personal finance, investing, & entrepreneurship.
Our mission is to make financial education simple, fun, & accessible to everyone.
We've been featured in: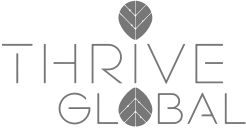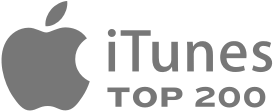 Trusted by 30,000+ Members
Very Knowledgeable Trainers
This is knowledge you simply can't find collectively anywhere else. The trainers are very knowledgeable industry experts.

Kyle Pope
WealthFit Member • Racine, Wisconsin
Answered All My Questions
The class answered ALL of my questions. I learned A LOT about how to make money work for me, rather than vice versa.

Tinderly Johnson
WealthFit Member • Huntsville, Alabama
Engaging & Straightforward
WealthFit has a plethora of information on wealth generation and they make it engaging and straightforward.

Trina McKee
WealthFit Member • Parkland, Florida
I learned more from one class than all the years I spent studying finance at university.

Patrica Scott
WealthFit Member • Downingtown, Pennsylvania
One Class Changed My Life!
Great financial education, I learned so much. One class changed my life!

Gloria Boothe
WealthFit Member • West Jordan, Utah
In depth information, given in a way that isn't overkill or boring. Take every class you can!

Janet English
WealthFit Member • Pittsboro, North Carolina
Classes Related to Start a Real Estate Investing Business