Thinking of getting into real estate but you're not sure where to start?
"Wholesaling" just may be your answer.
Real estate wholesaling is often considered the best strategy for new investors because:
It's relatively fast. A typical wholesale deal takes just 30 to 60 days, start-to-finish.
It's relatively safe. As long as you do things the right way, you're largely protected from risk.
You don't need much money (if any). With wholesaling, there are no loans, no repair costs . . . none of the typical expenses that come with "flipping houses."
It's fun & easy to learn. With this simple video course, you can master the core concepts in a single evening and be well on your way!
What makes wholesaling so simple is that you're not buying a property. You're only contracting on it . . . and then you're simply flipping the contract.  
It's a pretty straightforward process – and the paydays can be life-changing.
But the thing is . . .
There's an old, risky, potentially illegal way to wholesale properties . . . and then there's a newer, smarter, safer way to wholesale properties . . .
And that's the way you're about to discover (step-by-step) in this powerful online class.
60 min
of Expert Training
30,000+
Students Enrolled
900+
Positive Reviews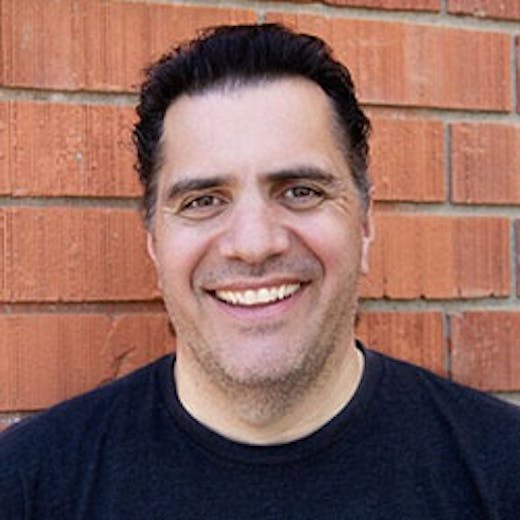 Speros Vouriotis
Founder of Investors National
Since 1997, Speros has been buying, remodeling, & selling properties in Colorado, Massachusetts, and Florida – participating in well over 1,000 real estate transactions in total.
He's also a 23-year real estate broker, an active private lender, and commands a substantial rental property portfolio nationwide.
In his downtime, he enjoys skiing, hiking, & camping with his family in the beautiful Rocky Mountains.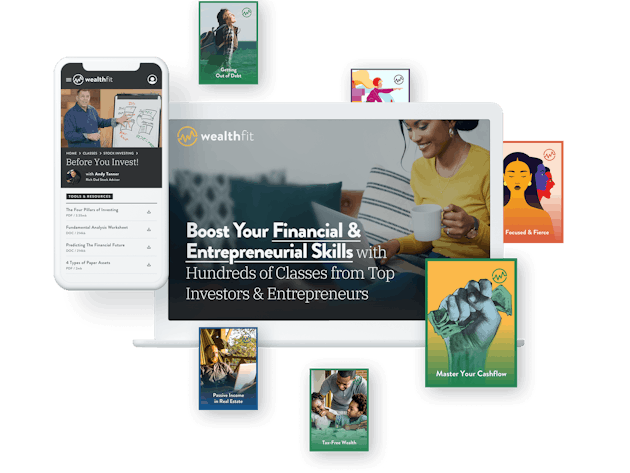 We're an online learning company offering hundreds of classes on personal finance, investing, & entrepreneurship.
Our mission is to make financial education simple, fun, & accessible to everyone.
We've been featured in: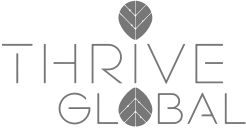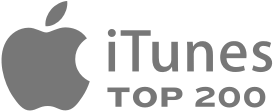 Trusted by 30,000+ Members
Very Knowledgeable Trainers
This is knowledge you simply can't find collectively anywhere else. The trainers are very knowledgeable industry experts.

Kyle Pope
WealthFit Member • Racine, Wisconsin
Answered All My Questions
The class answered ALL of my questions. I learned A LOT about how to make money work for me, rather than vice versa.

Tinderly Johnson
WealthFit Member • Huntsville, Alabama
Engaging & Straightforward
WealthFit has a plethora of information on wealth generation and they make it engaging and straightforward.

Trina McKee
WealthFit Member • Parkland, Florida
I learned more from one class than all the years I spent studying finance at university.

Patrica Scott
WealthFit Member • Downingtown, Pennsylvania
One Class Changed My Life!
Great financial education, I learned so much. One class changed my life!

Gloria Boothe
WealthFit Member • West Jordan, Utah
In depth information, given in a way that isn't overkill or boring. Take every class you can!

Janet English
WealthFit Member • Pittsboro, North Carolina
Classes Related to The 9-Step Wholesaling System