Imagine you had the "know how" . . . the connections . . . and the specific tools you needed to pick a hot real estate market . . .
. . . Austin, TX
. . . Orlando, FL
. . . Atlanta, GA
. . . you name it . . .
. . . then tap into that market from your computer and begin flipping houses & buying rental property.
For most investors — especially NEW investors — this notion was "too good to be true" for many years.
But not anymore.
Because, thanks to the rise of the "mobile internet," you're no longer limited by your local area, your busy schedule, or your lack of real estate experience.
Today — leveraging the wonders & convenience of technology — you're now able to:
Pinpoint the hottest real estate markets in the country and gain access to great real estate deals quickly in those markets
Pick up cash-flowing rental property in areas that might be more attractive to long-term tenants & landlords than your own neighborhood
Invest in lower-priced markets as if they were your own (perfect if you live in an area with a high cost-of-living like San Francisco, New York, Seattle or D.C.)
Have more control over your time while reducing the STRESS that comes with being onsite, estimating repairs, and meeting with buyers & sellers in person
Get started NOW instead of waiting for the "right time" . . . the "right place" . . . or the "right deal" to come along for you to start investing!
Even if you're brand new to real estate and you don't know an app from a hole in the ground . . . you can get started today.
So if you have a phone, an internet connection, and you're even remotely interested in investing in real estate - take this powerful online training class today!
72 min
of Expert Training
30,000+
Students Enrolled
900+
Positive Reviews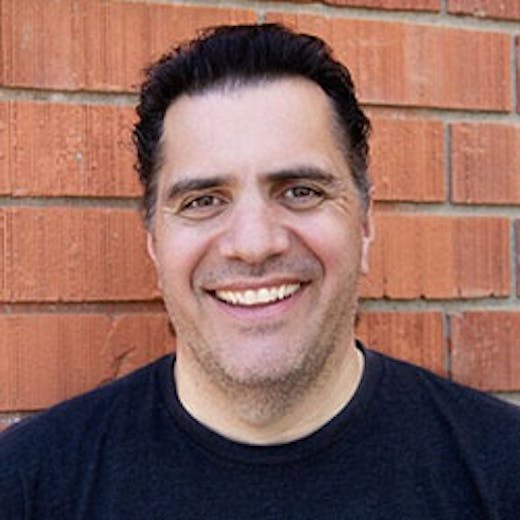 Speros Vouriotis
Founder of Investors National
Since 1997, Speros has been buying, remodeling, & selling properties in Colorado, Massachusetts, and Florida – participating in well over 1,000 real estate transactions in total.
He's also a 23-year real estate broker, an active private lender, and commands a substantial rental property portfolio nationwide.
In his downtime, he enjoys skiing, hiking, & camping with his family in the beautiful Rocky Mountains.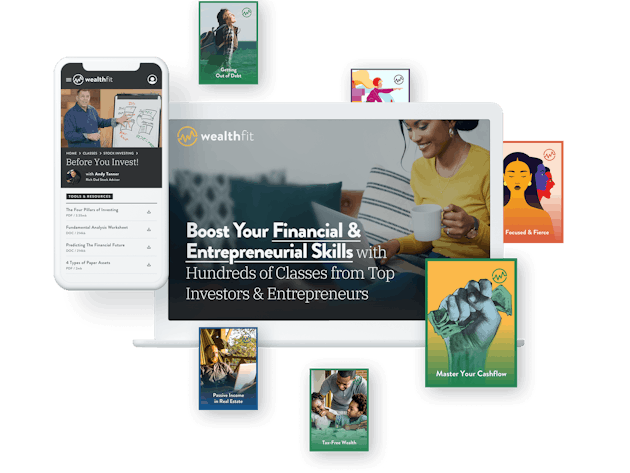 We're an online learning company offering hundreds of classes on personal finance, investing, & entrepreneurship.
Our mission is to make financial education simple, fun, & accessible to everyone.
We've been featured in: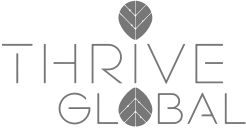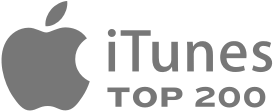 Trusted by 30,000+ Members
Very Knowledgeable Trainers
This is knowledge you simply can't find collectively anywhere else. The trainers are very knowledgeable industry experts.

Kyle Pope
WealthFit Member • Racine, Wisconsin
Answered All My Questions
The class answered ALL of my questions. I learned A LOT about how to make money work for me, rather than vice versa.

Tinderly Johnson
WealthFit Member • Huntsville, Alabama
Engaging & Straightforward
WealthFit has a plethora of information on wealth generation and they make it engaging and straightforward.

Trina McKee
WealthFit Member • Parkland, Florida
I learned more from one class than all the years I spent studying finance at university.

Patrica Scott
WealthFit Member • Downingtown, Pennsylvania
One Class Changed My Life!
Great financial education, I learned so much. One class changed my life!

Gloria Boothe
WealthFit Member • West Jordan, Utah
In depth information, given in a way that isn't overkill or boring. Take every class you can!

Janet English
WealthFit Member • Pittsboro, North Carolina
Classes Related to Virtual Investing