How To Leverage a Wealth Advisor to Achieve Your Financial Goals Faster
We're talking wealth acceleration with Stuart Arakelian. Stuart has created two courses for us here at WealthFit. To say that he knows a thing or two about the whole wealth management, acceleration protection, transfer picture would be a little bit of an understatement.
In this talk the focus is on wealth acceleration. However, we go into his 30 years of being in the business of financial education, of financial stewardship from people that are getting started, young families in life all the way up to incredibly wealthy individuals.
No matter where you are on the spectrum, you are going to benefit big time from this show. I thought some things that you should look for in this particular show are different strategies for different folks. You've heard that before, but in this particular show, we talk about the big lessons learned from 2008. What was the big crash of 2008? What are some of the big takeaways that we all can benefit from? Maybe some of us don't remember that time. Maybe some of us are trying to forget it.
We also talk about what the advantages are of getting advice in paying fees, which is an interesting conversation because fees are a heated topic. If you don't do it right or if you don't think through it, you can erode a lot of savings because it compounds each and every year. We talk about the whole fee compensation and structure.
In addition, we talk about how to properly go out and vet somebody. If you're looking for someone to give you advice and maybe you're looking for a planner or somebody with a financial background, what are some of the markers? What are some of the key things that you should be looking for? That also includes a conversation about the big-name institutions that provide advice, are they in our corner or not? What are the pros and cons of each? Going for an institution to get advice, a big name that you would know that you see on TV or someone that's in your own town. Someone that is local that has the picture that is not necessarily tied to it. We talk about the pros and cons of that and then it gets creative at the end with wealth transferred. I know some of us aren't thinking about it, but I find it fascinating that there are creative strategies here in a lot of the things that we do. Are you bringing that level of creativity? It is an in-depth discussion.
60 min
of Expert Training
30,000+
Students Enrolled
900+
Positive Reviews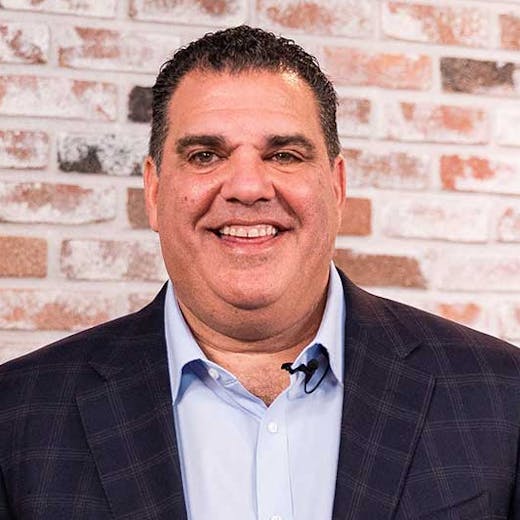 Stuart Arakelian
Founder of Arakelian Wealth Management
Stuart Arakelian is the founder of Arakelian Wealth Management. He specializes in the areas of investment management, income distribution planning, life insurance, estate planning, business succession planning, and long-term care insurance.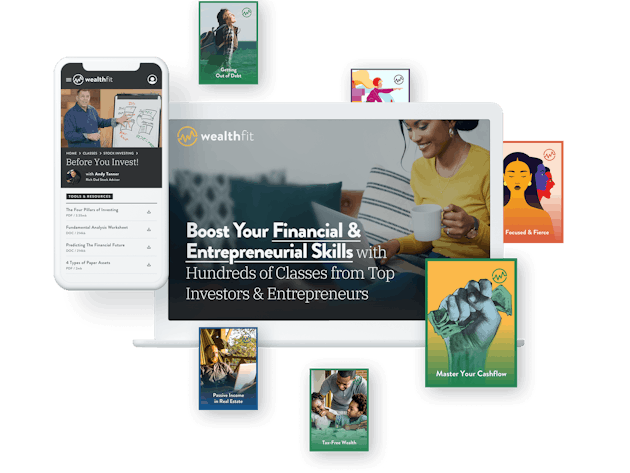 We're an online learning company offering hundreds of classes on personal finance, investing, & entrepreneurship.
Our mission is to make financial education simple, fun, & accessible to everyone.
We've been featured in: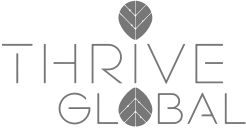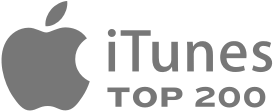 Trusted by 30,000+ Members
Very Knowledgeable Trainers
This is knowledge you simply can't find collectively anywhere else. The trainers are very knowledgeable industry experts.

Kyle Pope
WealthFit Member • Racine, Wisconsin
Answered All My Questions
The class answered ALL of my questions. I learned A LOT about how to make money work for me, rather than vice versa.

Tinderly Johnson
WealthFit Member • Huntsville, Alabama
Engaging & Straightforward
WealthFit has a plethora of information on wealth generation and they make it engaging and straightforward.

Trina McKee
WealthFit Member • Parkland, Florida
I learned more from one class than all the years I spent studying finance at university.

Patrica Scott
WealthFit Member • Downingtown, Pennsylvania
One Class Changed My Life!
Great financial education, I learned so much. One class changed my life!

Gloria Boothe
WealthFit Member • West Jordan, Utah
In depth information, given in a way that isn't overkill or boring. Take every class you can!

Janet English
WealthFit Member • Pittsboro, North Carolina
Classes Related to Wealth Acceleration