This test article lead shouldn't show up in a production environment.
---
---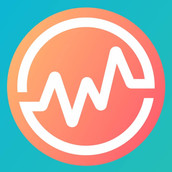 Written By
WealthFit Staff Writers
The WealthFit staff collectively writes on personal finance, investing, and entrepreneurship.
Join Our Mailing List (It's Free!)
Get our newest articles, podcast episodes, and wealth tips delivered straight to your inbox. One email per week.