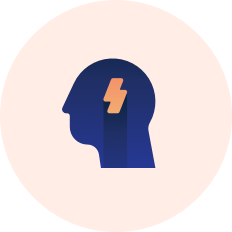 Be Open-Minded
Positive change can't happen for close-minded people. Stay humble and open to challenging the way you've always done things.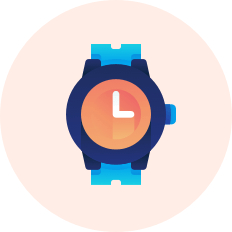 Be On-Time
Respect the other party's time and start the call off on the right foot by showing up on-time – even a few minutes early.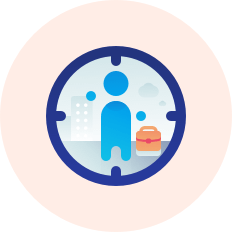 Be Prepared
Arrive with clear talking points and questions in hand. It will maximize the effectiveness of the call and minimize the call time.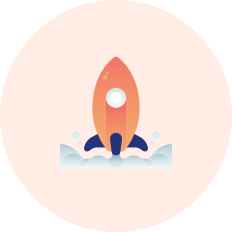 Be Yourself
Our mentors are ultra-successful … but their feet stink just like yours. :-) Don't be nervous about talking with them. They're just as excited as you are.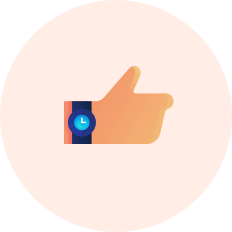 Don't Be Slimy
Real opportunities and/or partnerships may come from a mentoring call, but don't be overly salesy about your goods or services. No one likes an 80s infomercial guru.