Good credit isn't impossible, and takes less time than you think. If you don't have any credit, or you're coming back from a credit nosedive, use these habits to launch your credit score back up.
Key Takeaways
When you shop around for loans, do it within two weeks so that the credit inquiries are combined on your report into 1 inquiry.
Have balances on as few credit cards as possible to keep the ratio of credit cards with balances low.
Never use more than 30% of your available credit on a single credit source.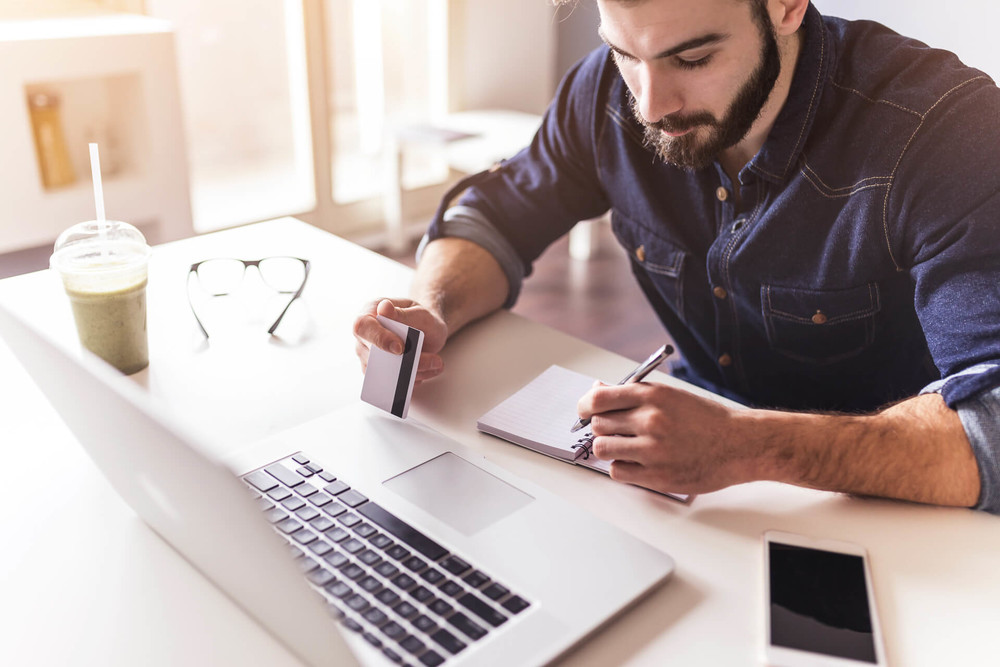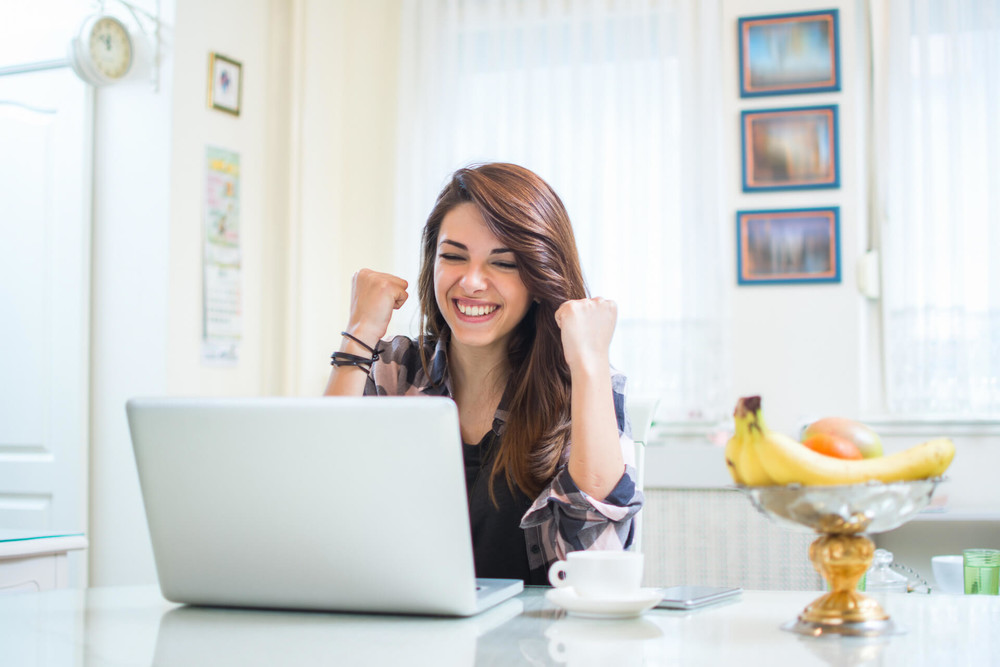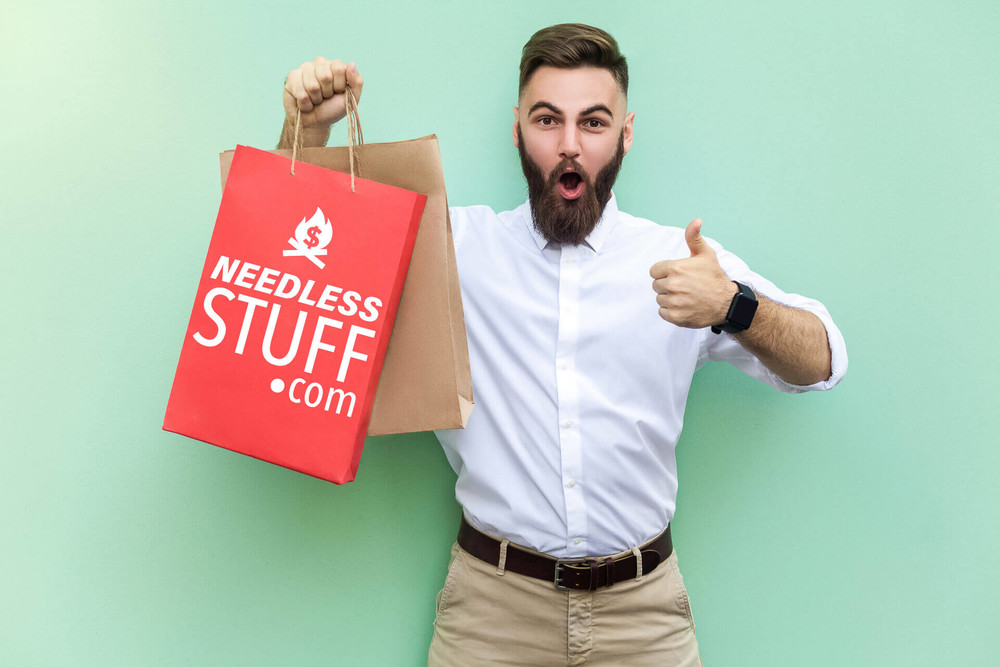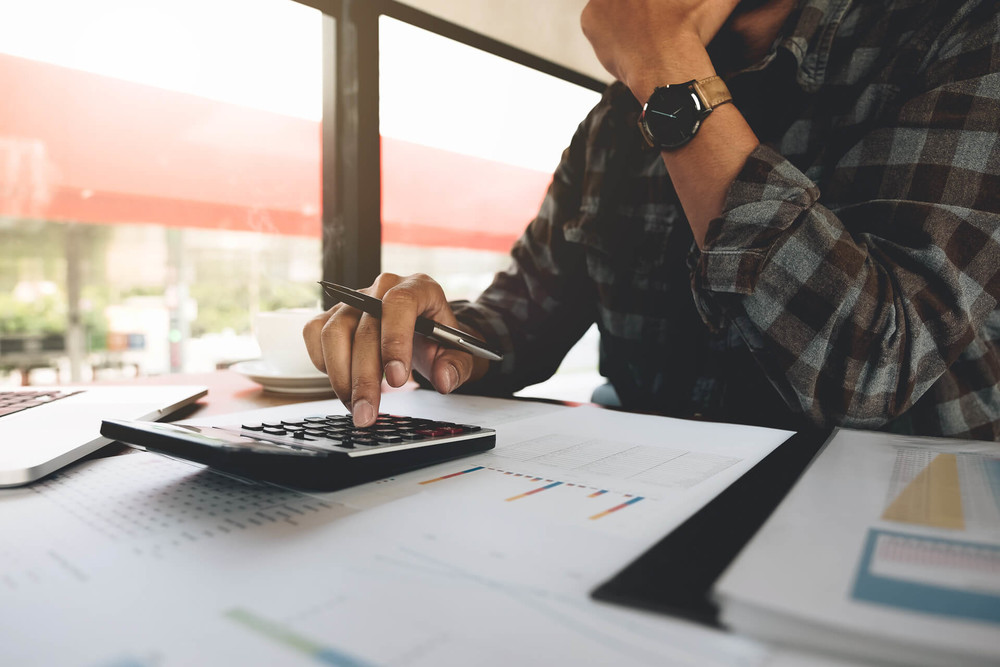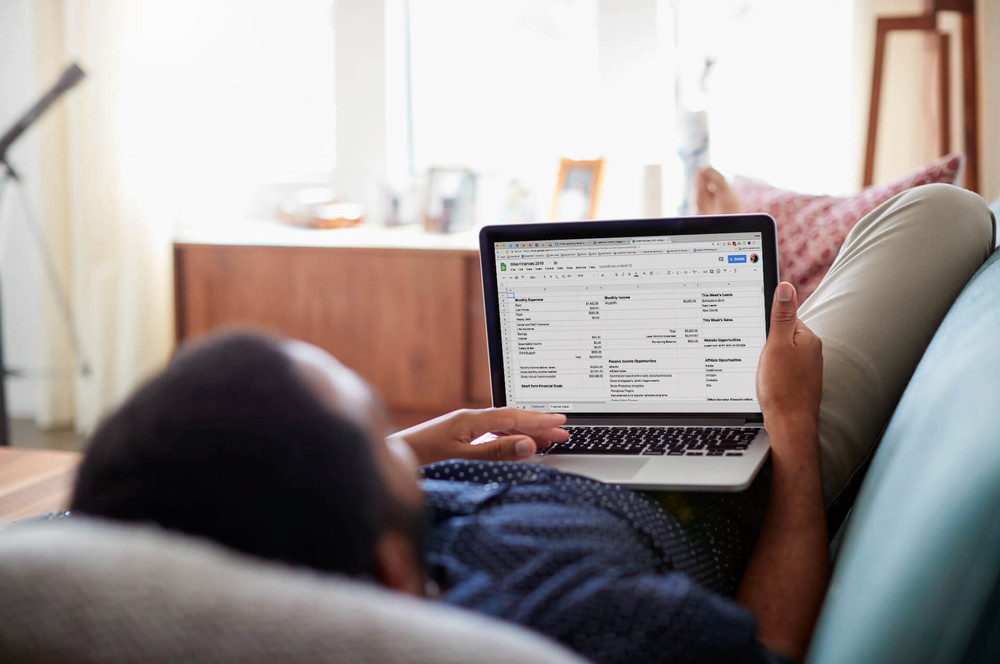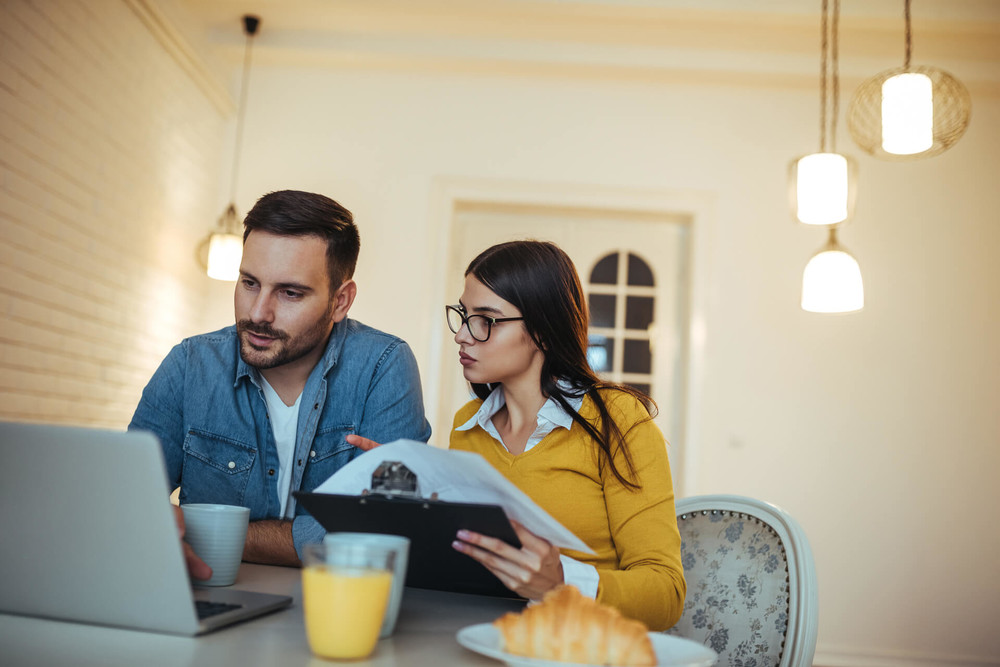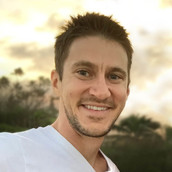 Written By
Andy Proper
Andy's passion for making unconventional financial education accessible to everyone is the driving force behind WealthFit.