Did your parents warn you about credit cards? Did they say something like . . . "not til you're older!" They had good intentions, but there's a better way to handle children and credit. It's easy to abuse credit and dig yourself a hole, especially if you're young. But the solution to financial ignorance is education; not prolonged ignorance. The earlier your kids learn about credit and start building it, the better.
When you think about gifts for your children, you might think about trendy toys, the latest video games, clothes in bigger sizes, or even water park passes and concert tickets. But what about a financial gift setting them up for life? No, we're not talking big-money inheritances or trust funds. There is a simple, yet often overlooked, financial move that can benefit your children for the rest of their lives: credit cards for kids.
Why You Get Credit Cards for Kids
First of all, this is not about giving your kids access to unlimited funds so they can splurge at any time like their favorite celebrity. This is also not about giving kids money they haven't earned or can't repay.
Instead, this is about helping your children build proper credit while they are young. In addition to building credit, credit cards for kids can also teach them about using credit responsibly to avoid costly mistakes later in life.
There are two different strategies you can use to get credit cards for children. Depending on their ages, you can either add them as authorized users on your cards or set them up with their own credit cards.
Adding Children to Cards as Authorized Users
The first strategy to consider is adding them as authorized users on your existing credit card accounts. This means you're essentially giving your children access to your credit card but in their names. They can then use all the features of the card, but the primary account owner (that's you!) is responsible for the payments.
Many times, the authorized users inherit the credit history of the account. So, you want to make sure you are adding them to accounts you already manage responsibly.
You may be surprised to learn there are several big-name financial institutions issuing credit cards for young kids as long as they are authorized users. Bank of America, Chase, and Wells Fargo are some of the companies with no minimum age requirement.
You can quickly add your children as authorized users in a few simple clicks. Sign in to your credit card account online and select the add an authorized users option. You'll then be prompted for your children's personal information. After processing and approval, they'll ship off a brand-new card for your child.
Giving Children Their Own Credit Cards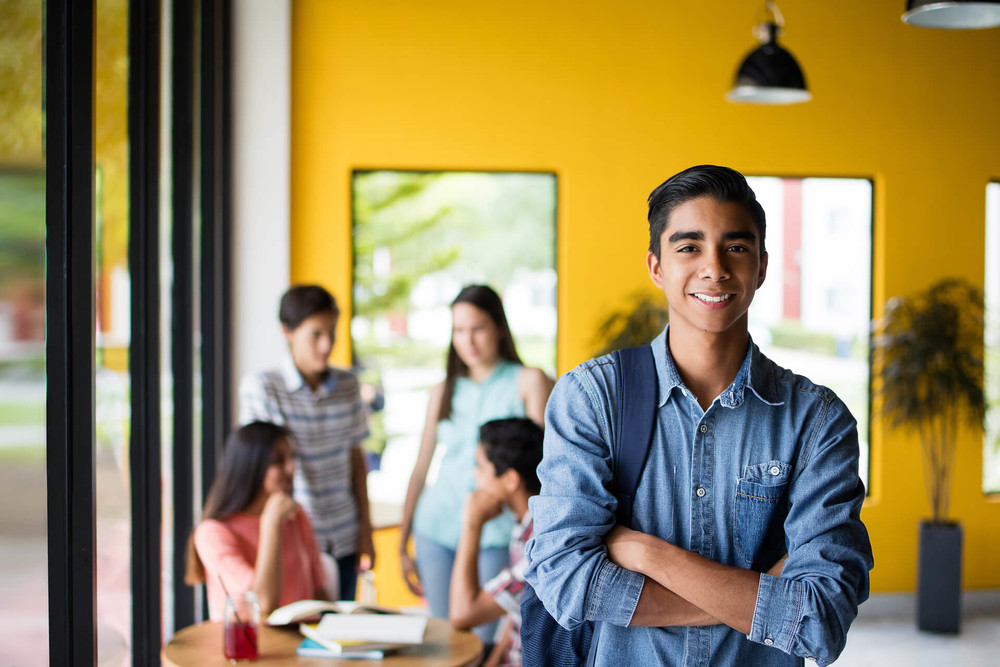 Another way to build your children's credit history is to help teens obtain their own cards. As the shift to a cashless society continues, more and more families are making this choice. In a 2017 survey, 18% of families reported their children having credit cards.
Your child's credit card can help establish their credit history fast while teaching them about using credit responsibly and improving their financial know-how.
You can help your teenager apply for their own credit card once they are 18 years old. If your teen has a job, paystub, and an established credit history, they may be able to apply solo. If not, you will need to co-sign for them.
Benefits of Kids Having Credit Cards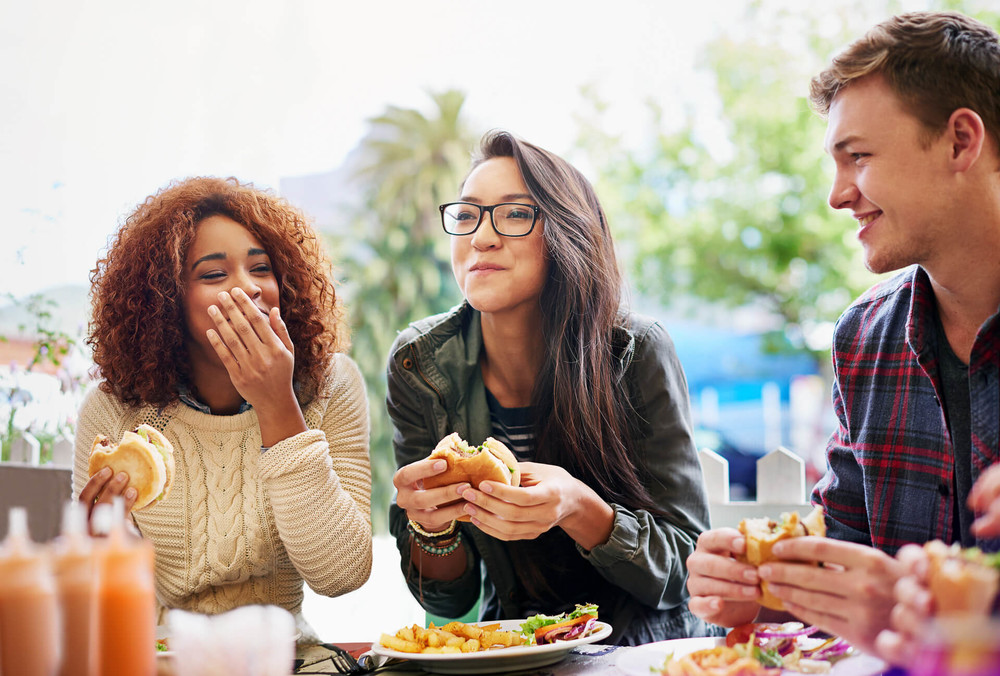 As unconventional as it may seem, there are real benefits to credit cards for kids. In general, 15% of anyone's credit score is determined by the length of their credit history. And credit history is one of the hardest things to build. Even if a young adult is the picture-perfect credit card user, time is not on their side.
Someone with a more established credit history may be more likely to have a higher credit score. With a higher credit score, your children will:
Pay less for car insurance premiums
Be more likely to be approved for apartment or house rentals
Have an easier time qualifying for student loans or a car loan
Qualify for lower interest rates
Avoid security deposits on cell phones or utilities
That's a pretty big gift to give.
Credit history is not the only benefit to credit cards for your kids. In addition to building good credit, credit cards for your children can help boost their financial literacy. Credit cards for high school kids offer the opportunity to teach teens about responsible borrowing habits, spending limits, budgeting, interest rates, and debt repayments all before going off to college.
This will certainly give them an advantage over their peers who are opening credit cards for the first time when they leave home for college and are making financial decisions without any input or modeling from their families.
Major Pitfalls to Avoid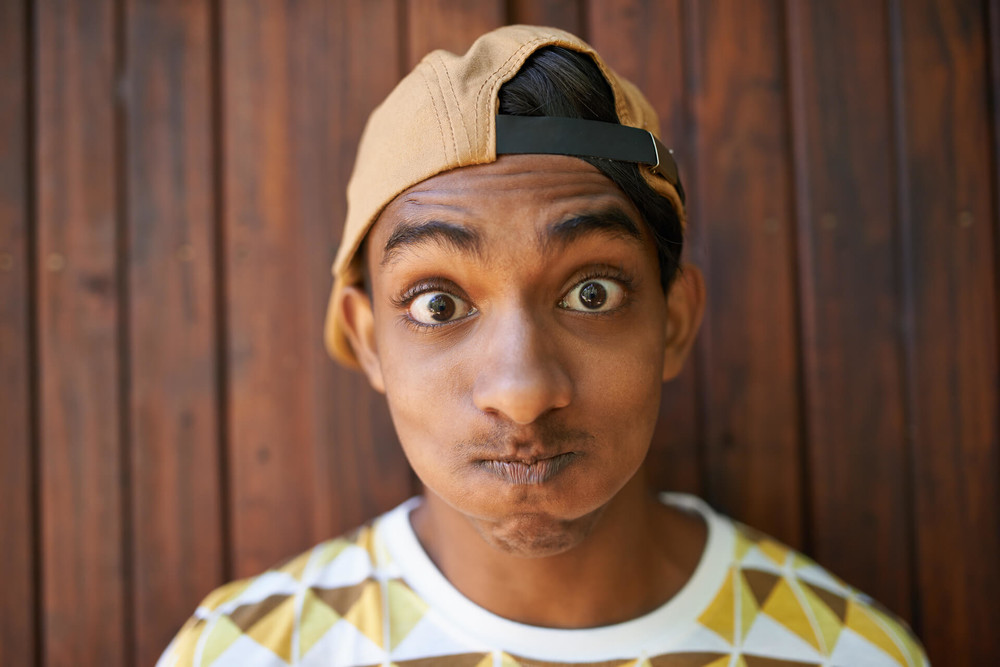 It's true there are some pitfalls to avoid with your children's credit card. Authorized users can quickly reap benefits from a shared credit history with other cardholders who have joint access to the account. But it can be a double-edged sword since mistakes are also shared.
One user's irresponsibility could have lasting consequence for everyone in the family. Even if an authorized user is removed from the account, the original account owner is still left with any damage done.
Another concern is that credit card debt is actually the most common type of debt in the United States. If children and teens have access to credit cards without really understanding the consequences of misusing them, they could face a lifetime of debt.
One way to avoid these pitfalls is to add your child as a user without giving them access to the card. Their credit history will continue to grow, but you can wait until they demonstrate more financial awareness and responsibility before allowing them to use the card.
Other families do not feel credit cards for kids under 13 years of age are appropriate; instead, they opt for prepaid cards until children demonstrate responsible spending habits.
If you and your kids are ready to take the credit card plunge, use these tips to dodge common pitfalls:
Work with children to set spending limits so the card balance can be easily repaid.
Make sure children understand the importance of quickly reporting lost or stolen cards.
Help your kids set up account access through a mobile app to monitor activity within the bank account.
Read the fine print. It is important you understand all the terms and conditions of the card.
Check credit reports for any errors and to understand you and your children's credit scores better.
Best Credit Cards for Kids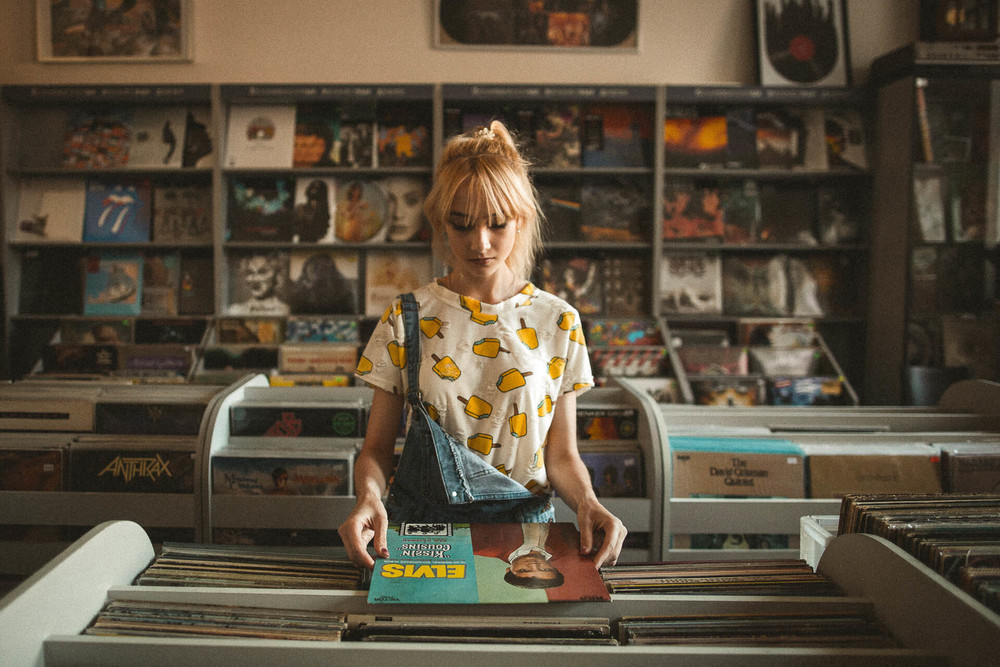 Even if you aren't ready to add your children as authorized users or give them their own credit cards today, understanding the best credit cards for kids now can help you make educated decisions later. Not all plastic is created equal. These mentioned below are some of the best credit cards available for kids.
If you are wanting to keep the training wheels on, there is an outstanding alternative to credit cards for kids under 18. The FamZoo prepaid card is a strong choice because parents and children have access to the same account. There are different protection features, plus you can lock or unlock the card and even connect its use to various chores. This card is sure to kick off many important conversations related to kid money and financial literacy.
For young adults who are interested in opening their own credit cards, the Discover It Student Cash Back credit card is an excellent option. It only requires a fair credit score, and it offers a range of incentives, including cash back rewards and good grade rewards. There is also no annual fee and an introductory 0% interest rate.  
The Journey Student Rewards Credit Card from Capital One is another option available to individuals with decent credit scores. There is no annual fee. There is also a special incentive to promote responsible credit card use. Users who pay their bills on time can boost their cash back bonus from 1% to 1.25%.
Final Thoughts on Credit Cards for Kids
If you tell someone your to-do list for the weekend includes getting credit cards for your young kids or the teens in your family, they might be shocked. But once an understanding of how credit cards work for kids and the advantages they can unlock, it's easy to see it can be a smart money move.
Adding children as authorized users or helping them apply for their own credit card can help them build credit fast by getting an early start on establishing their credit history. While also growing their financial literacy. Leading them towards a lifetime of economic benefits.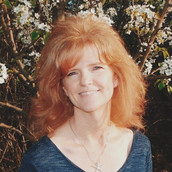 Written By
Amy Blacklock
Amy Blacklock is a contributor at WealthFit. She is the co-founder of the websites Women Who Money and Women's Money Talk, and the founder and blogger behind Life Zemplified.
Join Our Mailing List (It's Free!)
Get our newest articles, podcast episodes, and wealth tips delivered straight to your inbox. One email per week.