The days of scarce and slow internet are over. Long live free and open WiFi everywhere. But if you don't need mobile internet as much as you used to, why are you still paying what you paid in 2004? And if you're already paying for WiFi at home and work, how much mobile data do you really need? Let's get your cell phone bill lowered and save you hundreds or even thousands of dollars a year.
Key Takeaways
WiFi is the enemy of mobile phone service providers—and it's becoming ubiquitous.
Most Americans can cut their cell phone bill in half simply by monitoring their usage and switching to the lowest plan they need.
Mobile Virtual Network Operators offer even lower rates and use the same networks as the major operators.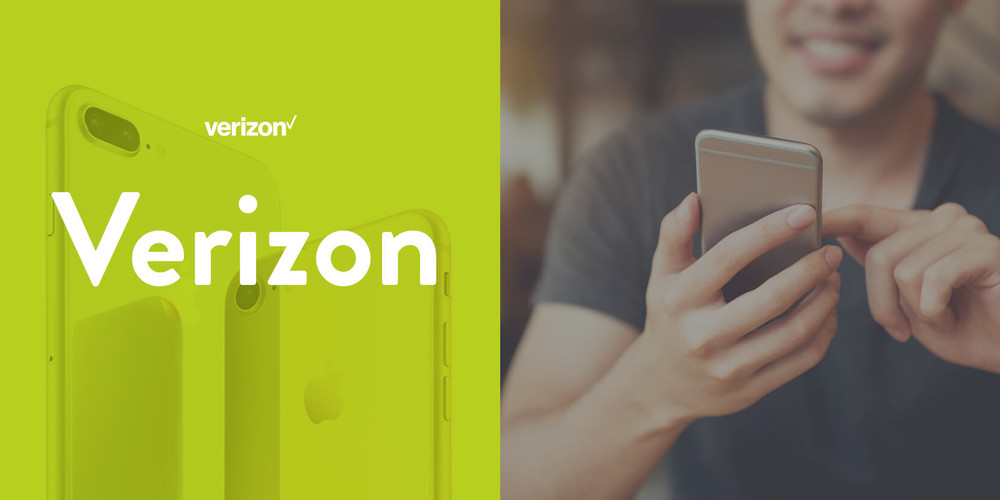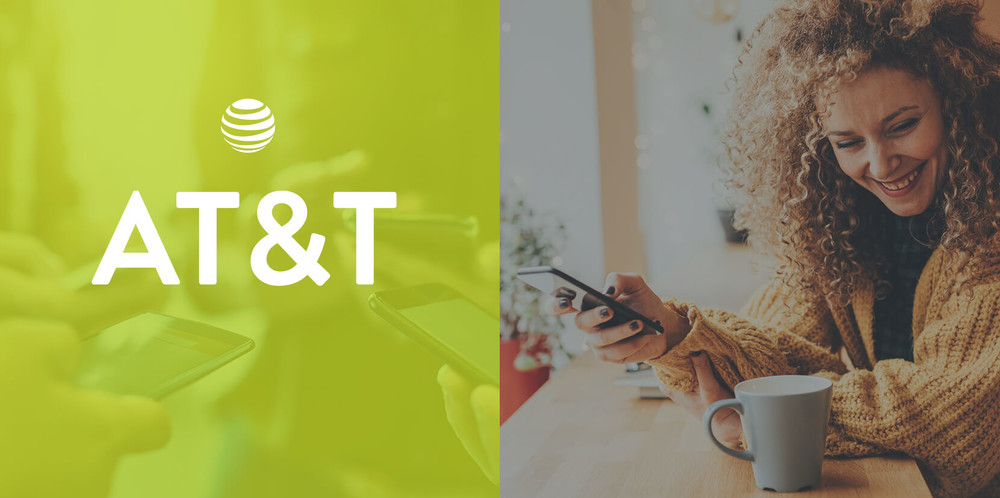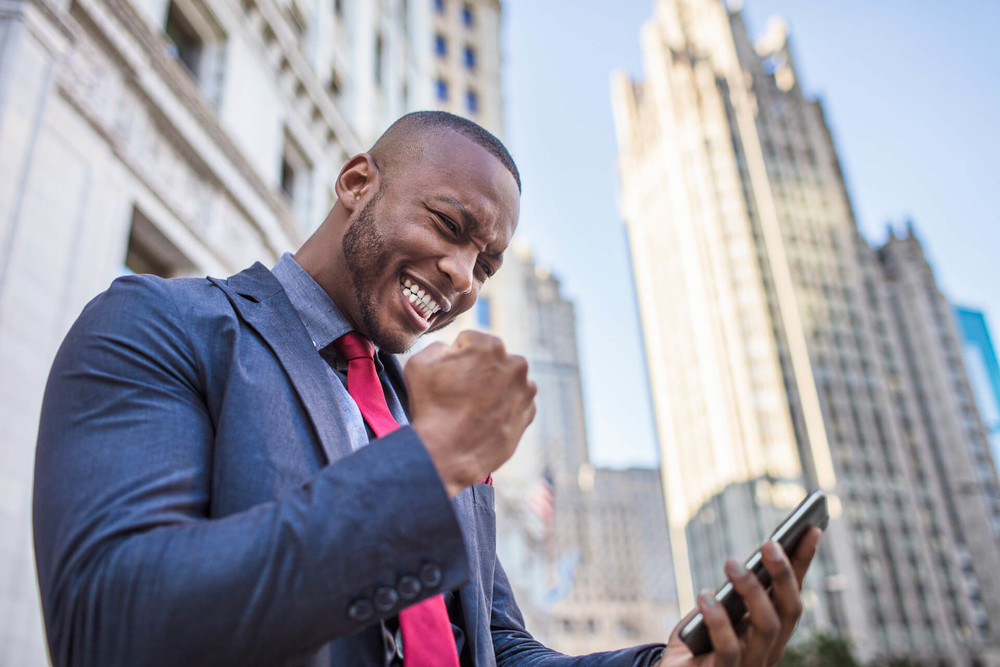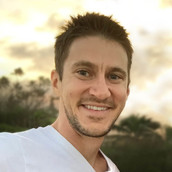 Written By
Andy Proper
Andy's passion for making unconventional financial education accessible to everyone is the driving force behind WealthFit.