Partner With Us
Share your experience and knowledge with the world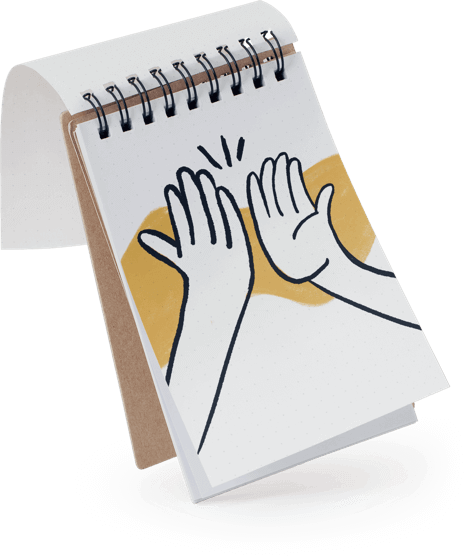 3 Ways to Share Your Expertise
Are you passionate about helping others make better decisions with money? 
We have a team of world-class industry experts and educators — all dedicated to one thing: revolutionizing financial education and leading ordinary people to lives of true wealth. 
If you have a message in personal finance, investing, or entrepreneurship — and want to share it with the world — contact us today to become an article contributor, podcast guest, or course trainer.
Write an Article
Interested in writing for WealthFit? We're always looking for talented writers to contribute high-quality, engaging, & actionable articles. Contributors we're interested in will hear back from us within 2 business days.
Be a Podcast Guest
If you have an incredible story to tell — Dustin Mathews wants to meet you and share your story with the WealthFit universe. Click below to be a guest on the Get WealthFit! Podcast and inspire millions.
Teach a Course
Are you interested in becoming an educator in your area of expertise? We'll help you transform your ideas & expertise into a top-tier video course. Our San Diego studio features a state-of-the-art set and full production team.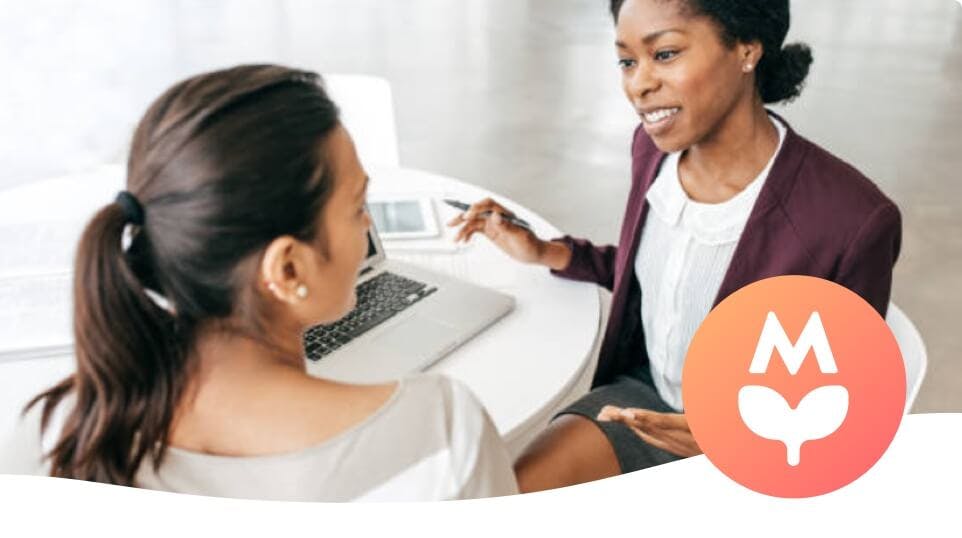 Get Paid to Mentor
You'll have the option to become a WealthFit Mentor to our members. You can set your price and schedule sessions — all through the WealthFit platform. You'll get paid to help others accomplish their financial dreams.
Become a Mentor
Inspired to join? Submit your application!
Submit Application
Join The Ranks of World-Class Experts
You'll Be Featured Alongside The World's Best Trainers & Educators
Kevin Armentrout

US Marine Corps Combat Veteran