Your Premium Membership Includes
All 282 WealthFit™ On-Demand Classes
60-90 Minute Online Classes That You Can Watch Any Time on Your Phone, Computer, or TV
Personal Finance Classes
Learn how to make more, save more, & manage your money wisely.

Entrepreneurship Classes
Learn how to start & grow your own business.

Real Estate Investing Classes
Learn how to invest in real estate for both active & passive income.

Stock Investing Classes
Learn how to invest in the stock market for cashflow & long-term gains.

Personal Growth Classes
Learn how to get motivated, live healthier, & be more productive.

Classes For Teens
Learn how to put your kids on the path to financial success.

Your Premium Membership Includes
Our Entire Library of Financial & Business Tools
Over 100 Expert-Created Resources to Help You Make More, Save More, & Invest Smarter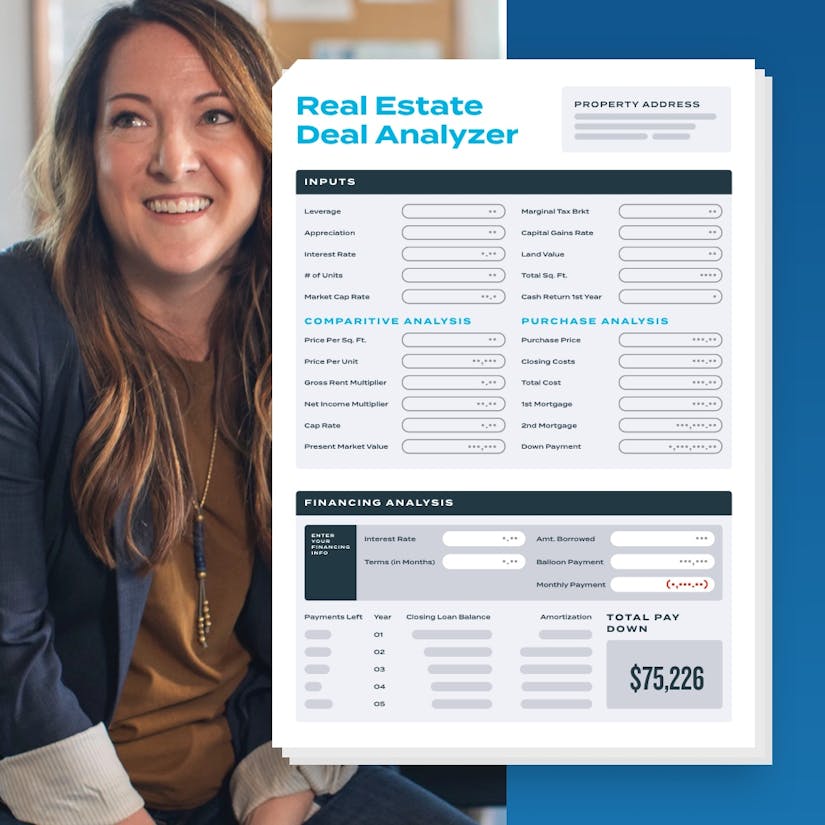 The Real Estate Deal Analyzer
Open this tool on your phone, plug in a few numbers, and quickly calculate your projected ROI on any piece of real estate.
Developed by our investment trainers, there's no faster way to separate good deals from bad deals & build confidence in yourself as an investor.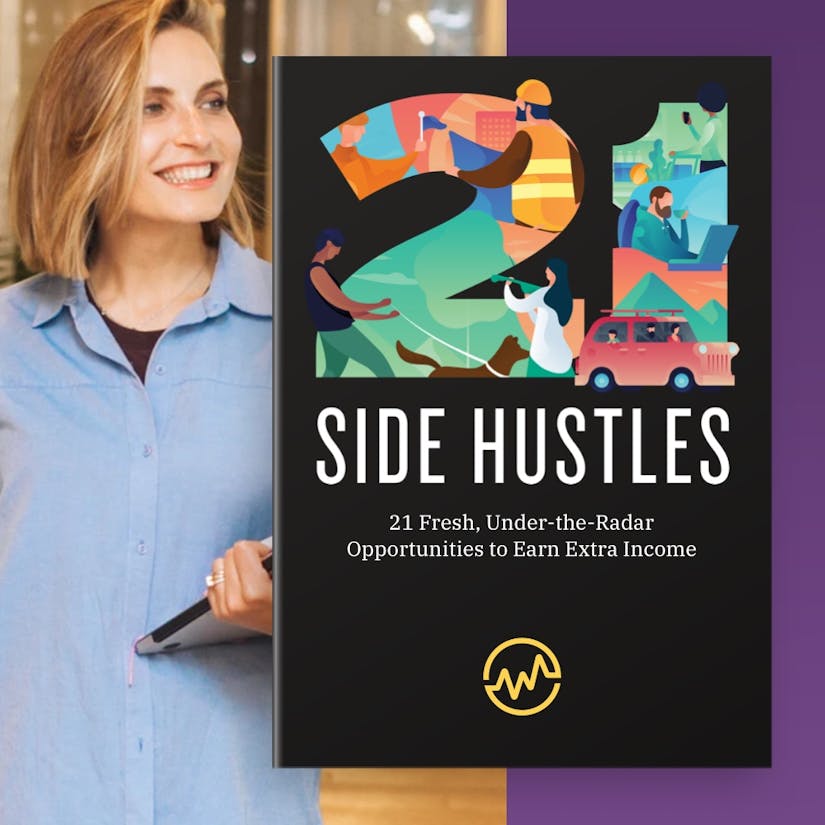 The Top 21 Side Hustles for August 2023
In this guide, you'll discover 21 things you can do part-time, from home to generate extra income – starting this month!
A curated list of under-the-radar opportunities with 6-figure potential … plus simple steps to get started with each one.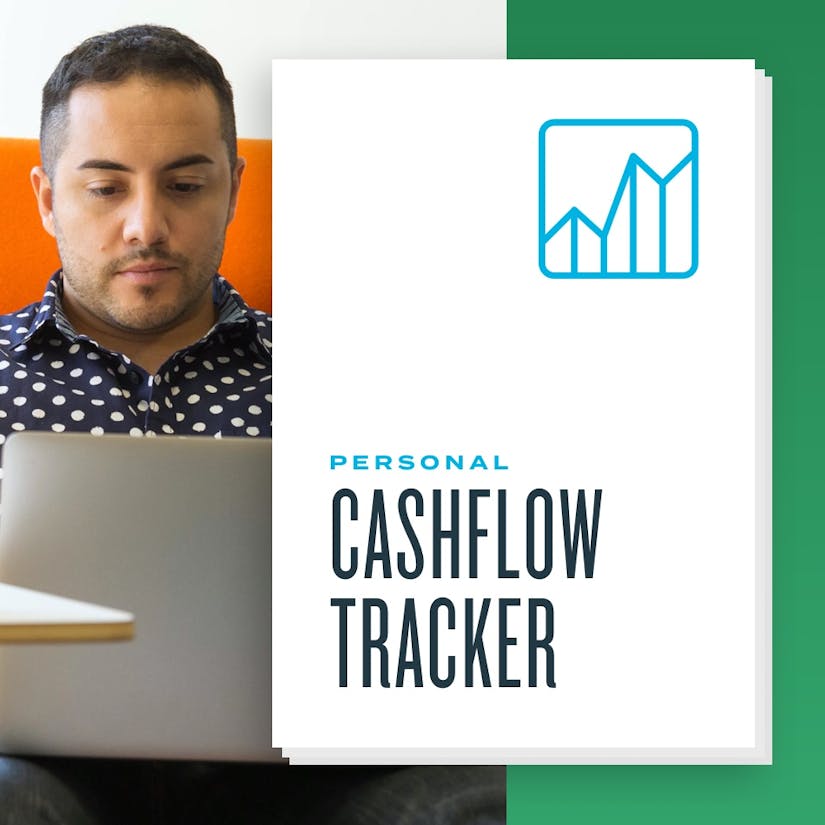 The Ultimate Cashflow Tracker
To be great with money, we need to know our "cash in" & "cash out."
This simple tool will help you monitor your income & expenses without requiring hours of your time each month.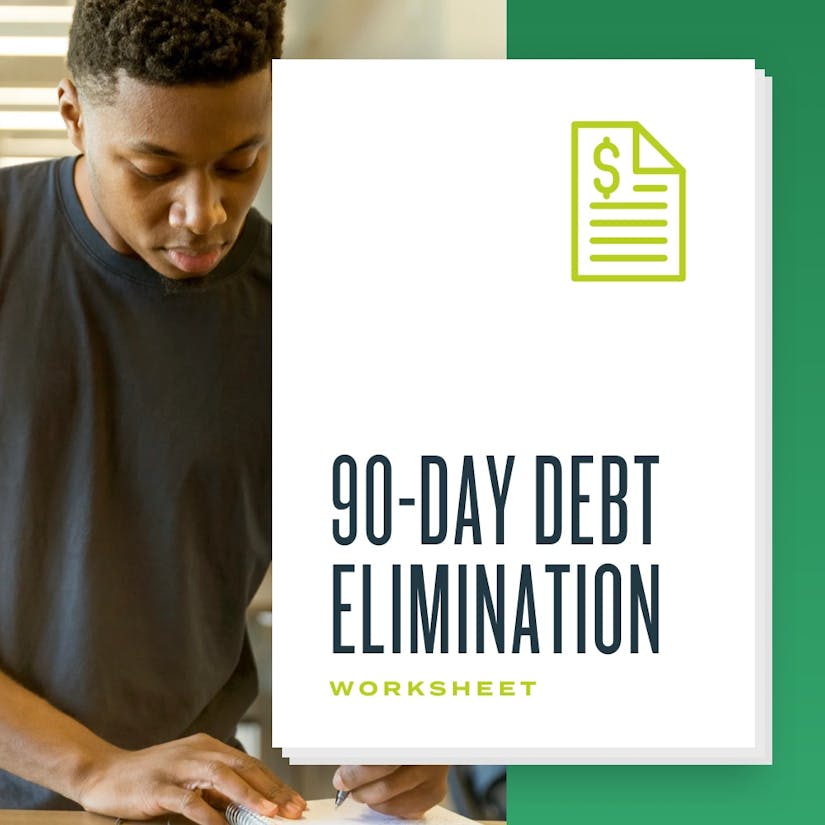 The 90-Day Debt Elimination Worksheet
If you have credit card debt ... student loan debt ... or any other type of "bad debt," this downloadable worksheet will help you formulate a gameplan for eliminating that debt – and saving yourself thousands of dollars in interest costs.
With WealthFit™ Premium, You're Learning From the Best
All of Our Financial Education & Tools Come Directly From Top Investors & Entrepreneurs. Here are a Few People You'll Be Learning From as a Premium Member …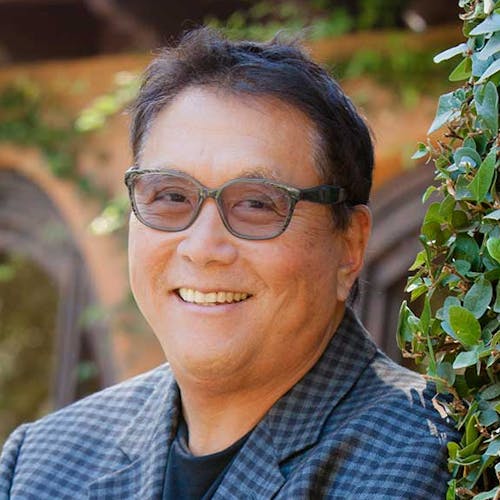 Robert Kiyosaki
Author of "Rich Dad Poor Dad"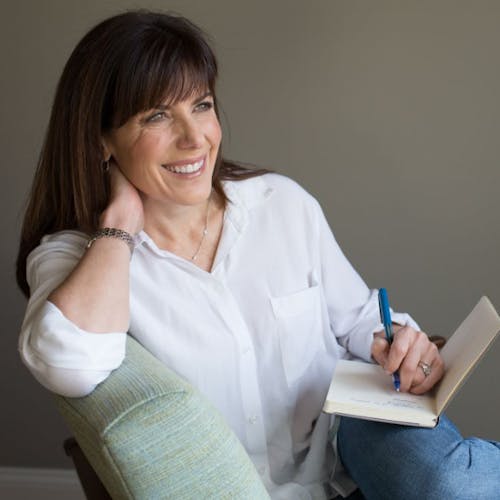 Jean Chatzky
Financial Advisor for NBC's Today Show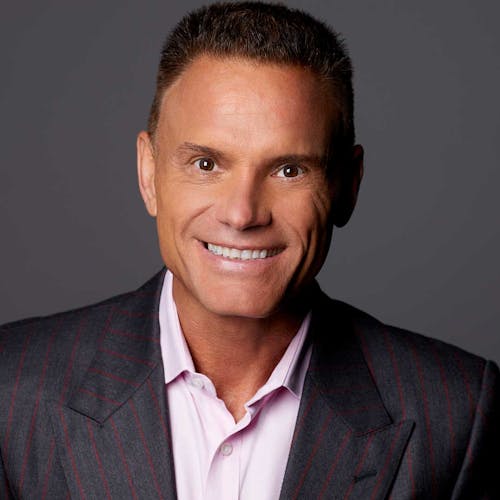 Kevin Harrington
ABC's Shark Tank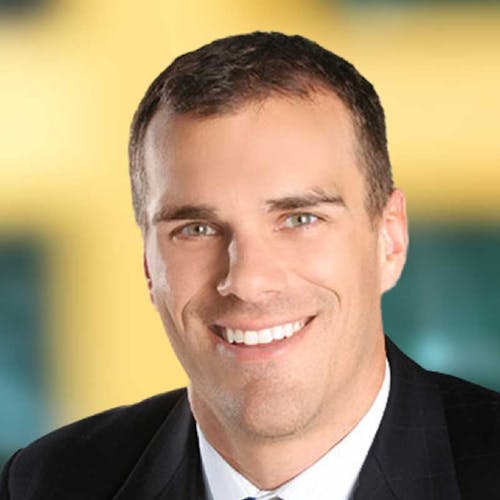 Than Merrill
Founder & CEO of FortuneBuilders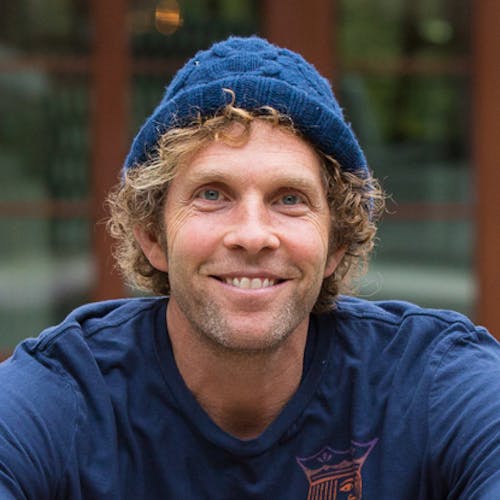 Jesse Itzler
Owner of the Atlanta Hawks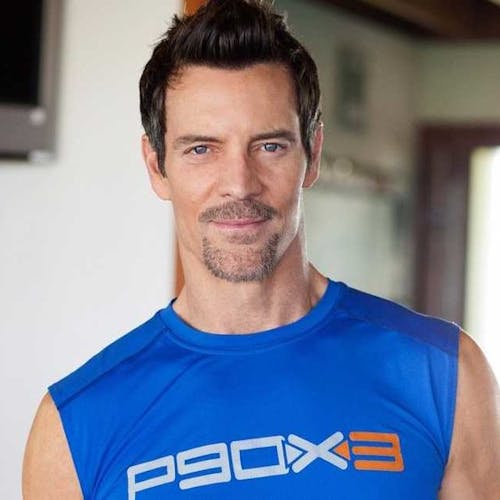 Tony Horton
Founder of P90X®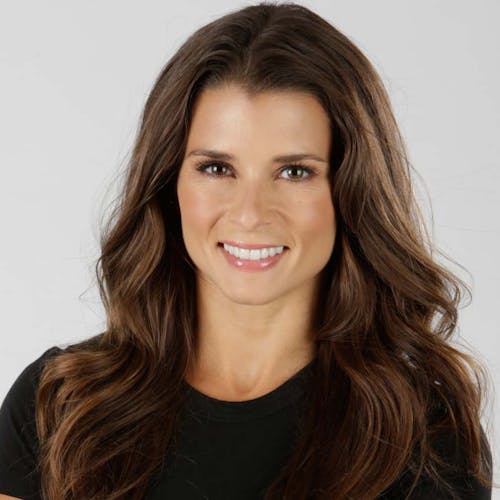 Danica Patrick
Author & Business Mogul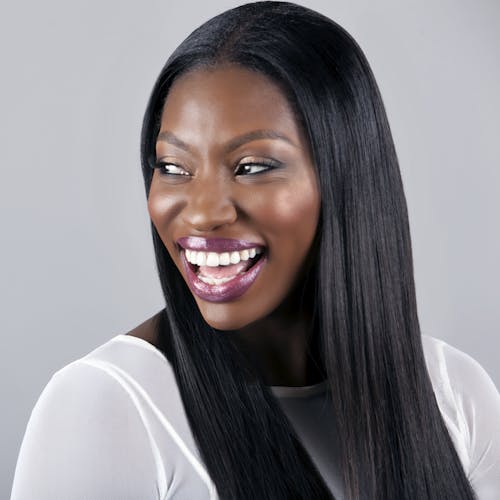 Patrice Washington
Best-Selling Personal Finance Author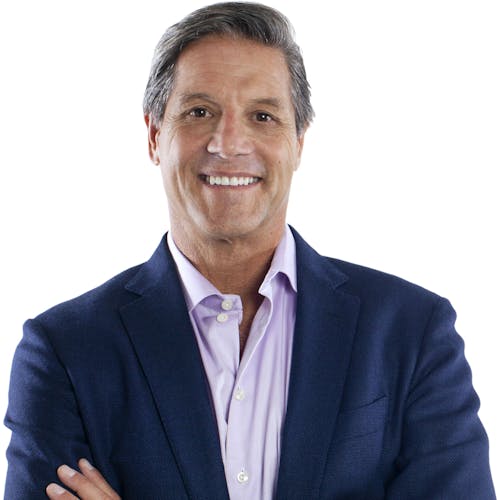 John Assaraf
Founder of NeuroGym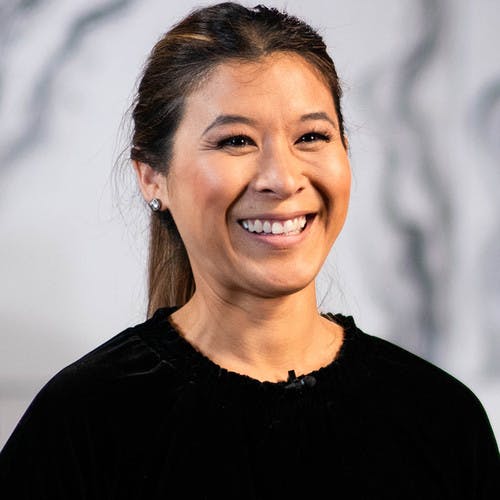 Didi Wong
CEO of The Yes Academy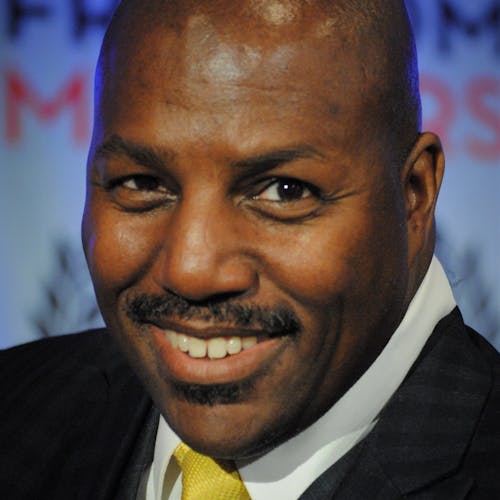 Lyman Montgomery
Founder of Focused & Driven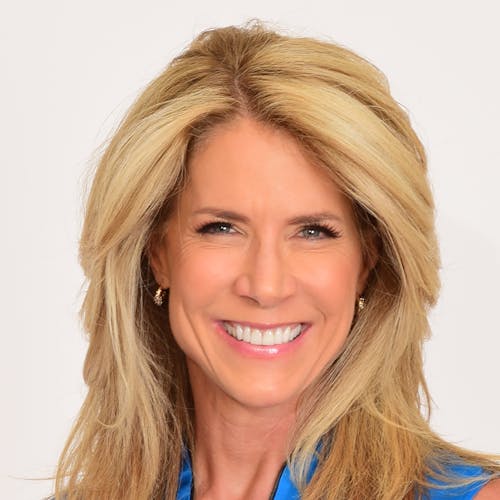 JJ Virgin
4x NYT Best-Selling Author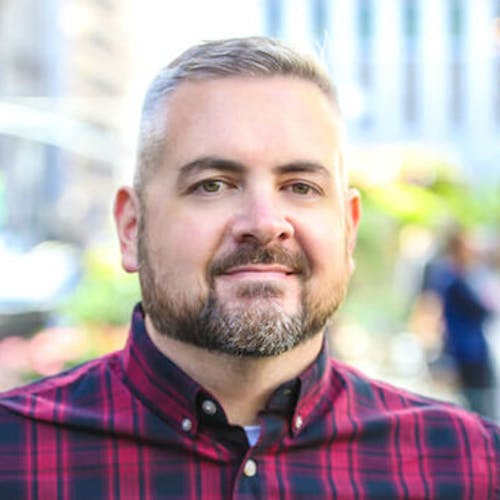 Philip Taylor
Founder of FinCon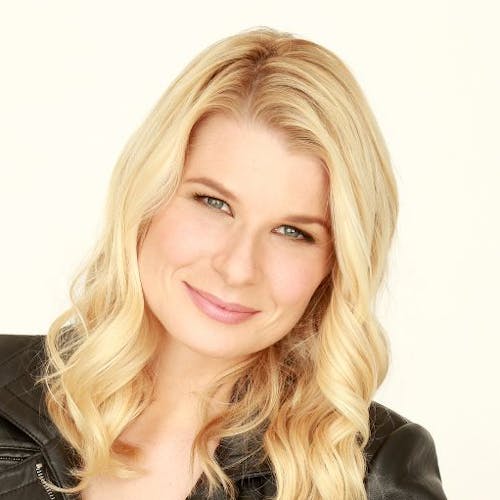 Mara Glazer
Business & Marketing Coach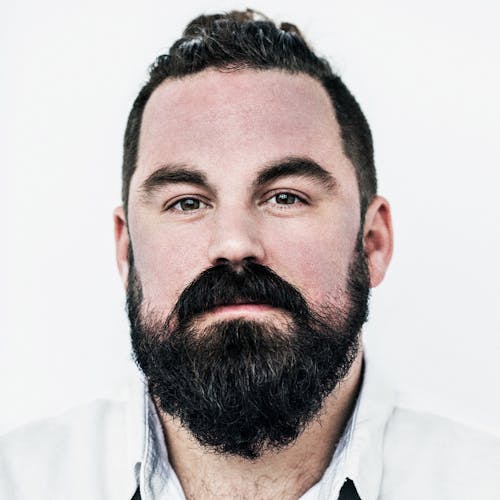 Grant Sabatier
Founder of Millennial Money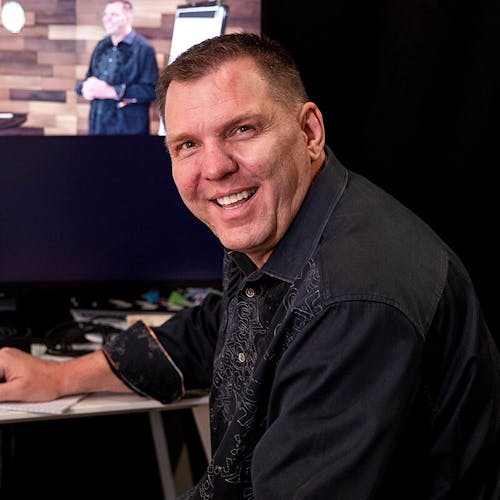 Andy Tanner
Founder of The Cashflow Academy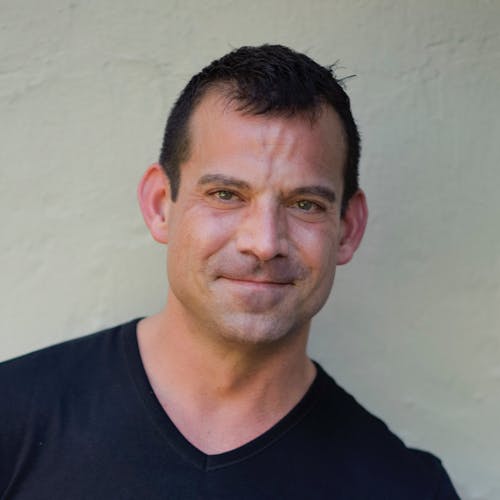 Rich Schefren
Founder of Strategic Profits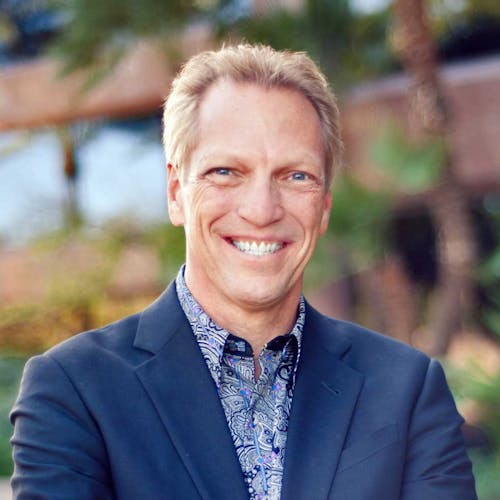 Tom Wheelwright
Author of "Tax-Free Wealth"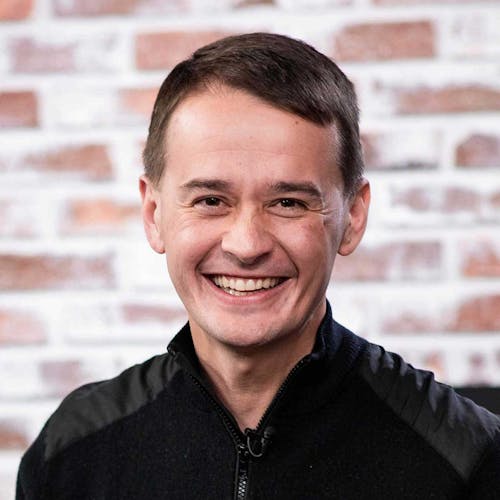 Dustin Mathews
Chief Education Officer at WealthFit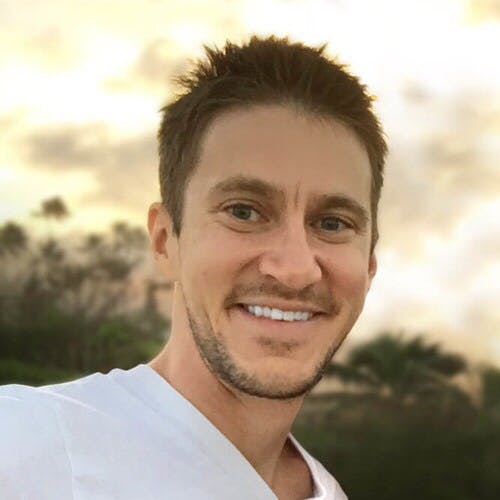 Andy Proper
Founder & CEO of WealthFit
Trusted by 30,000+ Members
WealthFit has been truly life-changing for my family. The classes are very thorough and helpful. It has been the best investment we've ever made.
Sandra Brown
WealthFit Member • Tucson, Arizona
WealthFit is a great community! It's full of people who want to grow and see their lives improved. I highly recommend it!

Aaron Compton
WealthFit Member • Jacksonville, Florida
I Made My First Investment
I made my first real estate investment within a year of signing up. I had zero background in real estate, but this program has great teachers, tons of real-life examples, and intuitive tools. It can change your life if you put in the work and use the training and resources they provide!

Schivon Braswell
WealthFit Member • Chicago, Illinois
Everything You Need to Succeed
I would recommend this program to everyone who is thinking about getting into real estate investing. The trainers are excellent and really provide you with everything you need to succeed.

Roy Baker
WealthFit Member • Hawthorne, California
Best Decision I've Ever Made
This is an excellent step-by-step program with coaches to lead you in the right direction. There are many great classes and all the tools you need to succeed. Signing up with WealthFit is the best decision I've ever made!

Tammy Eller
WealthFit Member • Honolulu, Hawaii
I am loving WealthFit! The trainers are very educated and make things so easy to understand. They are genuinely great teachers and I'm learning so much. I can't wait to make my next investment!

Becky Washburn
WealthFit Member • Russellville, Arizona
Make an Investment in Yourself Today!
'Get Unlimited Access to Our Entire Library of 282 Classes — Plus Powerful Financial & Business Tools!'
30-Day Money Back Guarantee
Take a full month to attend our classes, test-drive our tools, and interact with our world-class instructors.
If you don't see the overwhelming value of being part of the WealthFit family, then you can give yourself a quick refund at wealthfit.com/refund. We believe in our experience so much that we make it that simple!
Frequently Asked Questions
Who is WealthFit Premium membership for?
It's for anyone who wants a better financial future — and who believes in the power of financial education to help you reach your goals.
What's included with Premium Membership?
As a Premium Member, you'll have access to 282 on-demand classes on personal finance, investing, entrepreneurship, & personal growth — plus new classes weekly, valuable financial & business tools, and more.
What are WealthFit classes like?
Each of our classes consists of 60-90 minutes of video training that you can watch online, any time, from any device.
Who teaches WealthFit classes?
Our classes are taught by 45 of the top investors & entrepreneurs in the world — generous people who have joined us in our mission to make financial education accessible to everyone.
What are WealthFit tools like?
As an Premium Member, you'll have access to our entire library of 100+ financial & business tools. These resources are created & used by our network of expert trainers in their own lives & businesses — and we've worked with them to make them available to you!
Do you have a satisfaction guarantee?
Yes! We offer a full 30-day money back guarantee — which means you're protected beyond the 14-day free trial period. If you don't love your membership experience, you can give yourself a quick refund at wealthfit.com/refund.
Can I enroll over the phone?
Yep. Just give our Member Service Team a call at (800) 917-9754 Monday – Friday, 8:30am - 4:30pm PST.