Our Vision
To revolutionize financial education and lead ordinary people to lives of true wealth.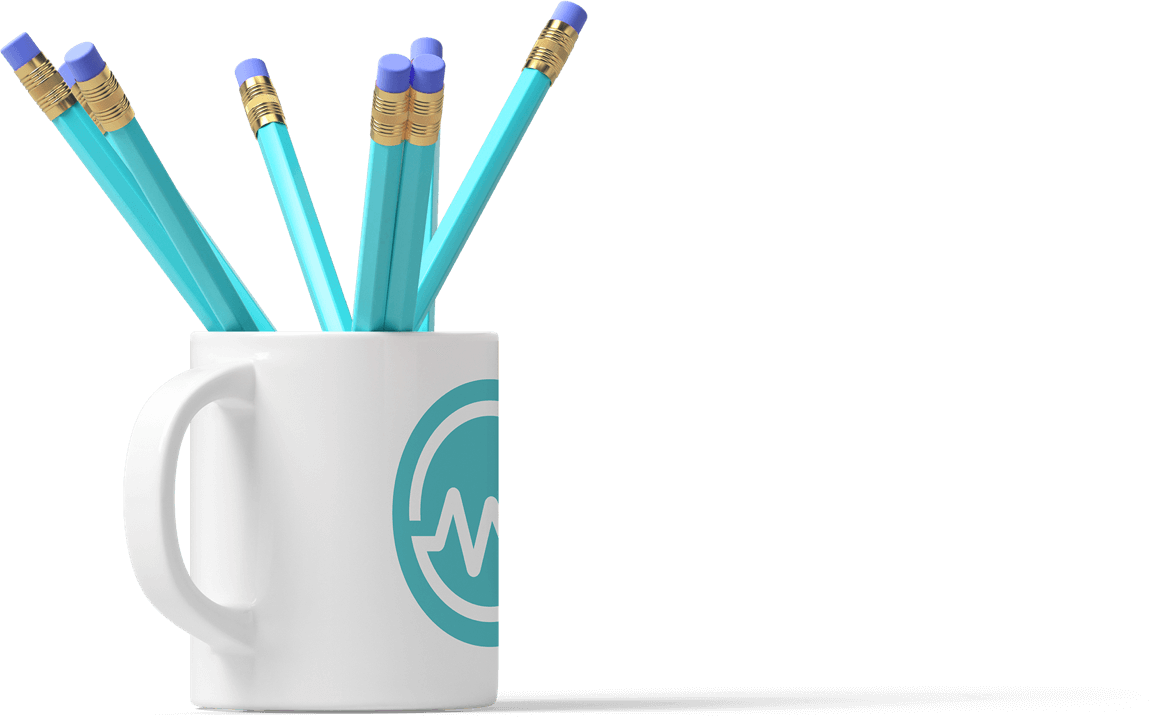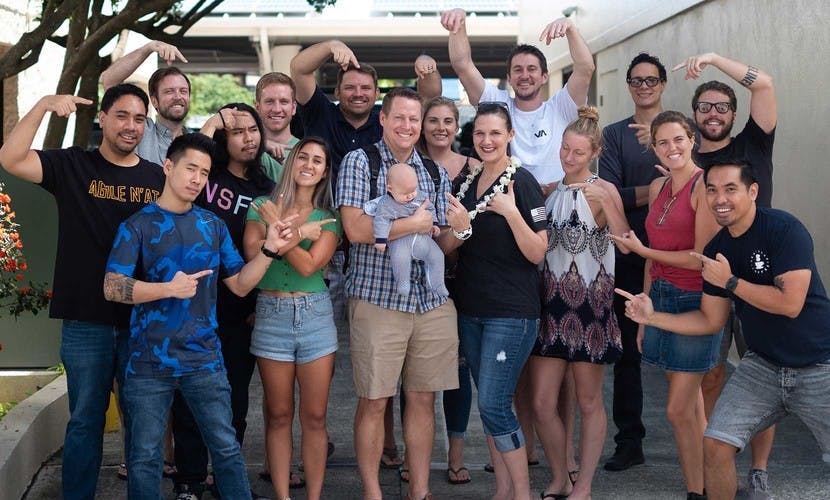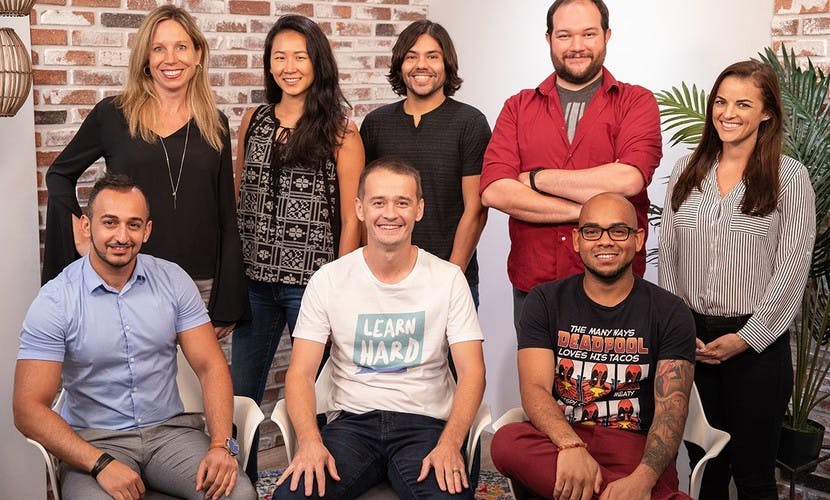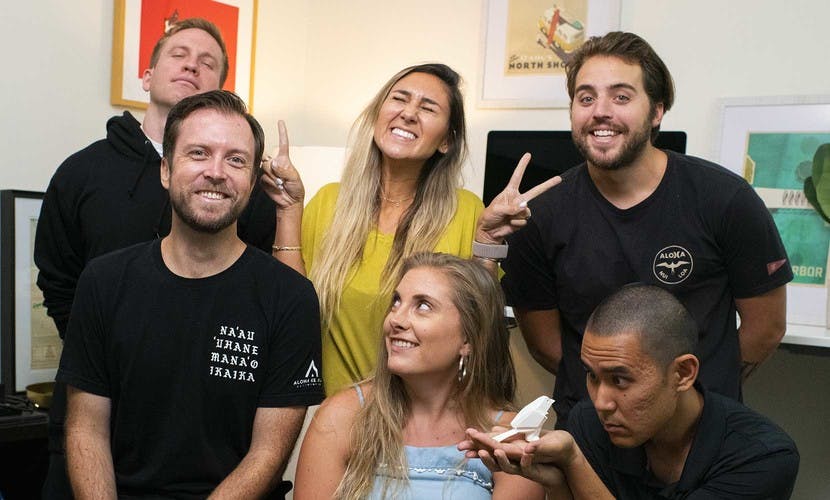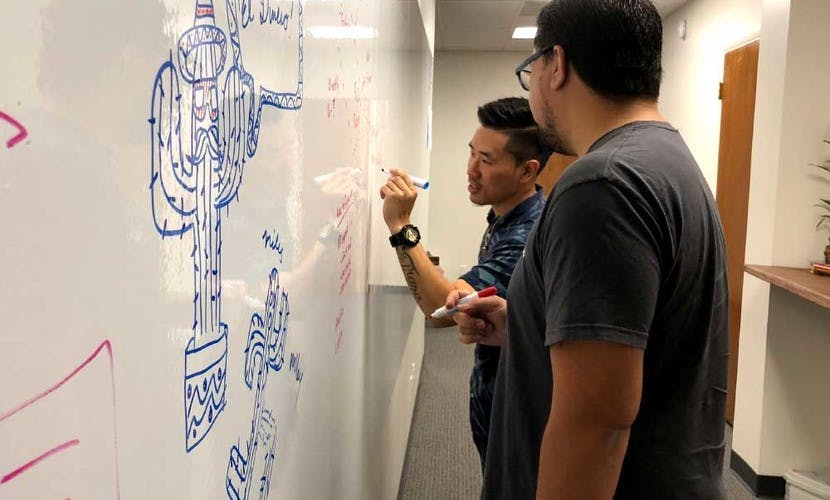 Our Mission
To curate the world's best advice on money, investing, and entrepreneurship and deliver it in a way that's simple, actionable, and transformational.
Core Values
These ten values are the fundamental beliefs that guide the WealthFit team.
LEARN HARD
Prioritize education, and become wiser today than you were yesterday.
QUESTION THE ORDINARY
Producing extraordinary results starts by challenging the ordinary way of doing things.
ACT OUTSIDE THE BOX
Don't be afraid to make bold, decisive moves, even if they're unconventional.
MAKE PEOPLE SAY WOW
Blow others away by exceeding what they expect of you.
DO MORE WITH LESS
Get innovative and make magic, even if you feel you're at a disadvantage.
SIMPLIFY
Make complicated things simple. You'll be much more effective in getting the results you want.
BE HUMBLE
Stay quick to listen, slow to speak, and eager to discover better ways of doing things.
WORK SMART
Focus on what's most important and execute.
DON'T GET COMFORTABLE
Comfort is the antithesis of growth!
CREATE BREAKTHROUGHS DAILY
Help others, overcome challenges, and go to another level.
Meet Our Team
Andy Proper
Founder & President
Justin McCormick
VP of Operations & Finance
Dustin Mathews
VP of Content & Brand Evangelism
Cash Lambert
Managing Editor
Nathan Wade
Director of Marketing
Charles (Ka'a) Kihe
Developer
Mark Guillermo
Creative Director
James Abreu
Video Producer
Lisa Rigas
Content Production Specialist
Justin Salzer
Motion Graphics Artist
Yessenia Bailey
Social Media Director
Alyssa Jitchaku
Customer Success
Mia Muschek
Customer Success
Reese Moriyama
Digital Marketing Manager
Micayla Robertson
Podcast Producer
We're constantly growing and looking for talented individuals to help us on our mission. If you're interested in joining the WealthFit team, please send your resume to careers@wealthfit.com.
E-mail Your Resume
Board Of Advisors
We are grateful to our visionary board of advisors for backing us on our journey.
Our Offices
Blocks from the ocean. Close to your heart.