In life, you don't get what you want . . . you get what you have the power to negotiate.
This is especially true when it comes to investing in real estate.
Whether you're discussing an offer with a motivated seller . . .
. . . hiring a contractor to rehab a property . . .
. . . meeting with a private lender to fund your real estate deals . . .
. . . or selling a house to a potential buyer . . .
Your profit is directly determined by the strength of your negotiation skills.
That's why the ability to negotiate (leveraging 12 simple and fascinating persuasion psychology tactics) is one of the most rewarding and lucrative skills you can ever learn – both in business and in your personal life.
If you're interested in flipping your first (or next) piece of real estate this year . . . or having more confidence in social situations . . . or simply getting other people to say "yes" to you on a consistent basis (including your boss, spouse, kids, friends, salespeople, etc) . . .
. . . then don't miss this powerful, step-by-step online course.
60 min
of Expert Training
30,000+
Students Enrolled
900+
Positive Reviews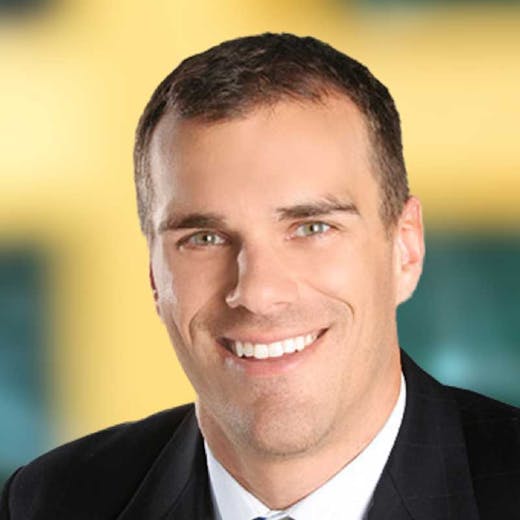 Than Merrill
Founder & CEO of FortuneBuilders
Founder & CEO of FortuneBuilders and CT Homes, Than is one of the most successful real estate investors in the nation. He has bought and sold hundreds of properties nationwide during his investing career and he founded FortuneBuilders with the simple idea of sharing his knowledge and passion for real estate with aspiring investors. As a graduate of Yale University and a former NFL player, Than attributes his success in sports, business and investing to coaching, education and systems.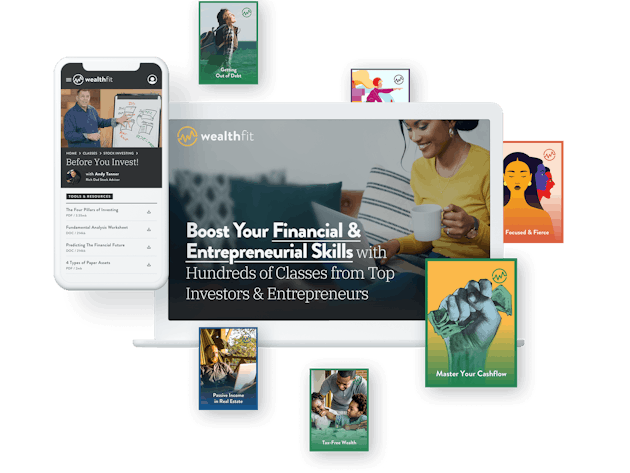 We're an online learning company offering hundreds of classes on personal finance, investing, & entrepreneurship.
Our mission is to make financial education simple, fun, & accessible to everyone.
We've been featured in: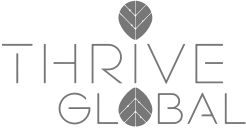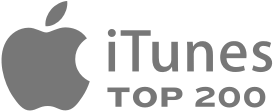 Trusted by 30,000+ Members
Very Knowledgeable Trainers
This is knowledge you simply can't find collectively anywhere else. The trainers are very knowledgeable industry experts.

Kyle Pope
WealthFit Member • Racine, Wisconsin
Answered All My Questions
The class answered ALL of my questions. I learned A LOT about how to make money work for me, rather than vice versa.

Tinderly Johnson
WealthFit Member • Huntsville, Alabama
Engaging & Straightforward
WealthFit has a plethora of information on wealth generation and they make it engaging and straightforward.

Trina McKee
WealthFit Member • Parkland, Florida
I learned more from one class than all the years I spent studying finance at university.

Patrica Scott
WealthFit Member • Downingtown, Pennsylvania
One Class Changed My Life!
Great financial education, I learned so much. One class changed my life!

Gloria Boothe
WealthFit Member • West Jordan, Utah
In depth information, given in a way that isn't overkill or boring. Take every class you can!

Janet English
WealthFit Member • Pittsboro, North Carolina
Classes Related to Neuro-Linguistic Negotiation